Tired of the hectic routine, monotonous environment and the busy schedule? Everyone who agrees needs a break; a relaxing break, soothing and serene, where one can just forget about the usual tiresome work and enjoy life as it is, without worries and stress. People who want this often go to relaxing natural places and stay in hotels and motels depending upon their taste and budget. In order to make this experience "once in a lifetime", many creative individuals have created such hotels that present an aura like no other. Following is the list 0f 10 such "one of a kind" hotels from all over the world. Check them out and get amused!
10.  Dog Bark Park Inn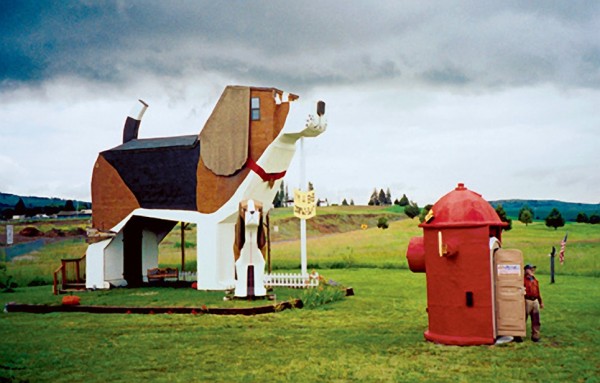 Located in Cottonwood, Idaho, this hotel is in the shape of a dog! A place made for dog lovers, everything about it will remind of a canine, from the architecture to the décor. The motel belongs to two chainsaw artists who gathered their fortune to start such a motel by selling wooden carving on QVC, again shaped like dogs. Visit this motel and enter it through the dogs butt- it's a wooden staircase, nothing to worry about, and enjoy!
[youtube]http://www.youtube.com/watch?v=jpMGGW94Mu8[/youtube]
9.  Safari Land Farm and Guest House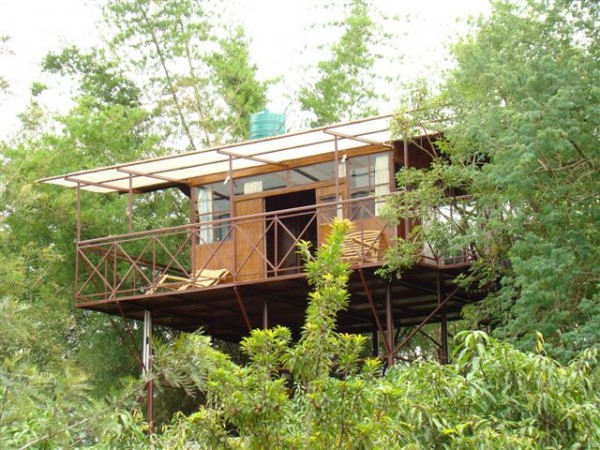 Want to revisit your childhood when you wanted a tree house of your own in your backyard and roam around like Mowgli in the Jungle Book? This is the place to go to. Situated in Mudumalai Wildlife Sanctuary, India, this tourist spot offers you a stay up in the trees, literally. Right in the middle of the wildlife sanctuary, you can experience nature as close as it gets, rooted up in trees with the rich biodiversity of monkeys, birds, and elephants etc, it's a roller coaster of a stay far from home, right in the center of nature.
[youtube]http://www.youtube.com/watch?v=HtM35Uy4AlM[/youtube]
8.  Capsule Hotels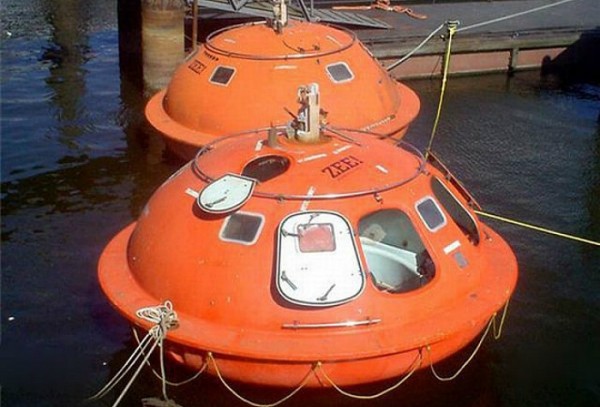 Located in Den Haag, Netherlands, these weird accommodations give you the experience of being encapsulated in the smallest places ever. Made from oil rig survival pods, these extra small hotels make you think about life on another planet as they present the experience of being in a UFO. Having chemical toilets, mini-libraries, snacks, DVD players, sleeping cushions and interiors done by numerous designers, this seems one hell of an unusual experience.
[youtube]http://www.youtube.com/watch?v=CRT4dU6r-KQ[/youtube]