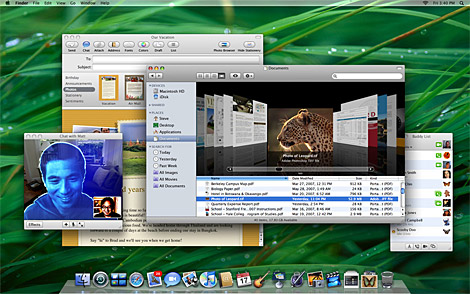 Life's quite hectic as it is and people need to get the most done out of the time they already have. People get frustrated to get frustrated by the time they get to do all of these hectic tasks and look for shortcuts and need to get their tasks done in a quick fashion. Mac has the facility to bring ease in people's life and can get these tasks done much more quickly than people can image. These tweaks given below take less then fifteen minutes.
Calendar and task sorting:
With the feature of MobileMe, people can easily get their tasks and calendars sorted quickly then they can image and let the hectic task of looking at each one of them one by one.
Checking up on systems:
If your systems and the calendar and other tasks are frequently being updated and gives you a green light and tells you all systems are go, then there is definitely something that is bound to go wrong at this rate or the systems are not working properly. Get it checked at me.com
Have your work saved:
If your using version control than get the work saved before you exit and get it done