Predicting which technology trend will be gaining more popularity is difficult because technology is getting more and more advanced as the time is passing. Here is a list of top ten technology trends for 2013.
10. Enterprise App Stores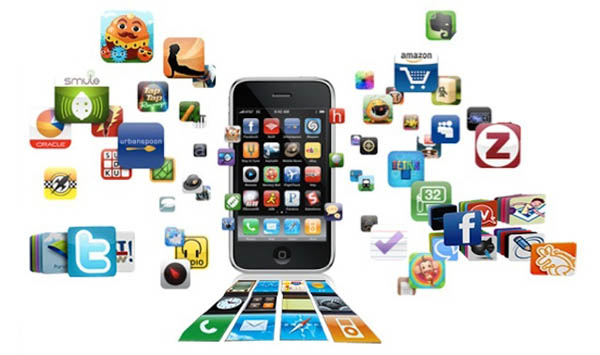 A large number of mobile applications are downloaded from app stores daily. It is said that the rate of downloading mobile applications from application stores will be more than seventy billion per year. Moreover, there will be private app stores of most of the organizations, through which, applications will be delivered to the workers.
[youtube]http://www.youtube.com/watch?v=kBPOPdSn-rw[/youtube]
9. Integrated Ecosystems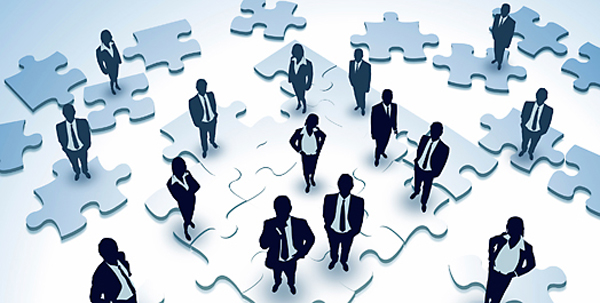 Integrated systems will be one of the top trends in 2012 because of the need of security, simplification and optimization. There will be an increased number of virtual appliances that will be delivered as hardware. Deployment, management and configuration of appliances are easy but a single appliance cannot perform all these tasks and that is why they are integrated with other solutions for balancing.
[youtube]http://www.youtube.com/watch?v=PM2MFJwA44Q[/youtube]
8. Mainstream In-Memory Computing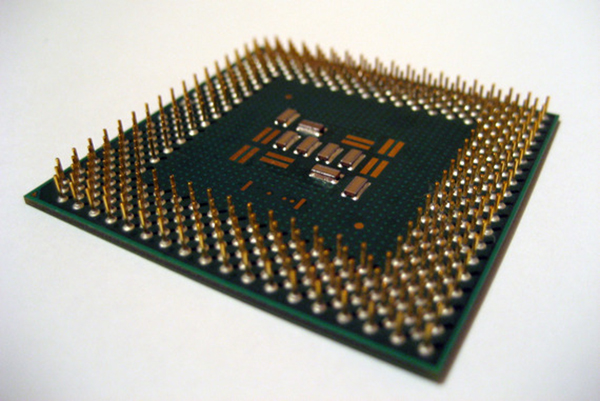 Applications with in-memory are rising day by day. With the blink of an eye, scanning through millions of events can be done. Mainstream in-memory computing will change the entire architecture, designing and expectations. With maximum performance, response time will also become extraordinary. Delivery of application by vendors just like SAP will be accelerated in coming year or two.
[youtube]http://www.youtube.com/watch?v=Rs7vIwOb978[/youtube]