3. Personal Cloud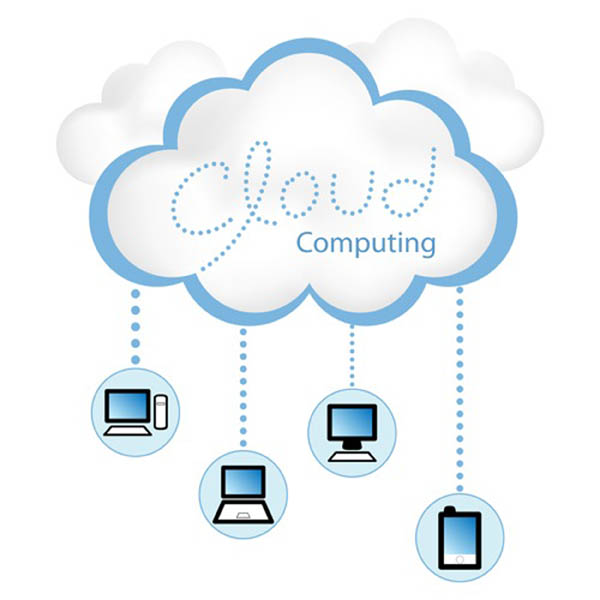 2013 and the coming years will mark the replacement of personal computers with personal clouds. Personal clouds will become the center of digital lives by providing different services like cloud storage whereby you can store data online and can access from anywhere.
[youtube]http://www.youtube.com/watch?v=CLw0dmAGg14[/youtube]
2. Mobile applications & HTML 5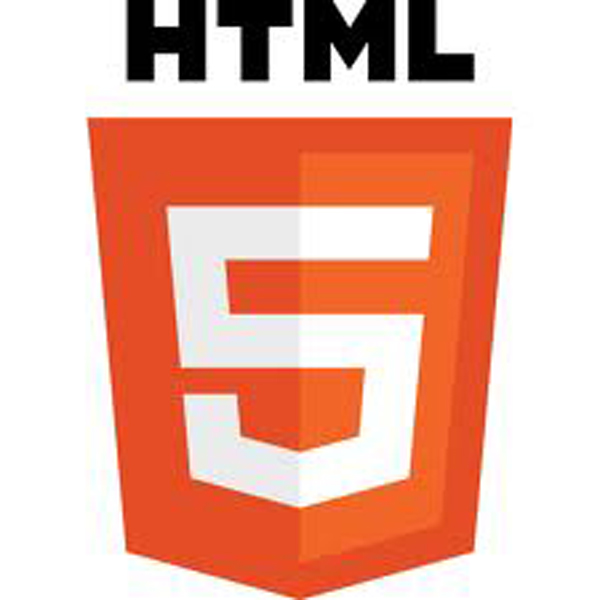 The increased capability of HTML 5 will mark the shift of mobile applications from native applications to web applications. Within a year or two, one of the most widely used environments for the development of mobile application will be HTML 5.
[youtube]http://www.youtube.com/watch?v=YgvH0ysat3U[/youtube]
10. Mobile device battles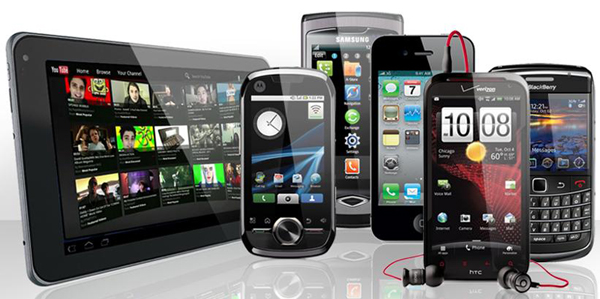 With the passage of time, mobile devices are becoming more and more advanced. They are accessible to everyone within their budget constraints. With windows mobiles and smart phones easily available in the market, it is predicted that by year 2013, mobiles will become the most commonly used devices for connecting and communicating with rest of the world. It is foreseen that within next two to three years, only 20% handheld phones will be windows phones while rest of the 80% will be smart phones.
[youtube]http://www.youtube.com/watch?v=NcTbLYJe6-4[/youtube]