7. Actionable Analytics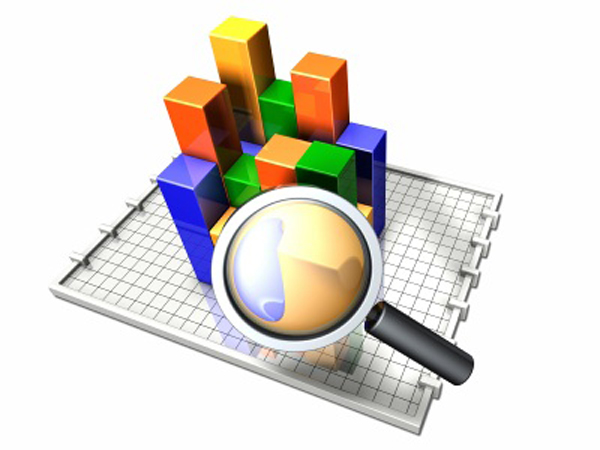 With the advancement of technology in all the fields including analysis, it is the time when all the actions/ decisions can be analyzed and simulated. In coming years of 2013 and 2014, data centers, clouds and packaged analytics will be increased. Mobile devices will be used to access data and will be able to perform analyzing activity itself.
[youtube]http://www.youtube.com/watch?v=m34Rx9JlDVw[/youtube]
6. Strategic Big Data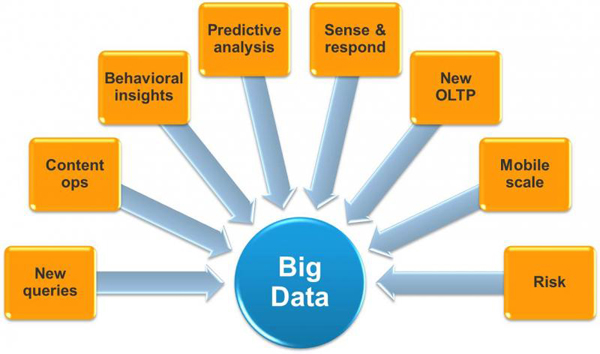 Organizations should focus on external data sources and data types that are non-traditional. Technologies like Hadoop and NoSQL could be the part only, as the concept of sole enterprise data warehouse is no more.  Big data will be included into an overall information strategy so it becomes social. Multiple systems, which include data warehouse and marts, content management and specialized file systems will be the top technological trends for 2013.
[youtube]http://www.youtube.com/watch?v=-pKVVQZl-C4[/youtube]
5. Hybrid IT and Cloud Computing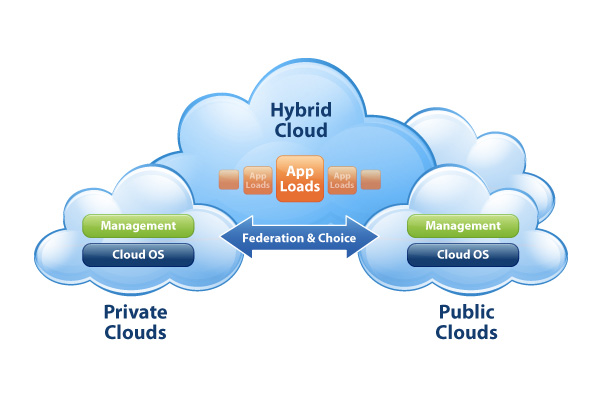 For the coordination between IT related activities, IT departments will play more than one role. That is why cloud computing is now emerging with the concept of 'Hybrid IT'. With the concept of Hybrid IT, clouds will be manageable, hybrid and brokered. Organizations will be working more on cloud services for both internal users as well as external business partners and that is why the role of internal cloud services brokerage (CSB) is up-and-coming.
[youtube]http://www.youtube.com/watch?v=7OIafjDRQHA[/youtube]
4. Internet of Things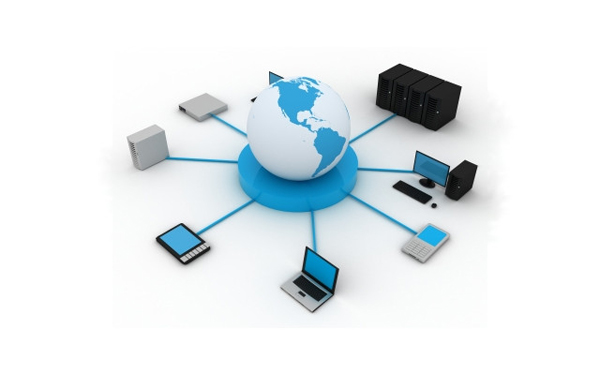 Internet of things is not a new thing or item to come; it is a trend already in action. More than 50% internet connections are things including sensors, cameras, cell and smart phones and image recognition technologies (few from a huge list). Along with more than 50 billion irregular internet connections, about 15 billion internet connections on web were permanent in the year 2011 only. Keeping in mind the massive use and growth of internet, it is foreseen that the executive of an enterprise alone will see all the things connected with internet.
[youtube]http://www.youtube.com/watch?v=Cpbbrpgwu2I[/youtube]