7. Cattenom Nuclear Power Plant 5,448 MWh: France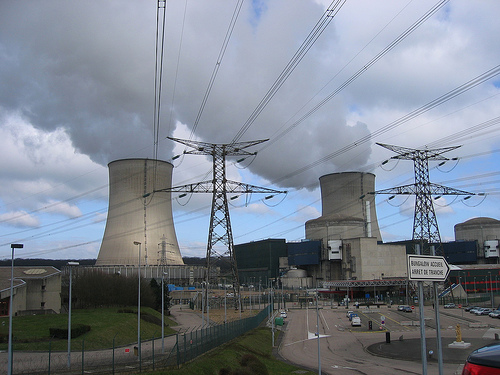 The Cattenom nuclear station is one of the largest power plants situated in France. It has 4 pressurized water reactors that were all built between around in the years 1979 and 1991 and have an electric output of 1300 MW each. France is one of the biggest patrons of nuclear power, with 75 percent of its electrical energy coming from the supply. After Japan's nuclear disaster, French President Nicolas Sarkozy reaffirmed the country's commitment to nuclear energy saying "France has made a choice."
6. Paluel Nuclear Power Plant 5,528 MWh: France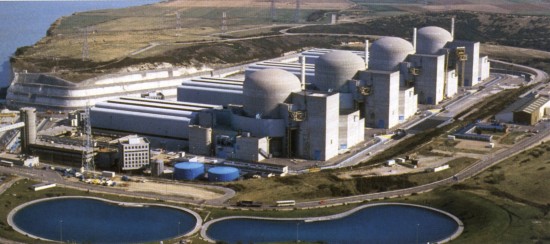 The installed total output of 5.528 GW makes it one of the largest nuclear power stations in France. By electrical output it is second place in France and seventh place worldwide. It feeds on average 32 billion kilowatt-hours into the public electricity grid every year. In the past, there were problems with the cooling of the plant due to blockage of cooling water from the English Channel, which causes an automatic reactor trip. The blockage has been caused in part by seasonally-present macroalgae, and EDF is pursuing possible solutions to prevent its entrainment with Gunderboom, Inc.
5. Gravelines Nuclear Power Plant 5,706 MWh: France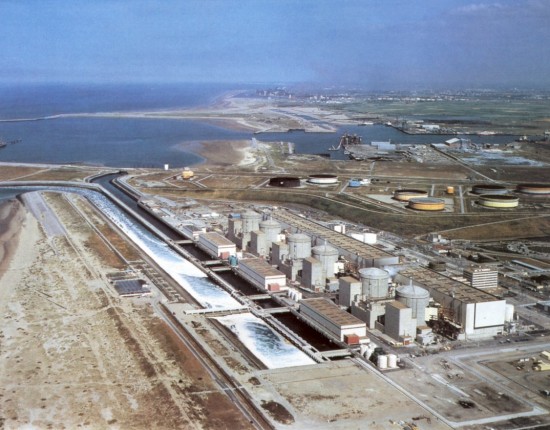 The Gravelines Nuclear Power Station is the observed as the fifth major nuclear power station in the world. It is situated in Nord, France, about 12 miles from Dunkerque and Calais. The cooling water comes from the North Sea. The power plant has accommodated 6 nuclear reactors. Two started operation in the year 1980, two in the year 1981, and two in year 1985. The Gravelines also opens thousand employments on daily basis; the site provides work for 1680 regular employees. As of the 2nd of August 2010, it became the first nuclear station anywhere in the world to produce over one thousand terawatt hour of electricity.
4. Zaporizhzhia Atomic Energy Plant 6,000 MWh: Ukraine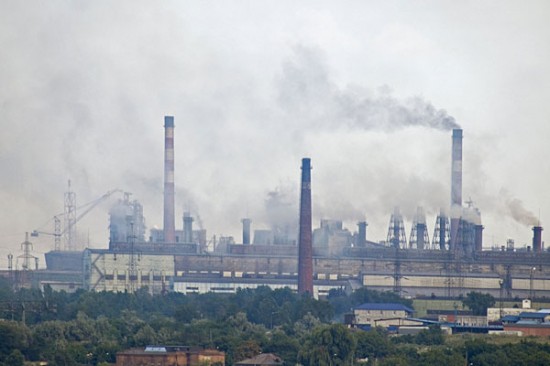 The Zaporizhzhia Atomic Energy Plant is situated on the Dnieper River in Ukraine; the Dnieper Hydroelectric Station is the biggest facility in Europe in terms of Energy provided, and featuring six pressurized water reactors rated at 950 MWe each. The first five were consecutively transported online between the period of 1985 and 1989, and the sixth was supplemented in the year 1995. The plant is responsible in producing about half of the country's electricity demand and more than a fifth of total electricity generated in Ukraine. The plant, also recognized as DniproHES, is part of a dam project that dates back to the beginning of the 20th century one that was, on two occasions, blown apart by retreating armies in the Second World War. The World War II has imparted serious damage to this Power Plant.