Nature can be loving and deadly. Don't believe that? Here's a list of top 10 places that'll give you nightmares!
10. Truk Lagoon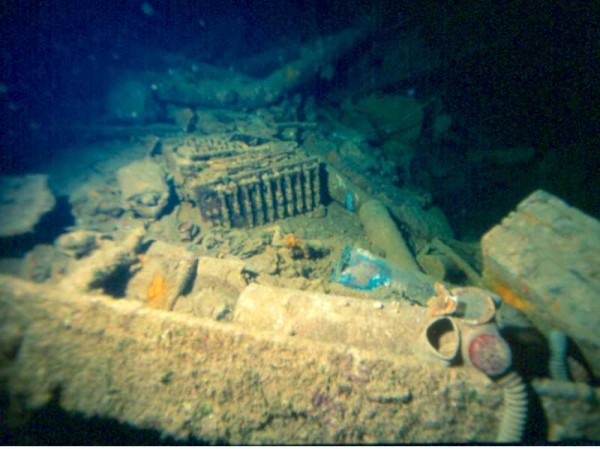 During WWII, this was the largest stronghold for the Japanese ships until February, 1944 when they were attacked and the attackers managed to sink 60 ships and 275 airplanes! The lagoon is protected by a ridge of coral which helps the water here stay rather calm and the wrecks are pretty much intact down there. Divers can see human skeletons and ship wrecks along with their supplies and stuff. Here's a video.
[youtube]http://www.youtube.com/watch?v=_-o4Bi-tvyE[/youtube]
9. The Door to Hell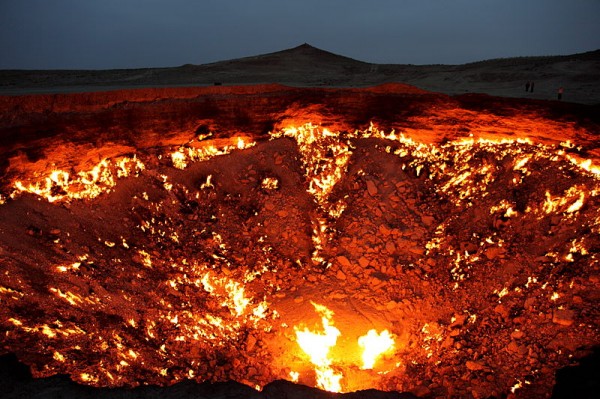 Turkmenistan is the place where the door to hell is located. The door is on fire for the past forty-two years and is basically a hole that is 70 m wide. A team of geologists, back in 1971, managed to break the surface and this resulted in a cave-in. Afraid that poisonous gases are being released, our intelligent geologists lit a fire, hoping that the fire would burn itself out. As it turned out there is more gas than they had imagined.
[youtube]http://www.youtube.com/watch?v=KGHxVW1NbrQ[/youtube]
8. The Afar Depression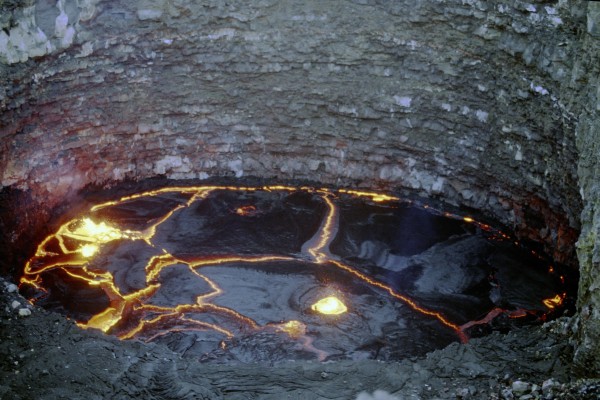 A Mid-ocean ridge is the line where two tectonic plates meet is usually found in ocean, however, out of two places where it's found on land, one is the Afar Depression of eastern Africa. Home to continuous geologic activity, the land beneath your feet might disappear any time and earthquakes are continuously happening phenomenon there! That's not all that is scary about this land, here's the main highlight; its home to one of the biggest lava lake we have on earth; Erta Ale.
[youtube]http://www.youtube.com/watch?v=BZzk_kauGxQ[/youtube]