Smart phones have become so essential that it's almost impossible to imagine life without them. It's that thing which you must own. From businessmen to small kids, You'll find them everywhere these days. Of course, having a smart phone cancels out the need for a mp3 player, dictionary, camera and what not. If you spend enough, you might even not need to use your laptop very often as well. Here is a list of top 10 most sold smart phones in the world.
10. Nokia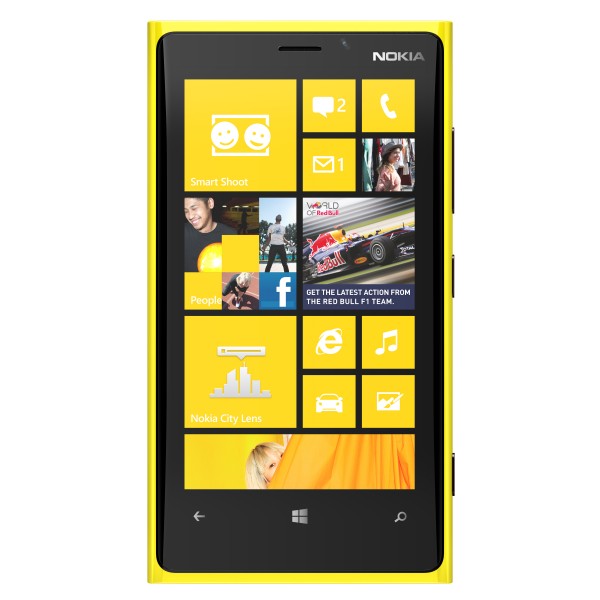 We've all used Nokia 3310, what a classic phone it used to be. Nokia used to rule the mobile industry back them. However, Nokia, which used to be the leading tycoon in mobile phone industry, is struggling to keep the last spot in this list even. It holds a 3.7 percent (6.3 million) share in the smarphone market and provides three types of OS; Symbian, Meego and Windows. 
[youtube]http://www.youtube.com/watch?v=82ICHYnVt3k[/youtube]
9. Lenovo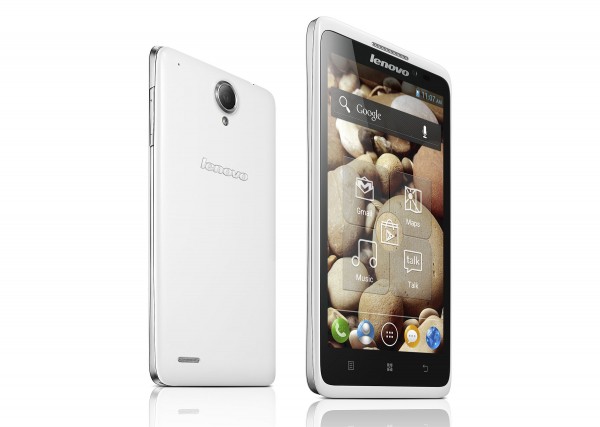 China is at it again! Lenovo has made quite a name in electronics and its mobile phones are gaining market as well. Lenovo is the second largest seller in China and has support from Chinese companies and content providers. The Lephone runs on Android OS. Lenovo enjoys a market share of 4.1 percent (7 million) in smartphone market.
[youtube]http://www.youtube.com/watch?v=u8GB2CkDU64[/youtube]
8. LG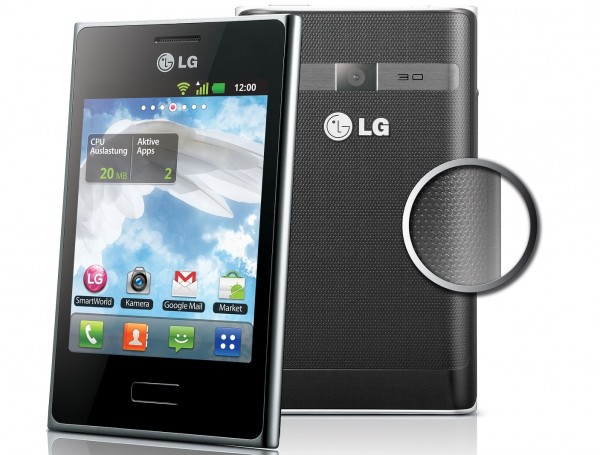 LG, a South Korean multinational company, has remained steady as far as market share is concerned. They have a market share of 4.2 percent (7.2 million) and are manufacturing smart phones which run on Android OS. LG combines style with comfort and offers a variety of choices for you to select from.
[youtube]http://www.youtube.com/watch?v=rxTIX_1jkW8[/youtube]