Most of us would admit to the fact that at times we just don't want to get off the internet and with nothing much to do or rather after having done everything we are bored. Well, no more shall that happen. We have top 13 rather unusual websites that would make your boring surfing hours on internet somewhat interesting. However, it's never too late to just shut down the Wi-Fi and go to sleep. You do need that as well. While you decide what you're going to do, here's the list. Yes, we generally have top 10 lists over here but every now and then we like to give our readers something extra! Have fun.
13. Neave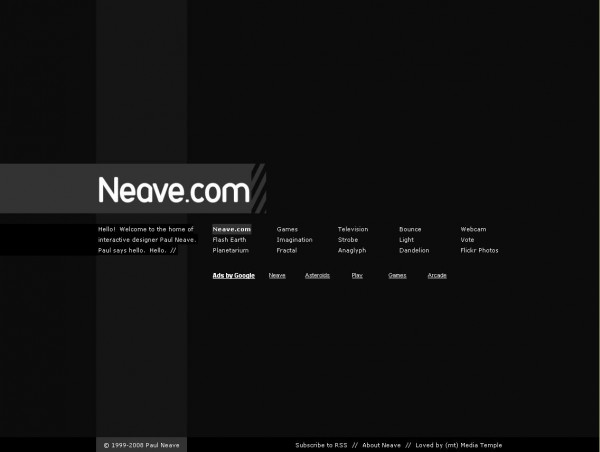 Ah, games, loads and loads of games. You want to know what's so addictive about flash games.; they load faster and some of them are quite addictive as well. For instance, my mom likes to play one where you have to match the beans to make them pop and she can actually end up spending hours beating her own high scores. Paul Neave, the person you'd be thanking came up with this idea for a website where he has come up with his share of addictive flash games to keep you from getting bored while you are surfing the net. Here's the link.
12. Papervision3D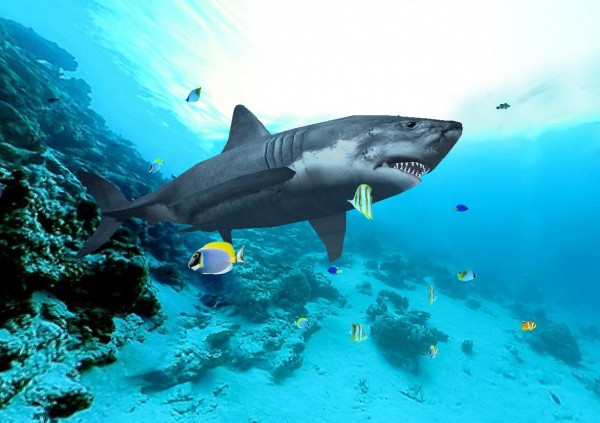 Fancy some fish to play with while you surf on the internet? Here's the website for you then. You can tickle the fish and watch them run away. One can also tickle the shark since there's almost zero chance you'll ever be doing that for real. This flash website sure can keep you from getting bored. Here's the link.
11. Bio-Bak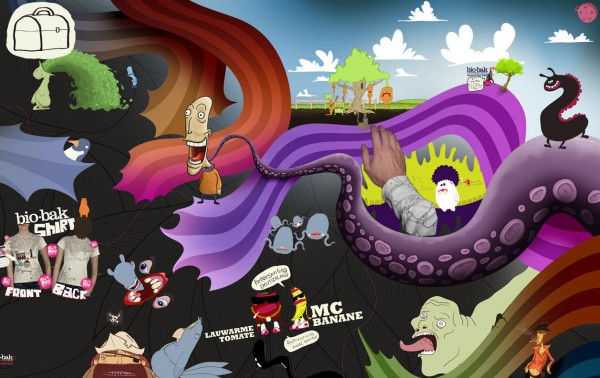 A bizarre website that is fun and will definitely keep you involved. You start out with finding tools for your tooly and then the story progresses. Do try this when you are getting bored on internet. A lot of hard work and effort has been put into it. Here's the link.
10. Google Gravity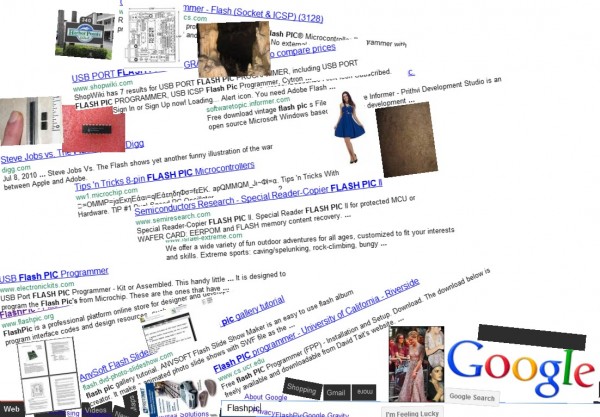 This one is a one-time-visit website and you can chuckle at the way Google falls here. Google-haters can enjoy this sight more and might end up visiting this website more than once daily, who knows! The concept behind this website is simple. The gravity pulls everything down mate. Here's the link.