4. Why Do You Stay Up So Late?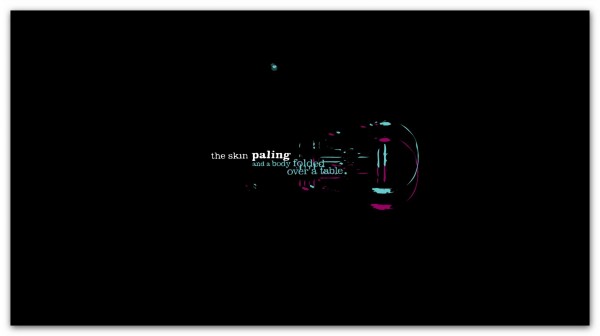 Here's something for those who like poetry or flash animation. This website is a collection of poetry blended quite amazingly with flash animation that can definitely keep you immersed for a long time. Well, that would be an understatement. Let us rephrase that; you might end up falling in love with this website. Here's the link.
3. The Infinite Oz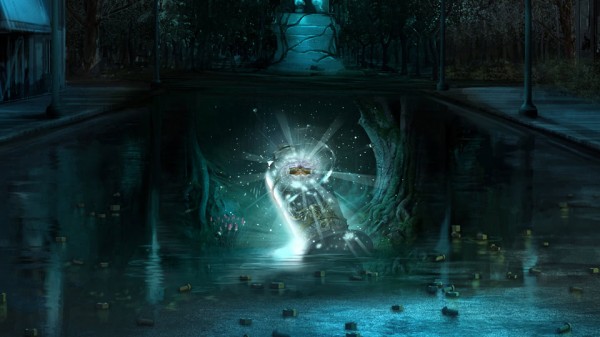 Okay, we are warning you beforehand, this website has everything to keep you occupied for hours. It is beautifully planned and the execution is just so fine tuned that you won't know what hit you! It just keeps coming up with things that will keep you involved. Here's the link.
2. Neon Bible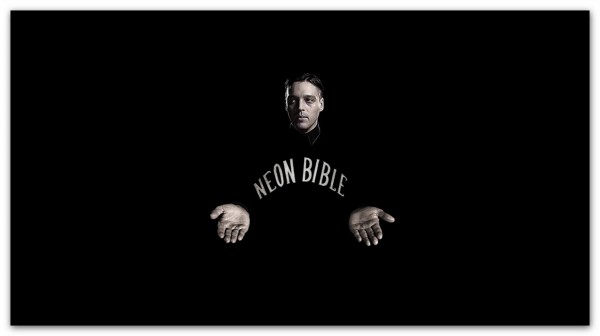 An interactive video which can keep you engaged for quite some time. Be warned O internet surfers! Anyhow, it is indeed quite absorbing and you might end up spending more time than you wanted to in the first place. Here's the link.
1. Incredibox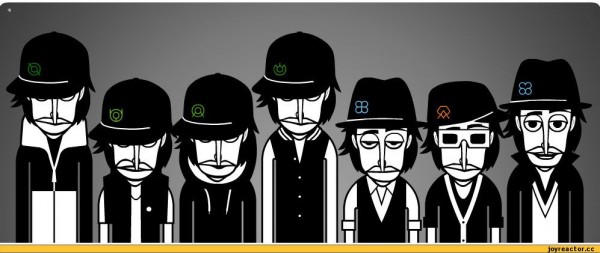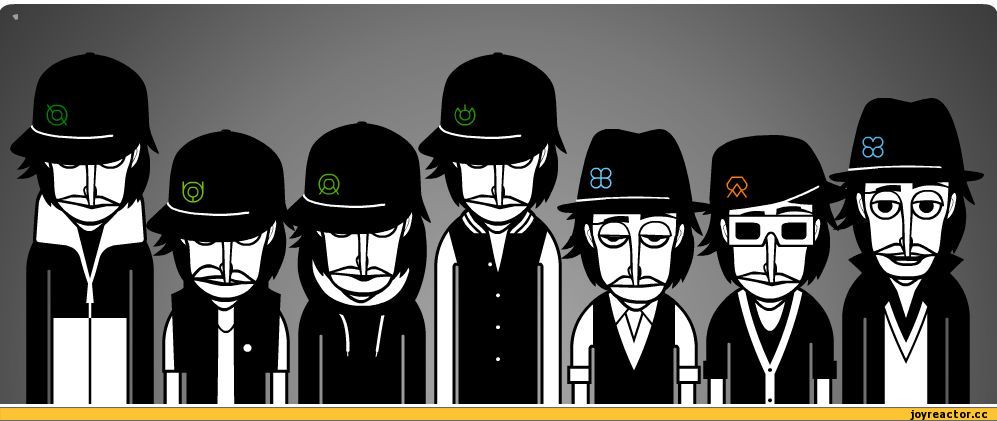 Okay this is by far the best site we have come across. Make your own band, add effects, chorus, beats and enjoy the mixture that blends in so nicely that you will just love yourself for accomplishing that. Create your own band; here's the link.