9. Ball Droppings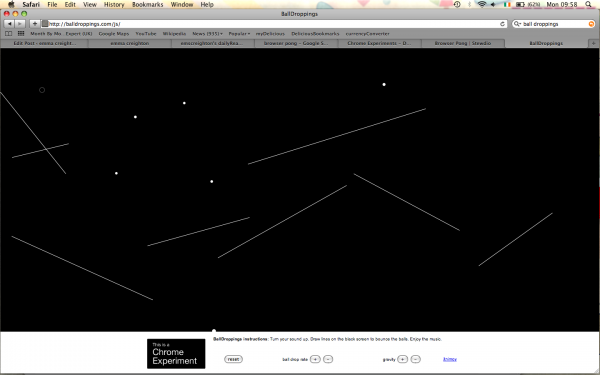 Another flash based game. turn up the sound, draw lines to help the balls bounce and enjoy the awesome sounds that are made. One can even adjust the rate at which the balls are being dropped. This will definitely keep you from getting bored due to the interesting and simple idea; save the balls and enjoy the music. Here's the link.
8. Bank of Imagination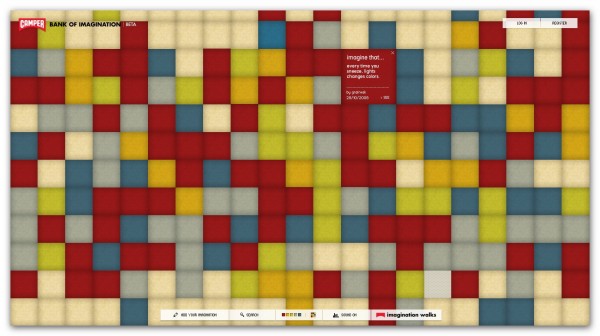 A unique and different flash based website. This website is a collection of what other people think. You can just leave your own idea here about what you think of the world or anything else for that matter. A good way to find yourself bombarded with ideas and thoughts. Here's the link.
7. Salt Films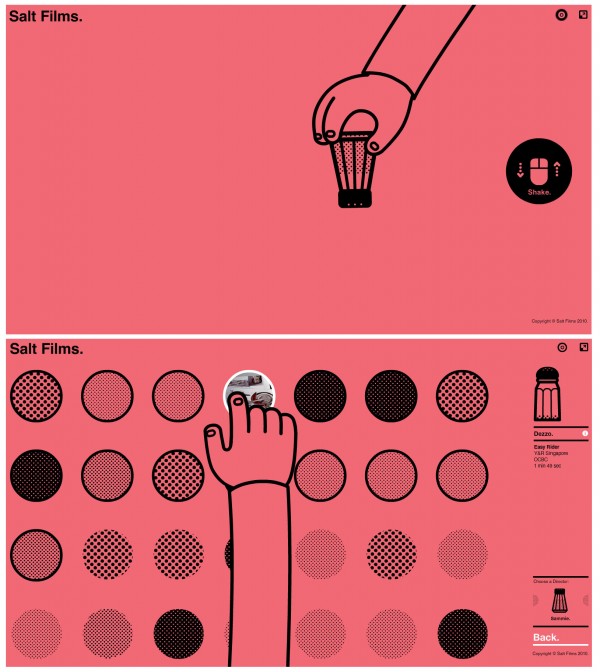 Salt Films is about quality, new and innovative ideas. The site will provide you with much to keep you occupied for long enough. Go ahead, have a look. It's all about diversity and young practitioners with their unique ideas. Here's the link.
6. Forgotten Bookmarks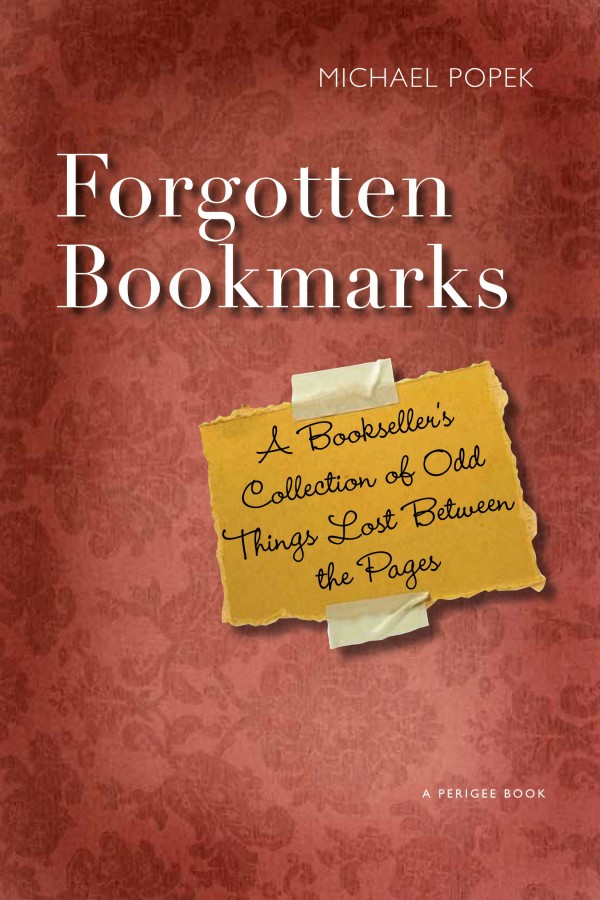 This one is not like the other flash websites. Its just a collection of bookmarks design, but boy oh boy, they can sure keep you busy and you might even find yourself fascinated by some of these. Might even pick a few ideas to make your own bookmarks, you know! Here's the link.
5. Bean Crusher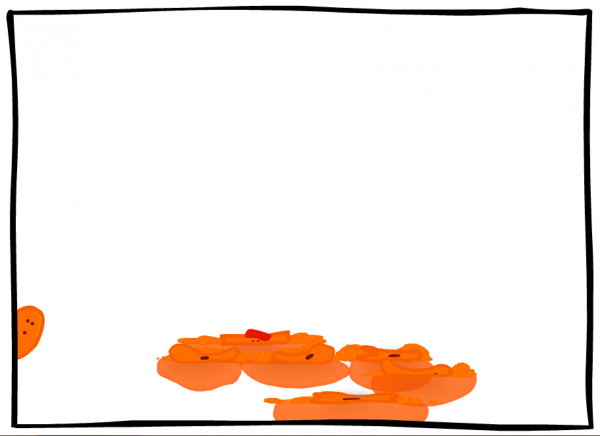 A flash website that allows you to crush beans and believe me, you will find this addictive enough! Beans, like any other foe, keep getting tougher and tougher to hit once you progress to later stages of game. But, work hard and you shall be victorious. Here's the link.