Beautiful, long roads and highways are an inspiration. They have always been a source of lore are fascination (think highway 66). You'll find them mentioned in various songs and movies. So, we bring to you the list of top 10 best driving roads out in the world. Next time you are looking for a vacation, do plan for any of these roads and let yourself be submerged in the beauty and the nature you'll find on these roads. Enjoy!
10. Stelvio Pass, Italy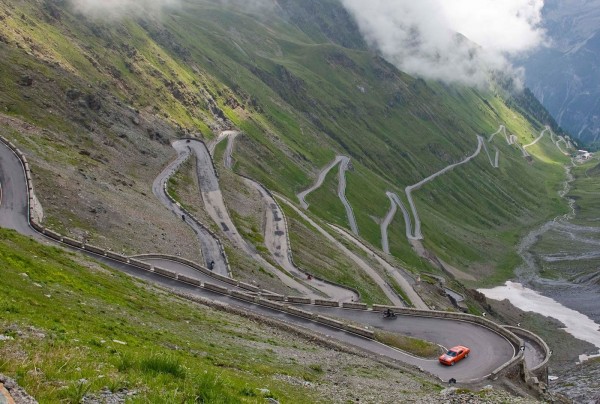 With a peak of 9,000 ft, it is one of the highest altitude roads in Italian Alps. The road has been designed on switchback pattern. There are a total of 48 switchbacks and the road seems to be slicing the mountain from left to right while climbing to the top. Some of the turns are actually quite thrilling, not just for the passengers but for the driver too. Each switchback has a length of 15 miles and driving Stelvio Pass is a thrill that the residents enjoy everyday without fail. This road is at number 10 on our list.
[youtube]http://www.youtube.com/watch?v=_NGpDmWNqh4[/youtube]
9. Transfagarasan Highway, Romania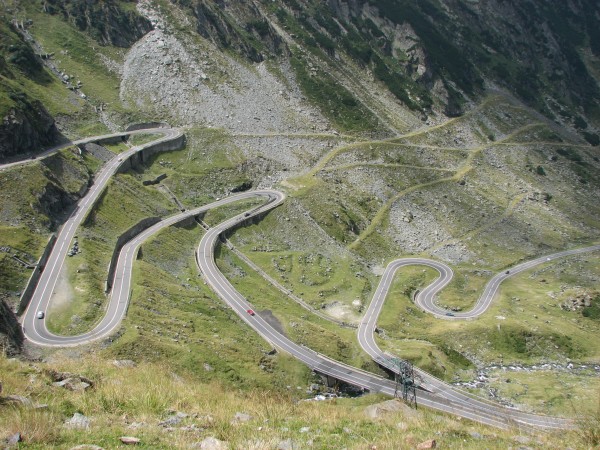 Romanian communist leader Nicolae Ceausescu had this fabulous highway built in 1970s. For those of you who really don't appreciate altitude, this road is somewhat flat and boy oh boy. I mean, just take a look at that road. Don't you just want to get in the car, turn the radio on and drive? Moreover, the road had been called one of the best by the renowned BBC show 'Top Gear". Transfagarasan Highway connects Walachia to Transylvania.
[youtube]http://www.youtube.com/watch?v=SdjoKR1SnEo[/youtube]
8. Col de Turini, France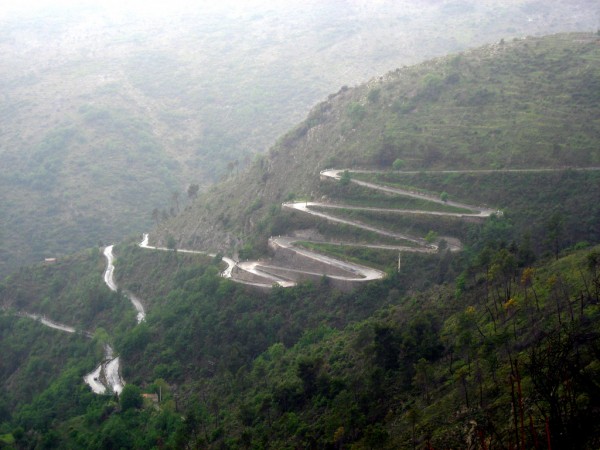 This one will take your breath away. At number eight and host to the Tour de France and Monte Carlo Rally, this road is definitely something! We would advise you slow down and take the beauty in. Just look around (do pay attention to the road as well) and amaze yourself with the view that this road provides you with. This mountain pass is situated in French Alps.
[youtube]http://www.youtube.com/watch?v=kBsU0tQq8cE[/youtube]