You'll always find new and interesting gadgets if you know where to look. These cool devices help you out in one way or another. However, this particular list deals with another type of gadgets; the most expensive gadgets. Here's the question you will face when you go through our top 10 most expensive gadgets list, do you really need to spend that much? But thats premature worrying at the moment. Go ahead, have a look at the world's most expensive gadgets!
10. iPhone 4 Crystal Docking Station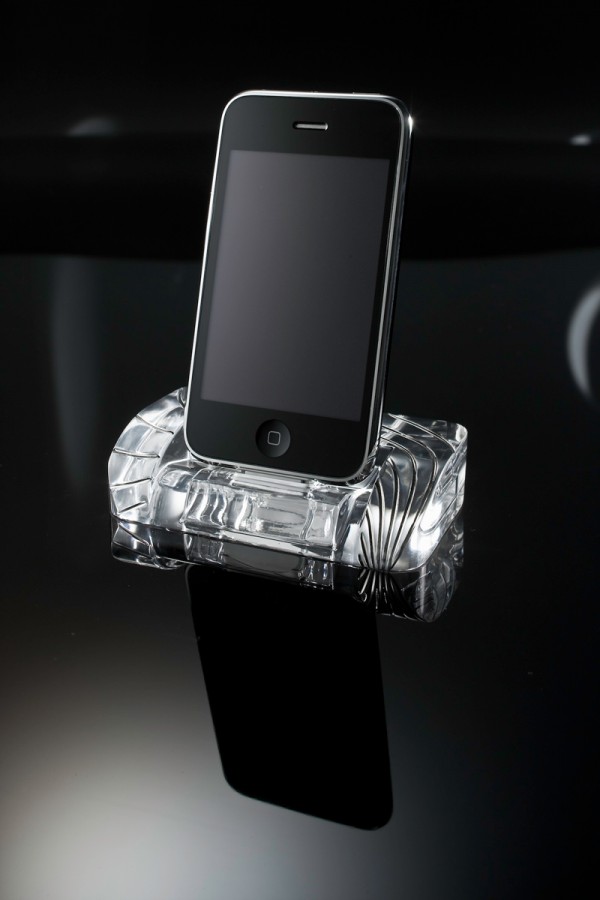 A docking station that costs almost as much as the iPhone 4. This docking station is made of crystal and painted with platinum, comes with a price tag of $500.
[youtube]http://www.youtube.com/watch?v=q1d19zrJkAA[/youtube]
9. Victorinox 1TB Swiss Army Knife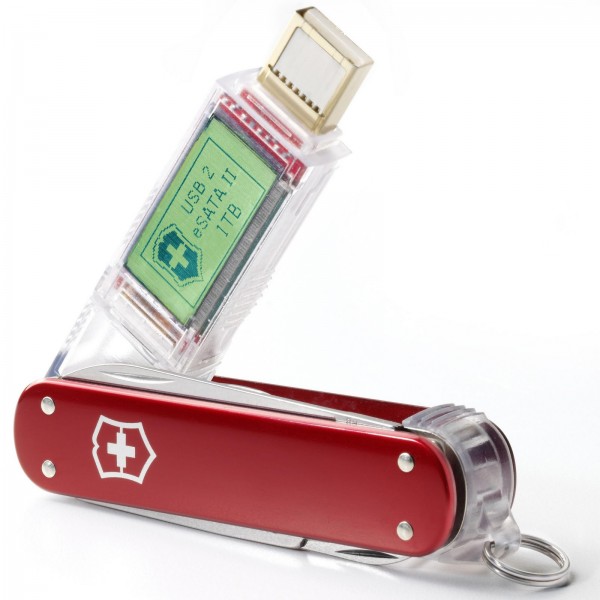 If you are a fan of Swiss knives and have to carry a lot of data around, well this is for you then; The Victorinox 1TB Swiss Army Knife. The drive can be detached from Swiss knife. The item costs $3,000.
[youtube]http://www.youtube.com/watch?v=Z3daBMBqOG4[/youtube]
8. Stax SR-009 Earspeakers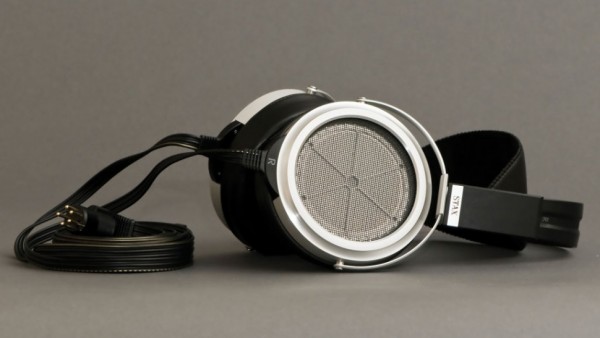 Able to handle frequency of 5-42,000 Hz, The Stax SR-009, is quite dominating over the "Beats by Dre". The earspeakers, as the company likes to call them, require a further investment of $2,000 for the amplifier to power it and costs $5,250.
[youtube]http://www.youtube.com/watch?v=afkYRJU0Dlw[/youtube]