Everybody loves to have smartphones and gadgets that are packed with technology. But what about your pet dog? Maybe it too deserves something to show off his master's techie taste. Keeping this in mind, Ridogulous labs has come up with the smartest collar for dogs that is not only cool and stylish but a complete pet care solution.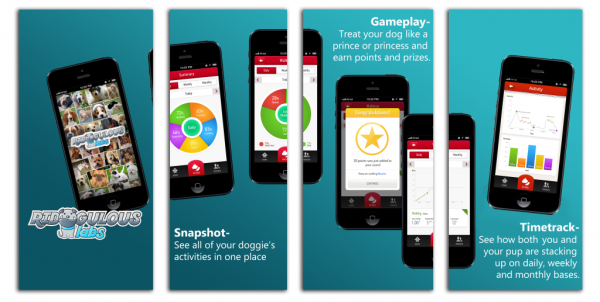 It is not the first in the game but the inclusion of Bluetooth 4.0, an accelerometer and a gamified app, sets this device apart from the competition. Its proprietary algorithm translates activity-based data into useable information, taking the guesswork out of pet care and bringing peace of mind to dog owners worldwide. Additionally, by connecting the collar to a gamified App, this product combines the power of competition with the benefits of real life savings and rewards. In a nutshell, the better pet parent you become the more money you will save, the happier and healthier your dog will be.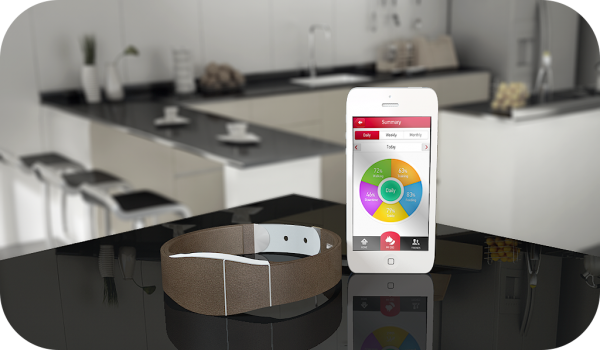 In order to make this happen, Ridogulous Labs is turning to the incredible power of the crowdfunding community. The campaign is now live and gaining traction on IndieGoGo.com. We at RealityPOD always support new startups and technology based ventures. By developing this product in conjunction with popular opinion, we are hopeful that they'll bring something good to the world. Visit the link to for more details.