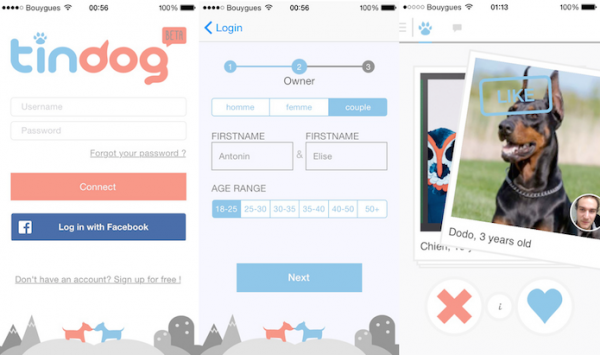 It can be a real deal breaker if you are a single dog lover that ends up going on a date with someone who isn't a fan of canine companions. What's a simple solution for this? An app that is designed to help pet owners find like-minded people for friendship or dating. The app which was created by an online dog and cat boarding site is called Tindog and it uses a person's location to suggest nearby matches. You can then swipe through profiles to find a match, which is similar to how Tinder functions.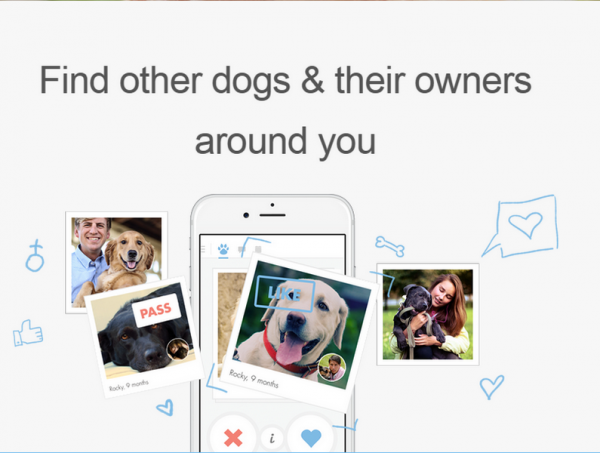 Available for Android and iOS, the free Tindog app was built by London-based firm Holidog, that arranges petsitting and pet visits across the UK, France, US, New Zealand, Australia and other countries globally.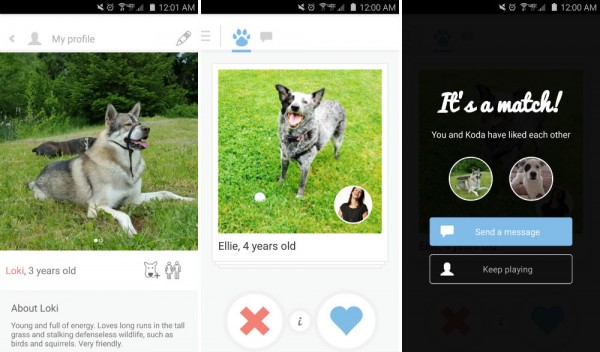 "Dogs bring so much joy and love, that they really have the power to connect us," founder and chief executive of Holidog, Julien Muller, explained. "That's why we wanted to make it easy for dog lovers to meet new people around them who feel the same way. Whether it's building new friendships or even making a love connection, Tindog is a great way to expand your social circle with others who love man's best friend just as much as you do."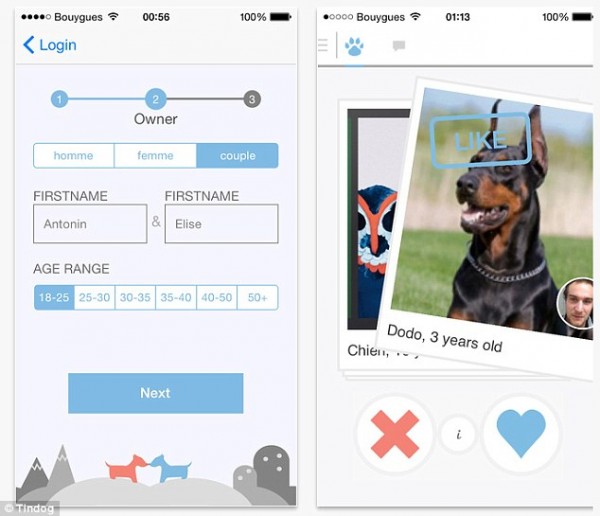 On your first time of using the app, you will begin by selecting the criteria for who you want to meet and also add a profile for your pet. It will feature both a photo of your pet as well as a photo of yourself. When you are ready to search for nearby matches, the app will use the phone's GPS location to scan and then provide you with a list of profiles in result. By swiping to the left, you will be rejecting a profile, and swiping to the right will allow to show interest. If the user that you have accepted happens to accept too, then it's a match and you and your new friend can then chat to learn more or arrange a meet-up.