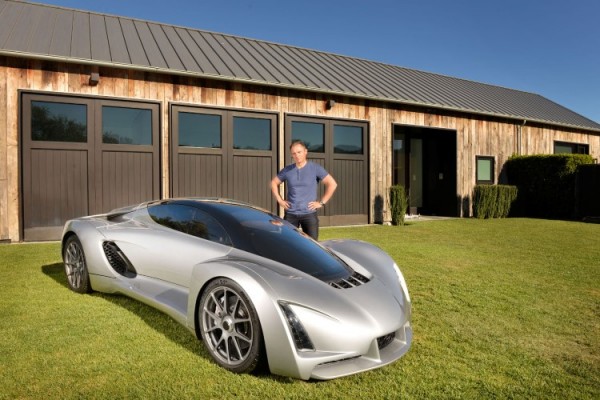 As our world's inventors and business owners have seemed to increasingly become more concerned with our environment's health, a California company has joined the initiative with their new green car that features the latest technology. The newly designed prototype vehicle, 'Blade', is the world's first 3D printed supercar with its own designed technology that was used for printing it.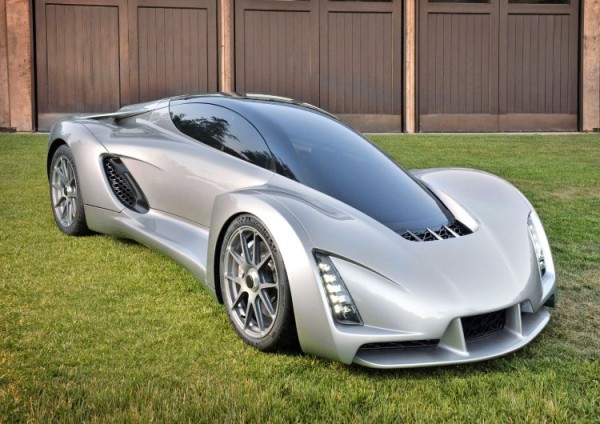 The company says that while there are many green and clean cars on the market, the process used to make those cars is not very environmentally friendly. That is why their company, Divergent Microfactories, wants to change that with their designed Blade, a stylish supercar that establishes that you don't have to sacrifice good looks for green ethics and was built using a 3D printing machine that they designed.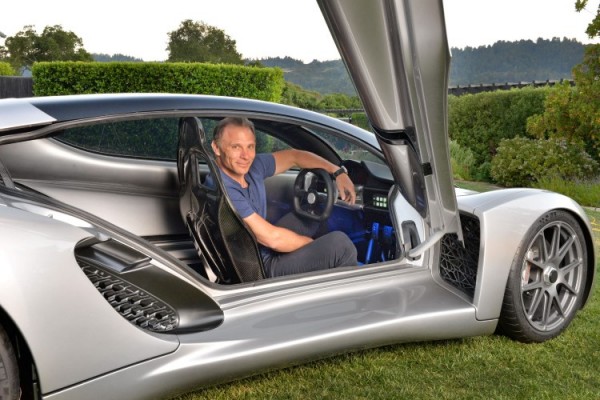 In addition to changing the way that cars are built, which will eventually reduce the amount of materials that are used, they will also reduce the amount of energy that is used by a dramatic amount. When compared to the typical supercar, the Blade prototype weighs around 90% less, it is sturdier and even stronger than the traditional vehicle.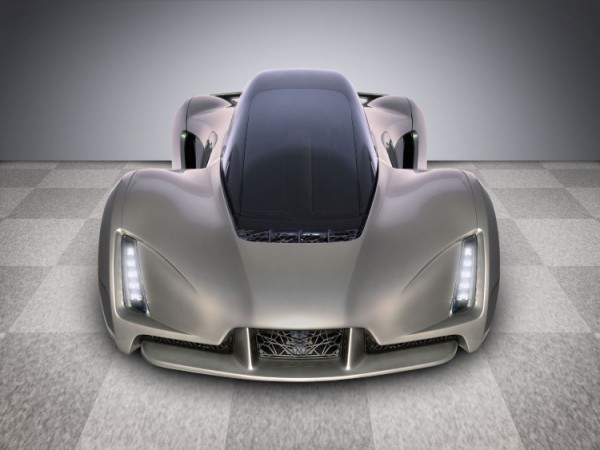 The 700hp bi-fuel engine of the vehicle runs on gasoline or compressed natural gas and it can reach 60mph in 2 seconds, starting from a stationary position. There will only be a limited amount of the cars produced but you can't go ahead and plan to buy this car as no price tag has been placed on it as yet. The originally designed 3D printing technology that was used to make the Blade will also be franchised to other microfactories to allow them to make their own versions of supercars with respect for the environment on their mind.