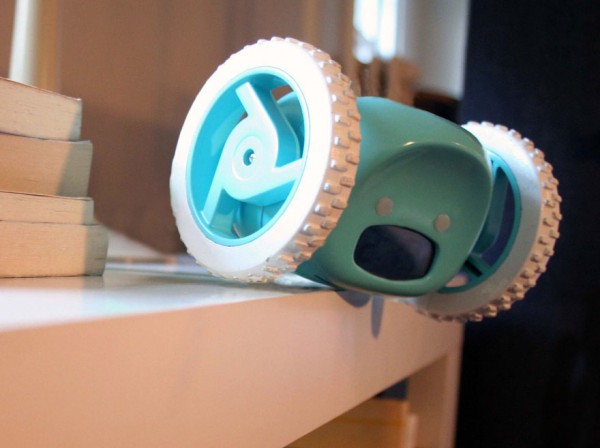 Sometimes (if not all the times for many of us) we find it very hard to get up in the morning, and because of this, our snooze button becomes our favourite button to push. Unlike the other clocks that won't do anything about this, this cool alarm clock by Nanda Home definitely will.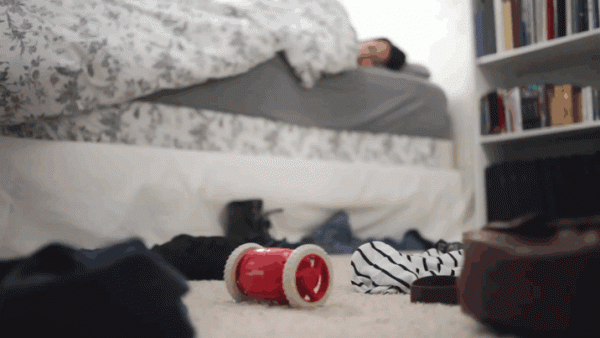 Probably the first you've ever seen of its kind, Clocky is a motorized alarm clock that will permit you snooze, but only once. After this one snooze, the clock will leap from your nightstand and drive away. Upon leaping from your nightstand, it will continue to beep and flash as it flees. Just in case the Clocky begins to leap around, you might also want to rid its path of things such as a glass of water that you might have next to your bed so that it doesn't push it off to cause spillage.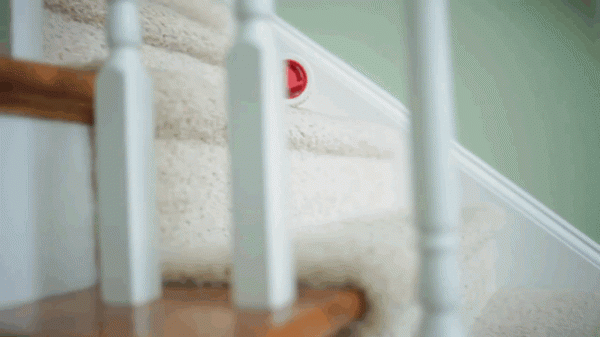 The Clocky is able to endure falls of up to 3 feet (about 1 meter) and it runs on 4 AAA batteries. There is also a deluxe version of it called the Tocky robot alarm clock, also by Nanda Home, which shares the same features but it is also outfitted with a microphone and can upload MP3s. You can either record up to 6 hours of sound using the microphone or upload up to 2 hours of MP3s. The tracks that you have uploaded or recorded can then be used as the alarm sound.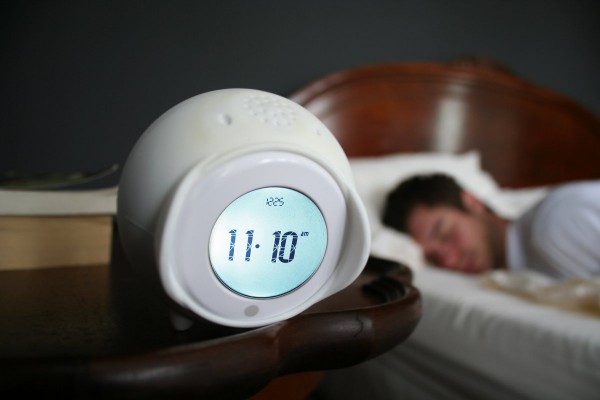 The Tocky is even easier to use as it features sensitive touch interface. In order to change the time or track, you would just spin your finger around the dial that is on its front. Thanks to the fact that it measures just over three inches round, it can be easily taken around with you when you are travelling.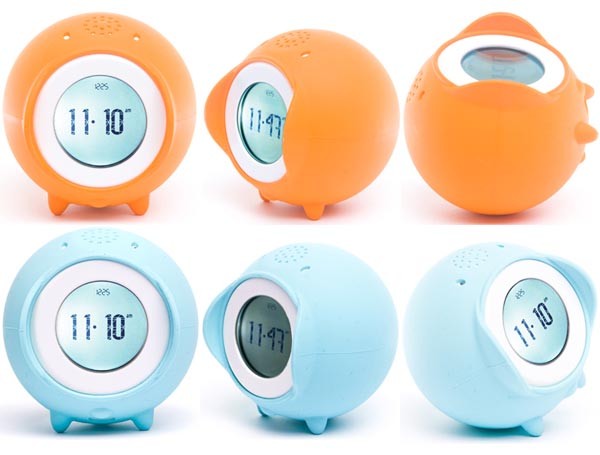 [youtube]https://www.youtube.com/watch?v=izWCU4Y61o4[/youtube]