3. Megatrend MKIII Speakers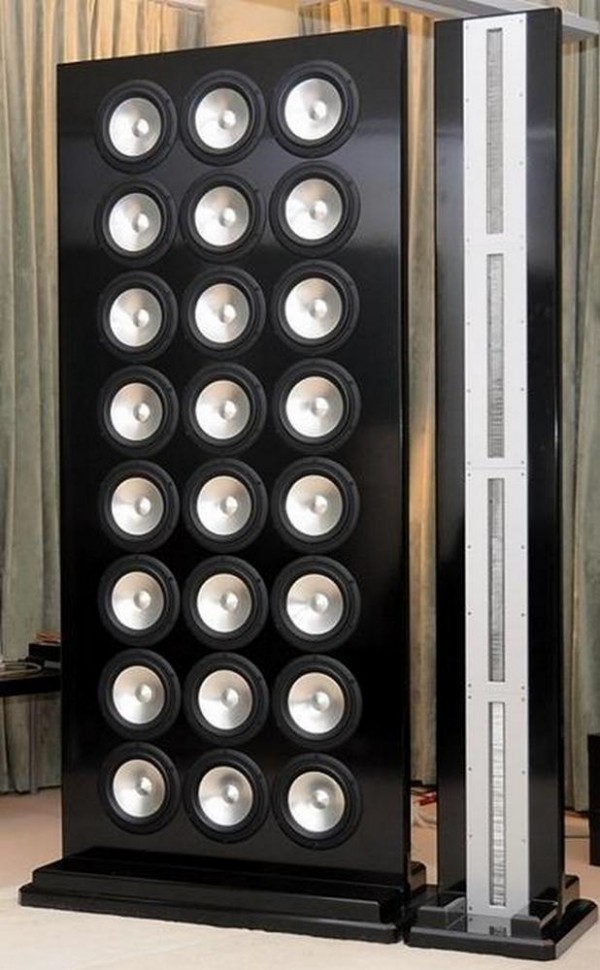 'Wall of sound' is the idiom used when the sound's volume is far too great. However, this particular speaker set took it a bit more literally while coming up with the design. The Speakers are 7 ft tall and 3 ft wide. This wall of sound costs $80,000.
2. Harry Winston Opus 12 Watch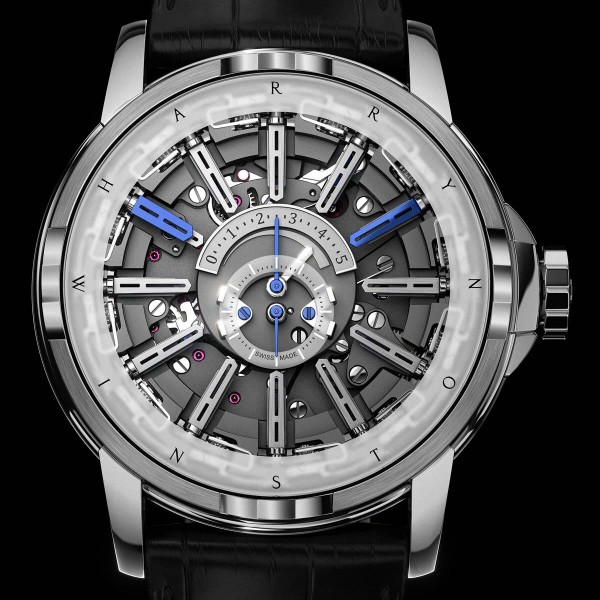 With only 120 units being manufactured and the highly sophisticated assembly, this watch has a price tag of $260,000. It comes with a white gold case and anti-reflective sapphire crystal. Time is expensive, as it turns out!
[youtube]http://www.youtube.com/watch?v=dQBVzLOXlCo[/youtube]

1. Ecosse Titanium Series FE Ti XX Motorcycle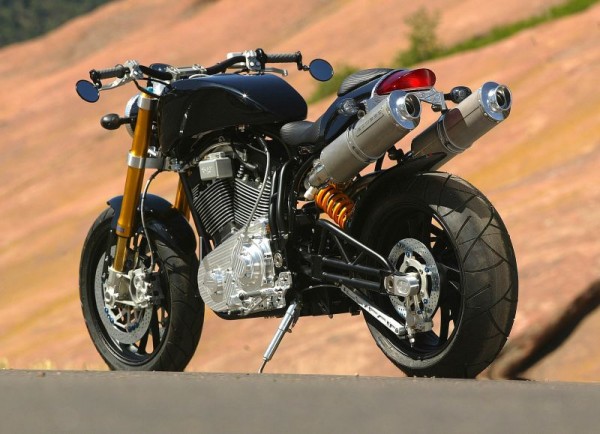 The Tomahawk has been disqualified as a bike for this list since it has four wheels. This bike comes with a chassis made of titanium and has carbon fiber wheels. The bike has a price tag of $300,000.
[youtube]http://www.youtube.com/watch?v=gA-rh4beU9o[/youtube]