7. The Kohler Numi Toilet System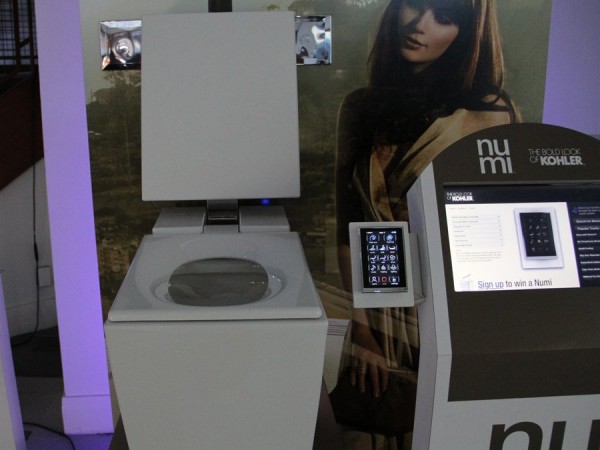 Simply put, this is a technology embedded toilet system for those who have money to spend. A few features are touchscreen, heated seat etc. The unit costs $6,400.
[youtube]http://www.youtube.com/watch?v=DPEXkR7qqCI[/youtube]
6.  Vertu Constellation Smartphone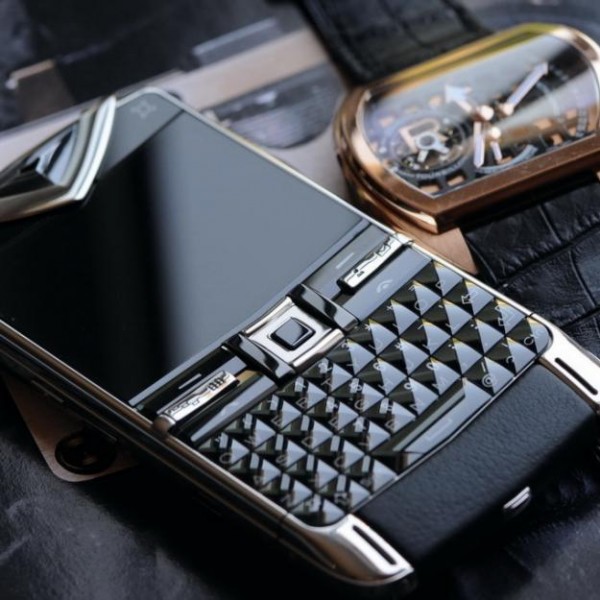 With a red gold exterior, Symbian OS and coupled with a Swype keyboard this gadget costs around $13,800. Not to forget the 24/7 Concierge Live application.
[youtube]http://www.youtube.com/watch?v=DlHoyV7J2y4[/youtube]
5. S-Works + McLaren Venge Bicycle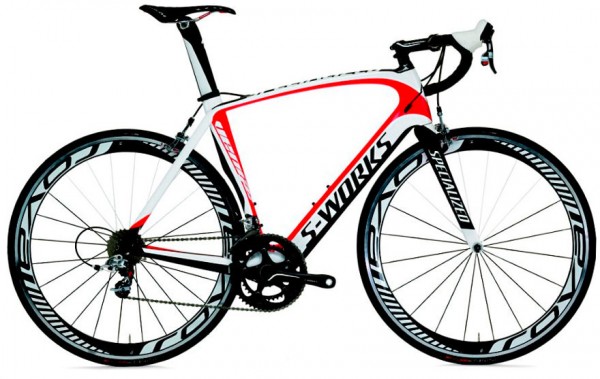 Looking for speed without pedaling harder? Well, this bicycle is definitely for you then. Just one catch though; it costs $18,000. Why is it that costly? Its friction has been reduced and its carbon fiber made so that gives it more speed with the same effort of pedaling.
[youtube]http://www.youtube.com/watch?v=N-XOFabC1xI[/youtube]
4. MWE Emperor 200 PC WorkStation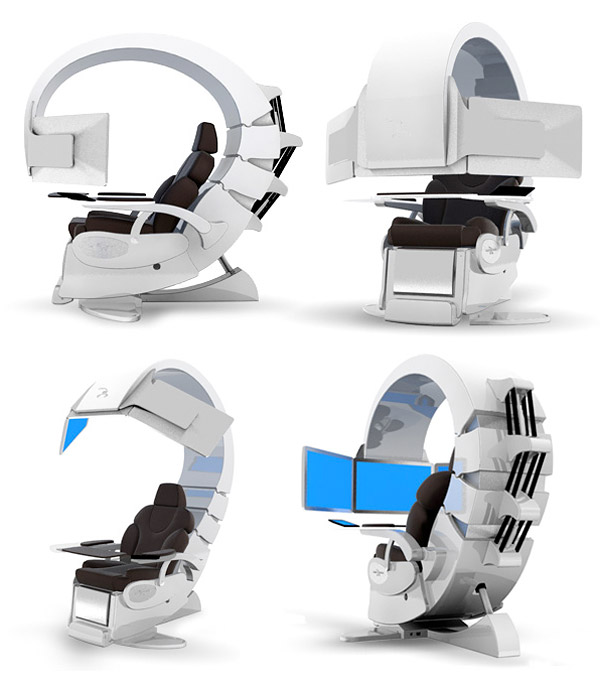 Custom built as per customer's requirements within a duration of almost six months, these PC workstations are the next best thing. It features three monitors, a touch screen, leather seat and what not! This work station can be yours after fulfilling price tag of $45,000.
[youtube]http://www.youtube.com/watch?v=E1X6-Uem4Hw[/youtube]