3. The Rock Sites and Cave Homes, Cappadocia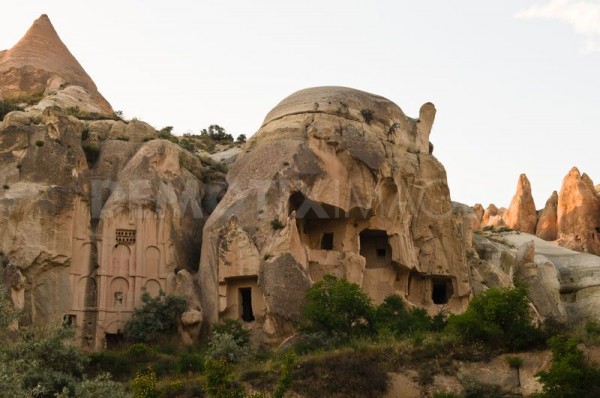 The site has been featured on UNESCO's World Heritage List. The caves are carved into soft rock that formed as a result of volcano eruption. With time and weathering, pinnacles, towers in shape of mushroom and cones formed reaching heights up to 40 meters. Hundred of Christians lived here and paintings dating back to Byzantine time have been preserved to date. Cave carved were used as churches, store houses and even stables.
[youtube]http://www.youtube.com/watch?v=qng_KwUi0pQ[/youtube]
2. The Cave Houses of Granada, Spain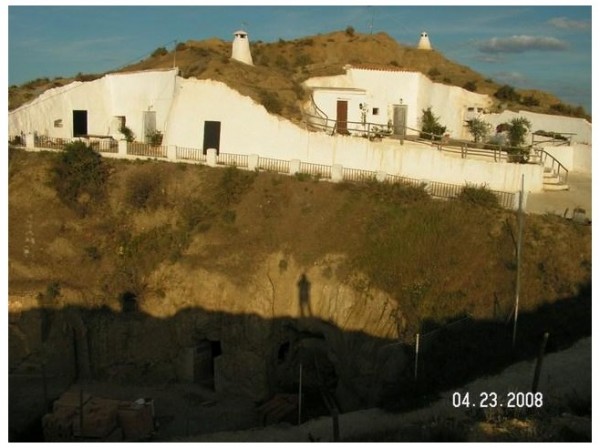 In Southern Spain, the region of Andalusia, there exists another cave village that found its way to the UNESCO's World Heritage List. The cave homes of the Albaycin and Sacromonte along with the Alhambra Palace are in the list. In the late 1960's due to modernization of farming, many farmers lost their livelihood resulting by abandoning the caves. Thankfully the decline is being reversed today and in many villages there still exists exquisite cave homes.
h[youtube]ttp://www.youtube.com/watch?v=Rpc_VElWHcE[/youtube]
1. Cave Palace Ranch, Utah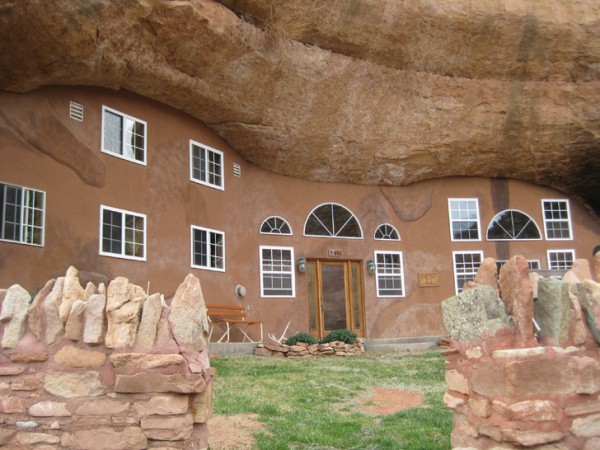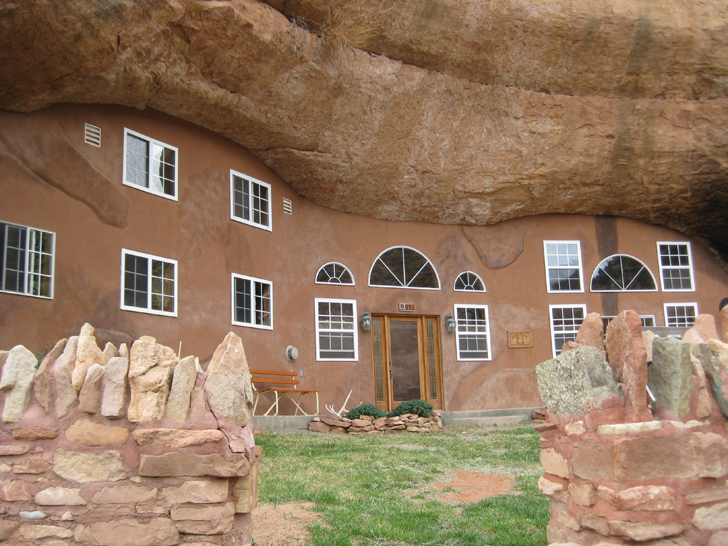 The cave is built into natural bedrock. The Cave Palace Ranch has 3 bedrooms, 2 bathrooms, a living room, a dining area and even a kitchen. A 25 meter well provides water for the home and a solar powered system takes care of electricity. A back up of gas powered generator is also there just in case. The structure is built so as to prevent air leaks.