7. The Troglodyte Village, Iran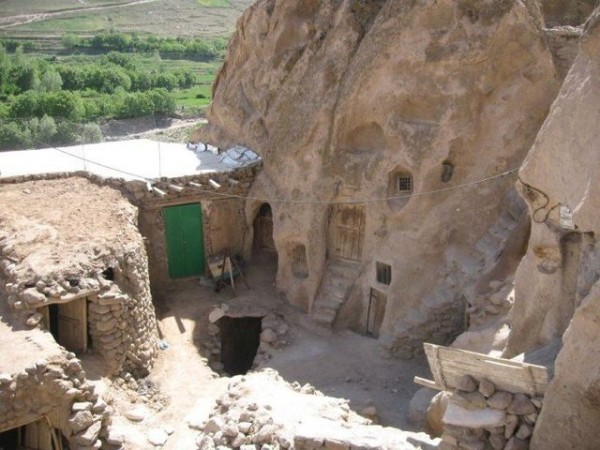 Located in the north-west province of East Azerbijan, the Troglodyte village was initial carved out in stone to escape the wrath of advancing Mongol hordes. The village is said to be created some 700 years back as reported by the inhabitants. The looks of village are as of a termite colony. The residents carved their homes in solidify volcanic ash and since then have expanded to include storage rooms, animal shelters and even stairwells.
[youtube]http://www.youtube.com/watch?v=0II_EPh4nzs[/youtube]
6. The Rock Cottages of Wolverley, UK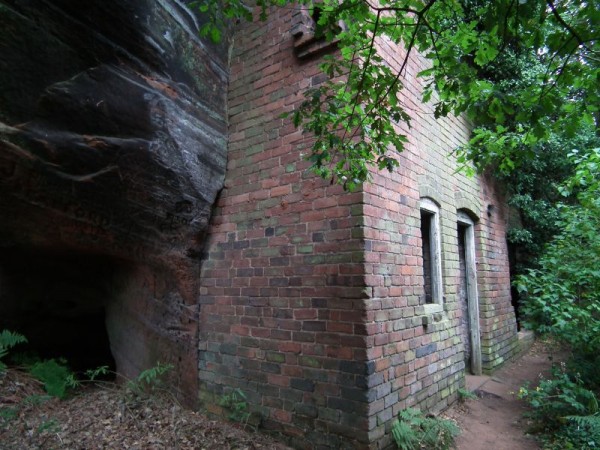 Beautiful rock dwellings and cottages are scattered throughout the parish of Wolverly. Most of the homes are dry and warm but some get really damp during the winters. One of the cottages was sold for 100,000 pounds. The cottages have many of the modern day house hold facilities such as fireplace, bedrooms, doors and windows but the home lack few other essentials such as running water and electricity. They are located on 5 acres of beautiful gardens.
5. The Yaodongs,Northern China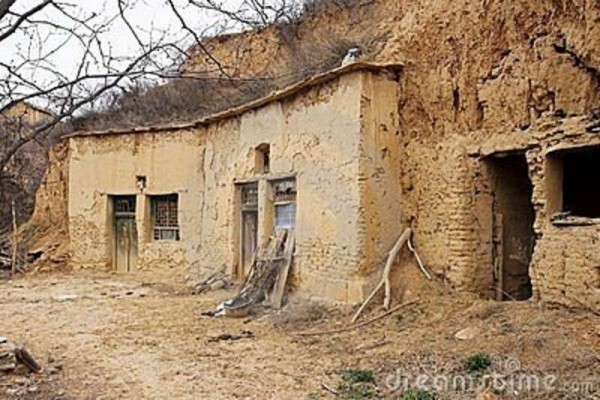 Home to 40 million people, the Yaodongs date back to 2nd millennium B.C. The homes are warm in winters and cool in summers. Some of the Yaodongs feature engraved inner walls plastered with lime. Many of the farmers build their Yaodongs partially or entirely outdoor. Most of the features are semicircular arches, stone and brick construction. It is mostly inspired form the original underground home construction.
[youtube]http://www.youtube.com/watch?v=EcdsY6fXU0E[/youtube]
4. Beckham Creek Cave Haven,USA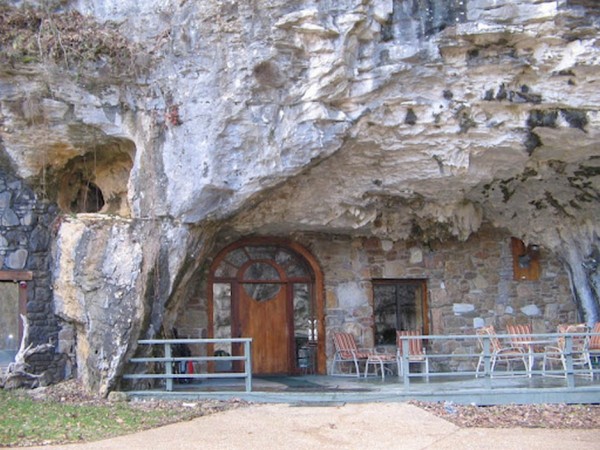 The notion behind the construction of the Beckham Creek Cave was to prepare for a nuclear winter back in 1984. Before being purchased by its current owner, the structure was used as bordello, nightclub and a resort. The way it stands today took 4 years to complete. The owner managed to make it more close to nature. The house features natural walls and ceilings and the windows have been enlarged as to allow more sunlight during the day time.
[youtube]http://www.youtube.com/watch?v=u_033o408yU[/youtube]