3. Mercedes SLS AMG Coupe: 183,000 USD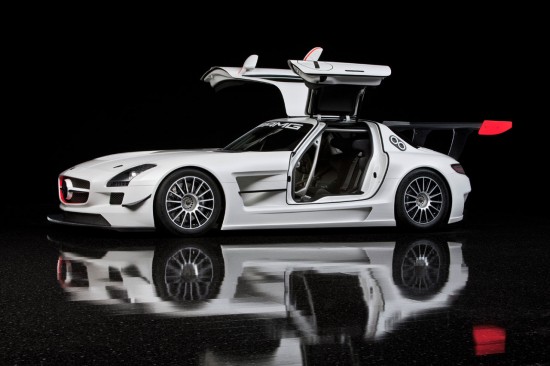 The SLS AMG convertible completes the SLS line, joining the current coupe and GT race car. The SLS convertible will likely have similar performance stats to the coupe, but expect a price tag above the hardtop's $183,000 price of entry.
[youtube]http://www.youtube.com/watch?v=iLwbR3TPmHE[/youtube]
2. Aston Martin One-77: 140,000 USD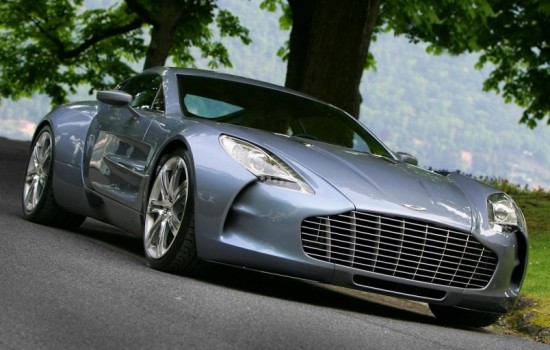 For automakers, there's nothing better than showing up at the debut for one of your automobiles and getting a top notch award for your hard work. Aston Martin, Cadillac, and Ford will vouch for that since their One-77, Ciel Concept, and Focus Plug-In Electric Vehicle were all given best in show awards at the 41st annual South Florida International Auto Show (SFIAS) by the Southern Automotive Media Association (SAMA). SAMA had to choose between many of the participants in Miami, but in the end, these vehicles were chosen because of their styling and marketability.
[youtube]http://www.youtube.com/watch?v=009tfoqc5Ao[/youtube]
1. Cadillac CTS-V Sedan: 63,215 USD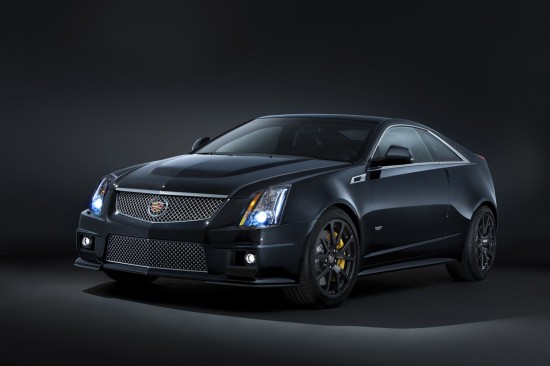 The 556 horsepower CTS-V Sedan. It's the world's fastest production sedan with 0–60 in a blistering 3.9 seconds. Complementing the epic power is a high-performance chassis fitted with the dual-mode Magnetic Ride Control the 6.2L supercharged V8 boasts 556 HP and 551 lb.-ft. of torque. It features an Eaton Roots-type intercooler to cool the air before it's mixed with the fuel, producing power in spades. In fact, it has a 0–60 time of a mere 3.9 seconds21. The CTS-V's exterior is highlighted by a mesh grille and lower intake, a sculpted hood with an engine bulge, 19-inch wheels, wider fenders and quad tailpipes. Electronic features include a 40-gigabyte hard drive, advanced navigation system with a "pop-up" screen, Bose digital surround audio, and Bluetooth. A total luxury treat.
[youtube]http://www.youtube.com/watch?v=dmAy_pVJFb0[/youtube]