In the year 2011, the engineering of luxury and performance class automobiles sustained its present trend of "faster and smarter".  Hybrid and electric technologies continue to work their way up to the six-figure circuit, while the internal combustion mainstays continue to shatter the 200 mph super car barrier.  From the stunning Aston Martin Rapide Luxe to the swift Mercedes SLS AMG, these ten cars correspond to the record sky high automotive developments of the year 2011.
10. Aston Martin Rapide Luxe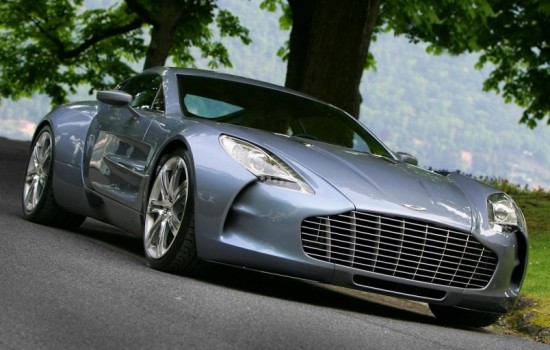 The Aston Martin Rapide Luxe has a 6.0L V12 engine that can transfer speeds with a Touchtronic 2 auto transmission, with 477hp and 600Nm of torque. Handmade and expertise to exactitude, the Rapide's body is made of aluminum and composite body panels. If you're in the market for a luxurious four door, you'd be hard pressed to do better than the Aston Martin Rapide. But now the British automaker has announced an even more exclusive package called the Rapide Luxe. It has a custom fitted leather luggage set matched to the hides of the car's interior, a rear-seat DVD entertainment system, plus glass switchgear and keyfob. Just when you thought the existing Rapide was as good as it gets.
[youtube]http://www.youtube.com/watch?v=gv1y88Sl6pk[/youtube]
9. Maybach Landaulet: 135,000 USD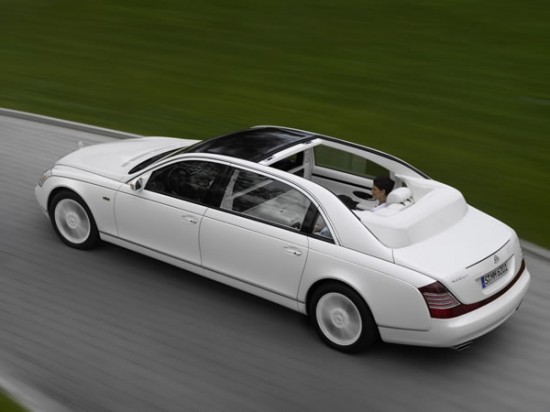 The Maybach Landaulet is one of the ideal illustrations of rank, lavishness, and superiority due to its unparalleled extraordinary appearance. It exhibits a Bi-turbo V12 engine, thicker front and rear stabilizers, AIRMATIC DC suspension, reprogrammed ESP, ASR stability, and traction control systems for smoother driving. Both Maybach57 and Maybach62 models are variants of the same ultra-luxurious automobile.
[youtube]http://www.youtube.com/watch?v=dmWjd7TxyG8[/youtube]
8. Lexus LFA: 375,000 USD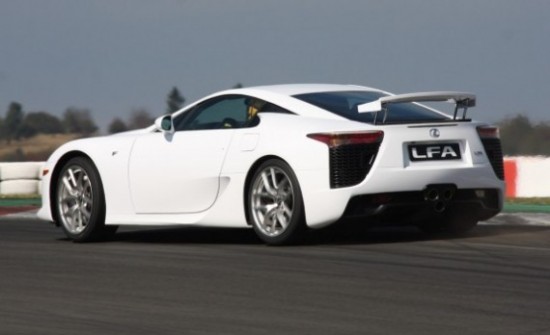 Well here came the Lexus the one and only in its class when comparing luxury, The Lexus LFA is one of its kinds, designed and structured beautifully to provide the notion of both lavishness and super car. Its body structure is made of carbon-fiber reinforced plastic. You know that its brakes have carbon-ceramic rotors. You know that its 4.8-liter V10 generates 552 horsepower. You probably even know that the 2011 Lexus LFA is capable of 202 mph.
[youtube]http://www.youtube.com/watch?v=2JpmZoZEIiI[/youtube]