7. BMW 6 Series Coupe: 87,395 USD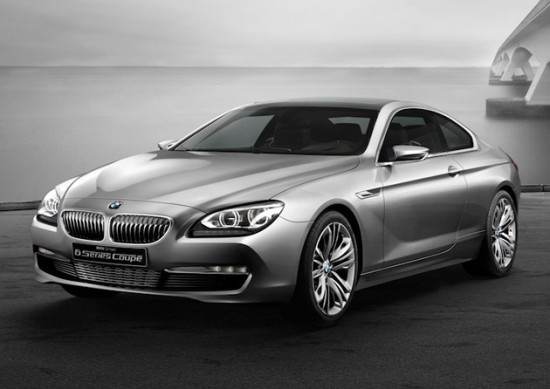 Next in the lineup comes the rear wheel drive 2013 BMW 650i Gran Coupe, which gets a 4.4-liter Twin Power Turbo V-8 engine good for 445 horsepower and 480 pound-feet of torque. That's enough to power the car from 0-62 mph in 4.6 seconds, on its way to a 155 mph top speed. The 650i Gran Coupe will carry a starting price of $87,395, including a destination charge of $895.
[youtube]http://www.youtube.com/watch?v=LrPyTluFDvU[/youtube]
6. Porsche Panamera S: 90,300 USD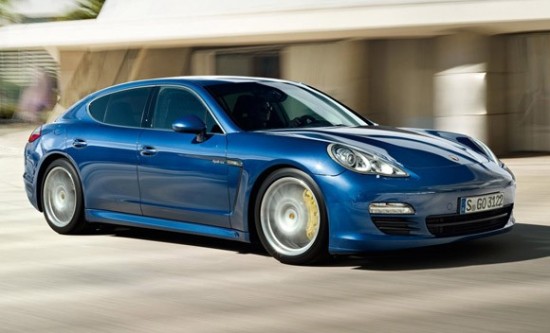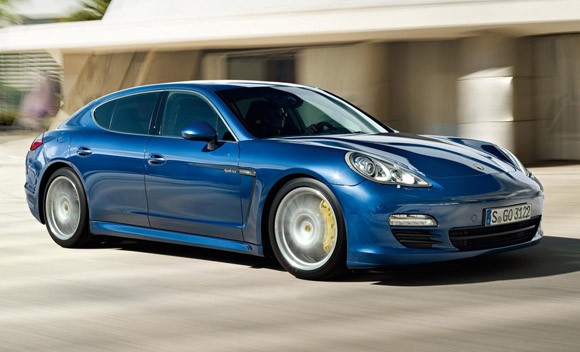 The Porsche Panamera S Hybrid marks the commencement of a latest episode of Porsche clever Performance, continuing the achievement story of the four doors Gran Turismo. Not only is the new edition the most inexpensive Porsche of all time, it also outperforms by a mile all full hybrid production cars of its class, the luxury class, in terms of consumption and CO2 emissions. And at the same time, without any restrictions, it offers the sporty, exclusive character and custom comfort so typical of this unique Porsche Gran Turismo family.
[youtube]http://www.youtube.com/watch?v=ET3oTW4XX60[/youtube]
5. Hyundai Equus: 58,900 USD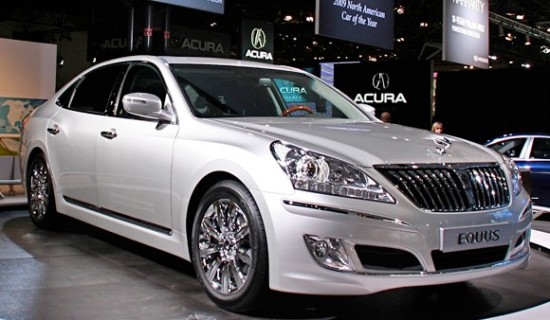 The 2011 Hyundai Equus sedan, the flagship of the Korean automaker's growing lineup–gets a base sticker price of $58,900, including shipping charges. For 2012, the Equus packs the same 5.0-liter V8 engine found in the origin Sedan R-Spec as well as a new eight speed automatic transmission that helps keep fuel economy in check. With a few interior tweaks thrown in for good measure and the same gamut of standard equipment, the Equus continues to be a great reason to give the old stalwarts of luxury a second thought.
[youtube]http://www.youtube.com/watch?v=fuVvwIydoec[/youtube]
4. Lexus LS 460 L AWD: 75,480 USD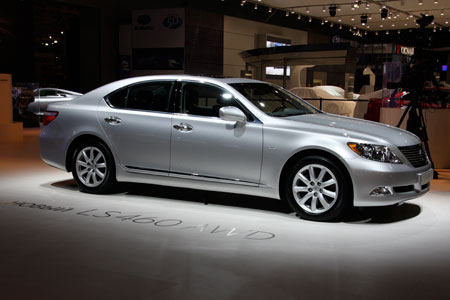 The Lexus LS 460 boasts available features and comfort that until recently were only associated with ultra-expensive marks such as Rolls-Royce. Features such as a power reclining rear seat complete with an ottoman and massager, and a built-in beverage cooler.
[youtube]http://www.youtube.com/watch?v=WUSUPUceiXg[/youtube]