Year 2012 saw some great events and inventions around the world. With the end of 2012, a large number of 'Top 10' and 'Best of' lists began to popup. Well, here is our list of Top 10 Inventions for the year 2012.
10. Indoor Clouds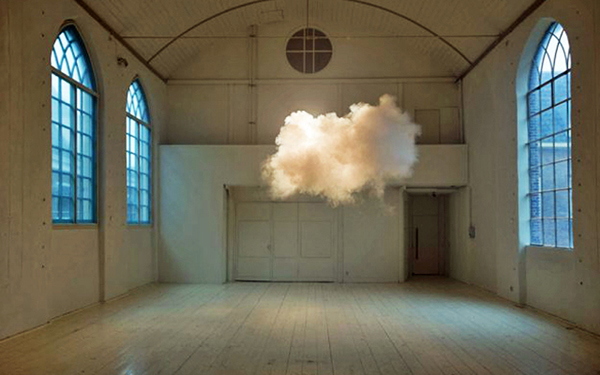 Berndnaut Smilde, a Dutch developer used temperature, lightning, humidity and fog machine to create real looking white cloud in the center of the room. Although it lasts for an instance but this view leaves a dramatic and long lasting impact in the mind of the viewers.
[youtube]http://www.youtube.com/watch?v=FN8uLPH_GxU[/youtube]
9. The Civilization Starter Kit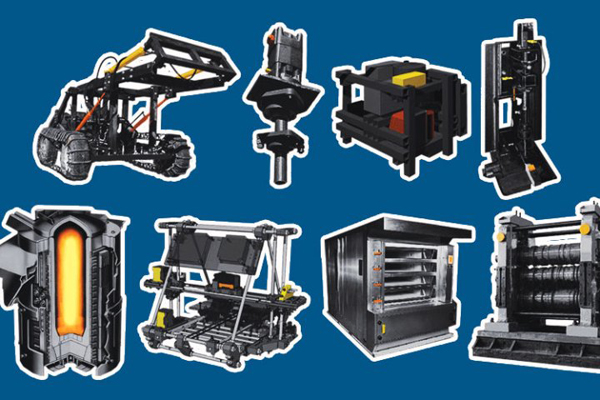 Building a tractor within 6 days is no more a dream. Marcin Jakubowski did the wonder of creating tractor within just six days. Moreover, he placed the designs and guiding video free on web. Jakubowski, the founder of open source Ecology, and a farmer and technology geek says, "We can unleash massive amount of human potential if we lower the barriers to farming, building and manufacturing".
[youtube]http://www.youtube.com/watch?v=delqCCszUz0[/youtube]
8. The Motion-Activated Screwdriver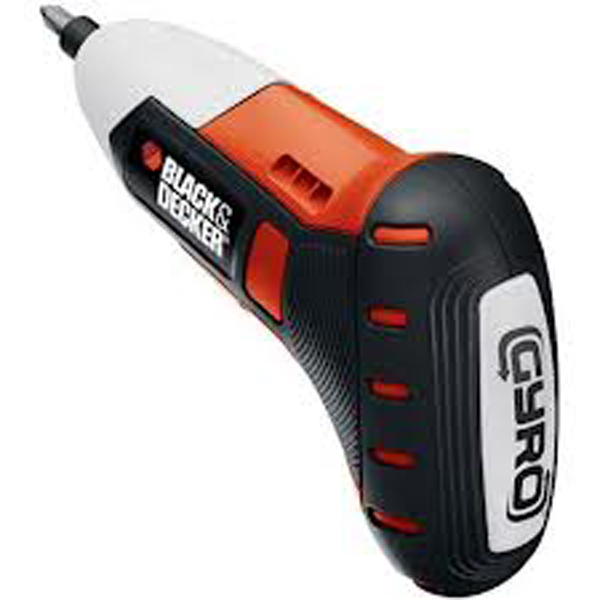 Black & Decker's cordless 4v MAX Gyro is the world's first screwdriver with small microprocessors in it. It prevents the need to put extra power. Just rotate it a bit towards right to tight or left to lose a screw. The speed and directions are also adjusted with the help of wrist motion sensors. It is available at a reasonable price of $40.
[youtube]http://www.youtube.com/watch?v=7Sdrig0WSuE[/youtube]