The James Dyson Award is an international design award that "celebrates, encourages and inspires the next generation of design engineers". It is run by the James Dyson Foundation charitable trust, and is open to graduates in the fields of product design, industrial design and engineering, and offers the brief, "simply, design something that solves a problem". The Australian finals held in Melbourne as part of the Australian International Design Awards event had some of the most interesting and practical designs to offer. Today, we have for you 10 of the Australian finalists plus one 'non-finalist' (which we thought was carrying a pretty interesting design) telling you about their designs and what goes on behind them.
No 10. Eric Chau: Hy-Jack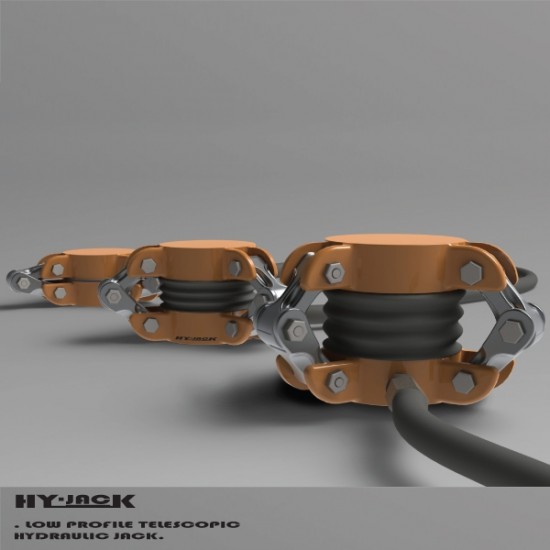 Hy-Jack is portable telescopic hydraulic jack system designed with a low profile; this feature allows the jack to be placed underneath concrete slabs in the response of a earthquake hit area. A redesigned telescopic piston and sleeve system allows a stroke of over 50% of its flattened profile height. Equipped with light weight stabilizing arms the jack can be used on various types of terrain and uneven surfaces to lift heavy material whist reducing uneven wear on the cylinders. Hy-Jack is designed to operate with hand or machine operated hydraulic pumps.
[youtube]http://www.youtube.com/watch?v=J6klSS4Gl-E[/youtube]
No 9. Ben Lau: Emergency Flotation Device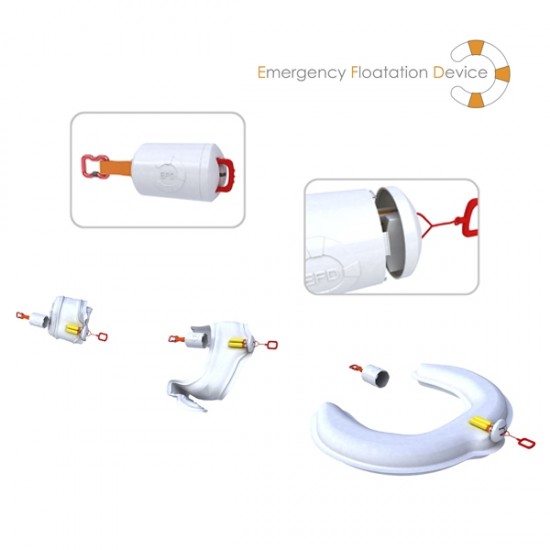 To solve this problem of people not using safety equipment Ben Lau has proposed a design that is unrestrictive to rock fisherman that has a similar buoyancy rating of a PFD1 (lifejacket) but is significantly smaller in size. The EFD is attached to the user's waist via a belt. When the user falls into the water they pull the red pull handle away from themselves, this punctures the CO2 cartridges and inflates the bladder. At the same time while pulling the red handle, the top part unclips from the main body revealing the internal floatation bladder to be inflated.
[youtube]http://www.youtube.com/watch?v=bUli8o5CRuI[/youtube]
No 8. Tim Binnion: WindScreen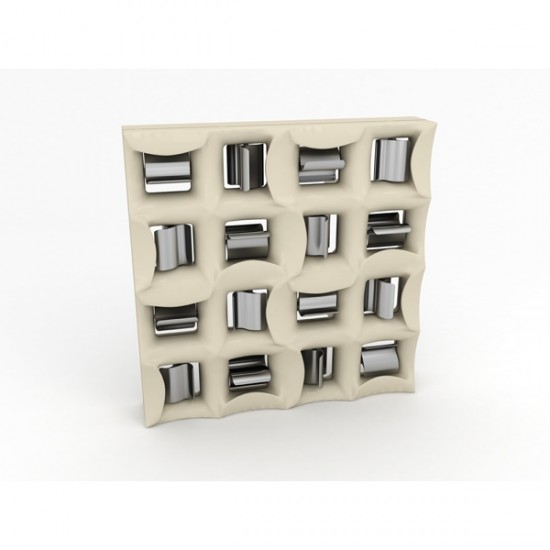 'WindScreen' is a new, original design of power generator with the ability to be incorporated directly into architecture. The particular shaping of the product also allows greater power to be produced from lower wind speeds.
[youtube]http://www.youtube.com/watch?v=fGyT0YpRjv8[/youtube]
No 7. Berty Bhuruth: Optimetric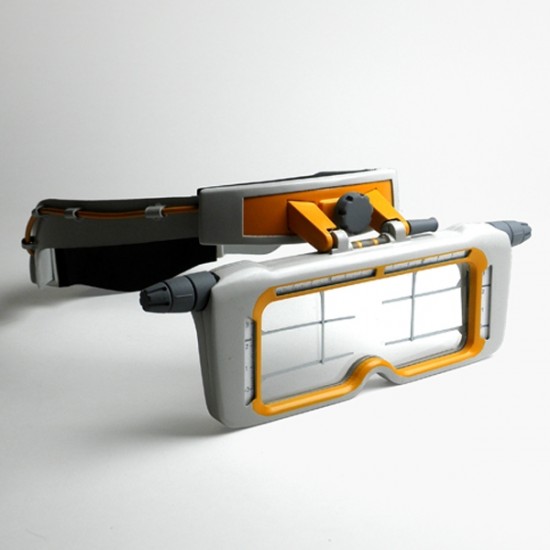 OPTImetric is a diagnostic tool for eye care personnel in the developing world. Over 600 million people have limited vision due a lack of basic eye care. When conducting prescribing glasses, it is important to measure the pupils and determine the centre of the eye. However inaccuracy's in data gathering through mis-measuring can often result in eye strain. OPTImetric accurately measures and photographs of the patients pupils quickly and safely. The data is then sent to a nearby hospital where the glasses can be created. If the patient suffers from additional eye conditions, an ophthalmologist can remotely diagnose the condition.
[youtube]http://www.youtube.com/watch?v=W5FGLLwDlo4[/youtube]