No 8. Falcon Northwest Mach V
| | |
| --- | --- |
| Starting Price | $6,044 |
| Motherboard | Intel X58 |
| Processor | Intel Core i7-960 3.20GHz |
| Memory | 6GB (3 x 2GB) 1333MHz DDR3 |
| Video Card | NVIDIA GeForce 250 512MB |
| Audio | Integrated 5.1 channel |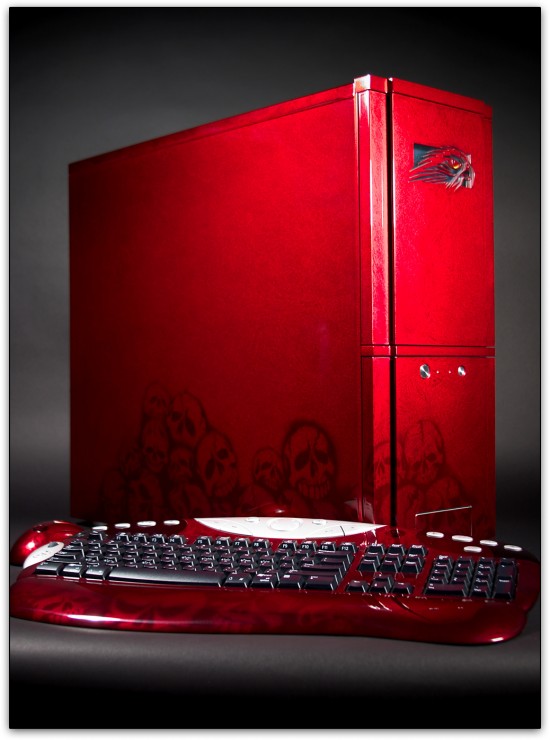 One of Falcon Northwest's leading gaming computers, the Mach V is a pretty typical gaming computer. It has plenty of power and everything you need to fully enjoy any game but it costs more than any other PC in the list. Boasting an Intel Core i7 960 CPU at 3.2GHz, liquid cooled with a 3 year warranty to its 500 GB Hard Drive, the only downside is its NVIDIA GeForce GT 250 video card with only 512 MB video ram. In a sense it costs too much for too less, but still it is one of the best, if you can afford it though.
No 7. CyberPower PC Mega Special 1
| | |
| --- | --- |
| Starting Price | $1,375 |
| Motherboard | Gigabyte GA-790XTA-UD4 |
| Processor | AMD Phenom II X6 |
| Memory | 4GB and Dual-Channel 1600MHz DDR3 |
| Video Card | 1GB GDDR5 ATI Radeon HD 5870 |
| Audio | Internal High-Definition 7.1 Audio |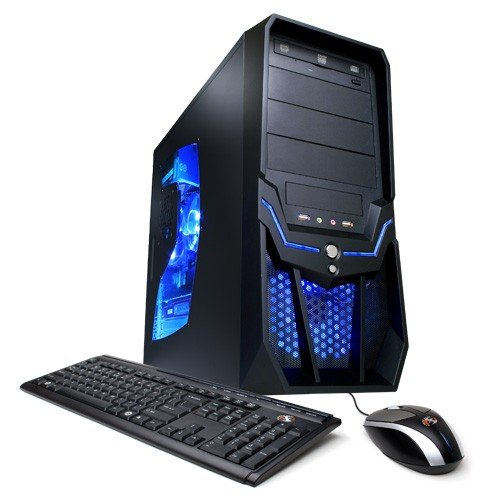 With the Radeon 5870, it can handle almost any game that comes its way. While it may not have as much RAM as other gaming rigs, you can always upgrade when you feel like. It is equipped with an AMD processor and a liquid-cooling system to keep things cool during the most demanding times. Equipped with a Blu-Ray compatible optical drive, this PC also serves as a mini cinema if you have a nice 21 inch or more LCD. It is quite a package for those looking to upgrade in order to play the latest games.