Valentine's Day recently passed on Sunday and many people who received rose bouquets will probably be looking to throw these out in a few days. If you happen to be one of these people there is good news for you, you might not have to throw your roses in the compost heap just yet as there are a couple of cool ways to reuse the petals. Check out these 6 (six) crafty ways that you can try out to reuse the petals of your Valentine's Day rose bouquet.
1. Candied Rose Petals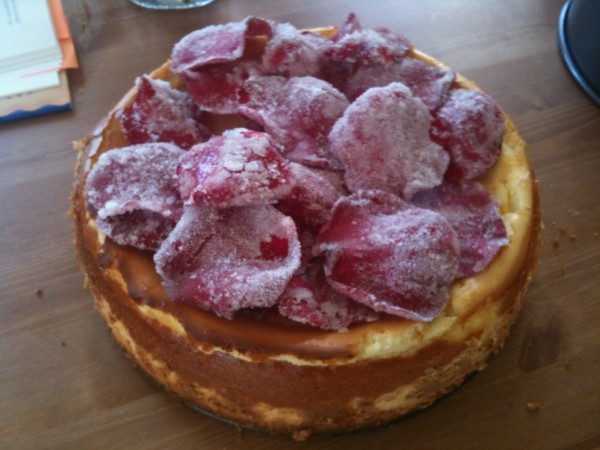 This method is popularly used by bakers who use rose petals as decoration for desserts. All you will need is a couple of dried rose petals, one beaten egg white, and 1 cup of ultra-fine sugar.
First, place the petals on a wire rack or mesh to dry for atleast 6 hours. On both sides of each petal, brush them with the beaten egg white. To complete the project, dip the petals in a bowl of the ultra-fine sugar or just sprinkle it on.
2. Rose Sachets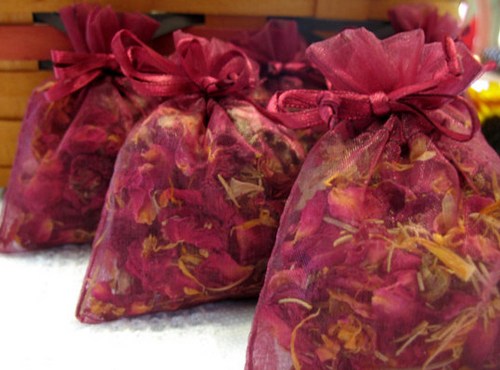 The easiest of all on the list, all you will need for this project is a sachet sewn from sheer fabric/ an organza bag, rose oil/perfume, and your rose petals dried.
To dry your rose petals, simply remove them from the rose and place them on a screen or towel until they are no longer damp to touch. Afterwards, toss them into a bowl and add a few drops of the rose oil or perfume, and tuck them into a small organza drawstring bag. Tuck this into your lingerie drawer or closet to offer a nice scent to your clothes.
3. Rosewater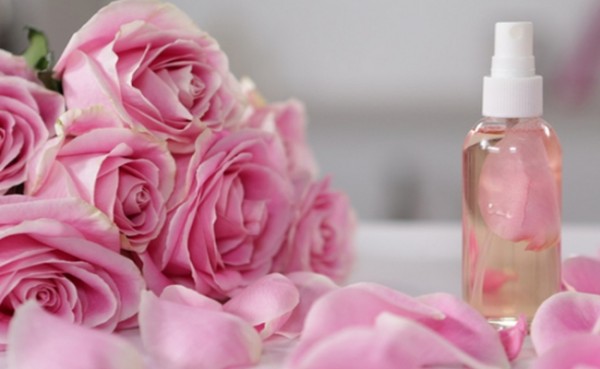 When poured into a spray bottle, you can use rosewater as a refreshing, toning facial mist; add it to desserts or dishes you are cooking; or use it as an ingredient in homemade cosmetics.
For making rosewater, you will only need a few cups of rose petals (fresh are best, wilted are fine, dried will yield stronger fragrance but weaker rejuvenating properties), and distilled water. Add the both of them to a large pot, just enough water to cover the rose petals. On low heat, let it simmer until the petals begin to lose their color and release fragrance. Retain the water by straining, allow it to cool, and then distribute into a spray bottle/s. This should be stored in a cool, dark place.
4. Rose Petal Ice Cream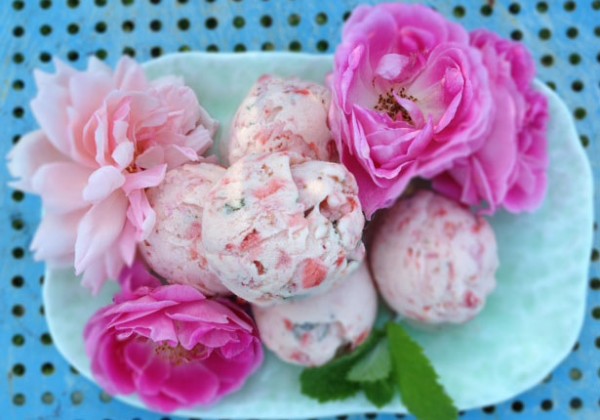 This may come strange to some of us, but roses have been great treats for people around the world for centuries. They however are an acquired taste. In knowing this, you can make rose petal ice cream by following this recipe that is provided on Food.com.
5. Rose Petal Beads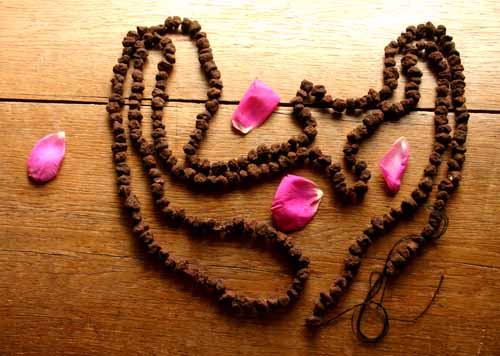 Transform your gorgeous bouquet into keepsake beads that can last forever. Check out this cool DIY tutorial that teaches you how to do this on your own.
6. Rose Milk Bath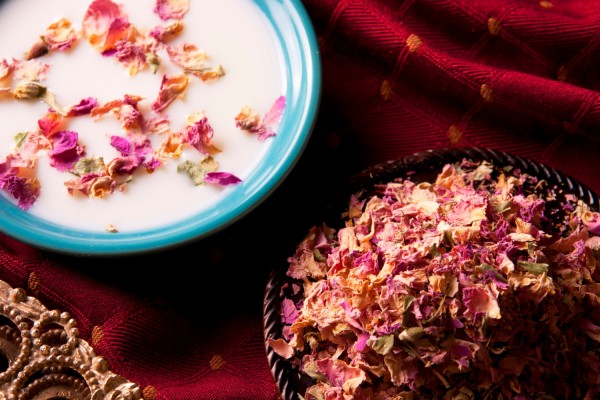 Gather some powdered milk, epsom salt, your dried rose petals, and rose essential oil for cosmetics or edible purpose to make this luxurious, ancient Egyptian style bath. Cleopatra was a huge fan of both roses and milk baths because they leave your skin soft and hydrated, and adding rose petals gives hours of sweet scents.
N.B. – Be sure to check that your petals haven't been exposed to any harmful pesticides or chemicals if you decide to use them from making edible or personal care products.