Town planning and Engineering go a long way back, one can't survive without the other. With the modern technologies being employed and the ingenious minds of the engineers, we see a paradigm shift in the construction industry. For instance, instead of covering larger ground area, nowadays it's about going taller and taller. Such buildings, known as skyscrapers, take less space on the ground and reach amazing heights. We have compiled a top 10 for you to enjoy as you make your through some of the most amazing skyscrapers.
10. Seattle, USA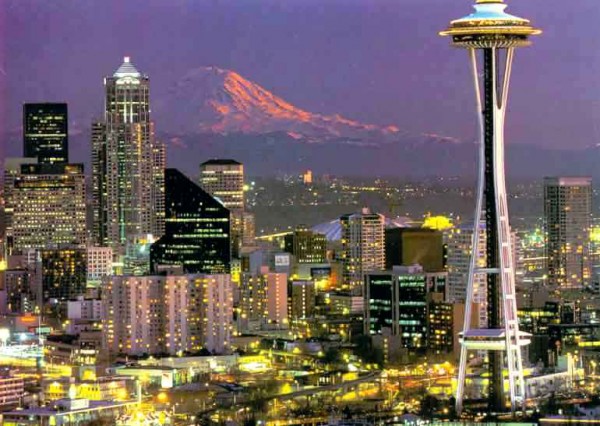 Known as Emerald City and the home to the famous Space Needle observation tower that reaches an astonishing 184 m, Seattle enjoys being the hub of Northwest USA when it comes to culture, commerce and advanced technology. It is also an important port city for European and Pacific trade. Seattle, with its over 200 m high buildings, is known to be picture perfect location! The city has astonishing infrastructure. The best view of the city is the Kerry Park.
[youtube]http://www.youtube.com/watch?v=5wIApNWoGpM[/youtube]
9. Shenzhen, China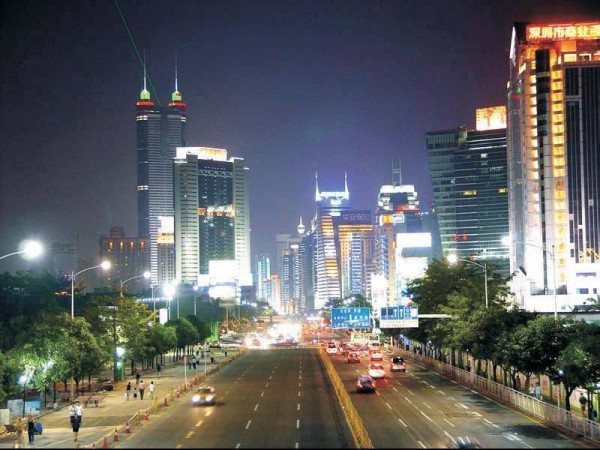 Let's go back in 1970, see that small fishing village near the Border of Hong Kong? Yeah, just wait a few decades and see what happens; Evolution. The City, Shenzhen, is now home to six million people and is already housing 20 buildings that have crossed the 200 m height barrier. It also accommodates the Shun Hing Square which is the 8th tallest building in the world. The development is still going on and is so amazing that at times the pictures floating on internet are taken to be photo-shopped. The enormous neon lights will make you feel as if you're in a video game.
[youtube]http://www.youtube.com/watch?v=BIw7oVl1Vew[/youtube]
8. Kuala Lumpur, Malaysia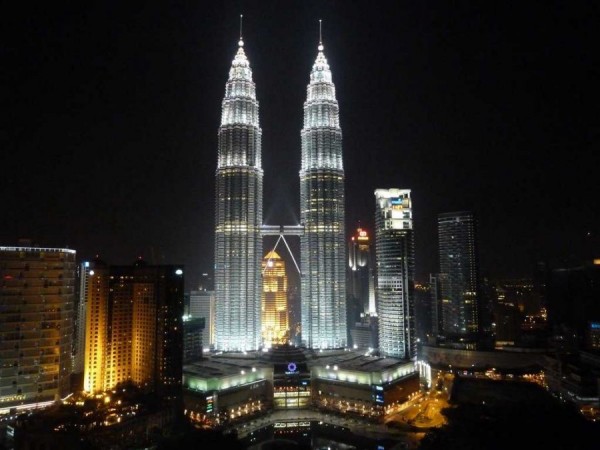 Here we are, at Malaysia. With a population less than 2 million and not a very dense skyline, Kuala Lumpur still enjoys being the home to ten buildings that are higher than 200 meters. Three of these buildings qualify to be among the top 25 tallest buildings in the world. Kuala Lumpur also accommodates the world's tallest twin towers.
[youtube]http://www.youtube.com/watch?v=8M6-C96_cfs[/youtube]