3. New York City, USA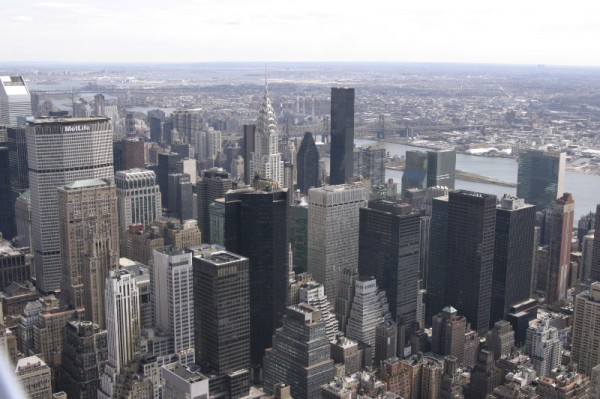 Here we are at New York City, the city that never sleeps and is the most famous city as far as Hollywood is concerned. This marvelous city has a collection of 48 structures that cross the 200 meter mark! The four tallest structures of NYC were built in the 1930s. We have the Empire State Building, Statue of Liberty and the United Nations located over here! All in all, the city has it all; looks, style, aesthetics and awesome structures to look at.
[youtube]http://www.youtube.com/watch?v=x6Gph7JNhd4[/youtube]
2. Chicago, USA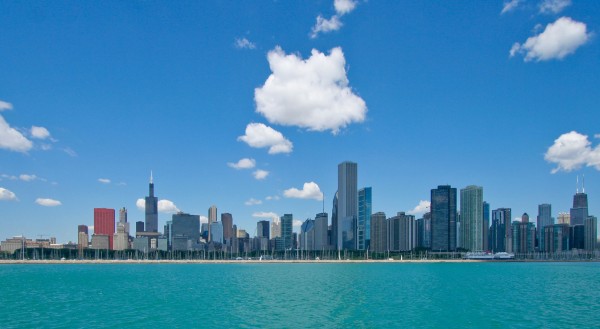 Welcome to Chicago. Some may even call it the birthplace, the place where it all started; skyscrapers. The first steel high-rise structure was built here in 1885 opening up new doors for engineering and that has definitely changed almost every city on Earth. Chicago currently is the proud home of 20 structures which cross the 200 meters mark and three out of these structures qualify to be among the top 20 tallest structures of the world. The city has the finest architecture to offer!
[youtube]http://www.youtube.com/watch?v=-KnwHGSddfM[/youtube]
1. Hong Kong, China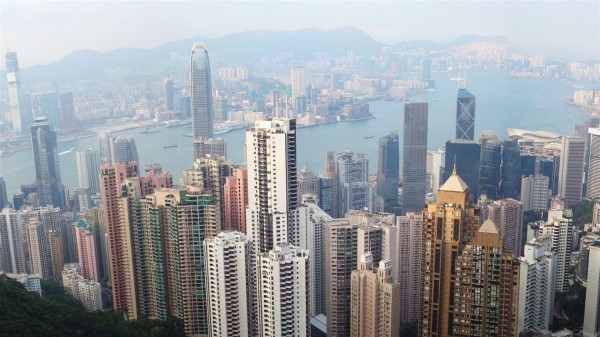 Referenced in the Almanac of Architecture 2006, the Skyscraper Cities Ranking List dubbed Hong Kong as; 'The Tallest City in the World'. Hong Kong has a huge collection of tall buildings and you'd be surprised to know that out of the 43 buildings that cross the 200 meter mark, 30 have been constructed after the year 2000. The city is also the proud home to four of the world's top 20 tallest buildings.
[youtube]http://www.youtube.com/watch?v=dXaqMtgXgIE[/youtube]