Before you proceed, you might want to have a pack of Kleenex tissues on hand…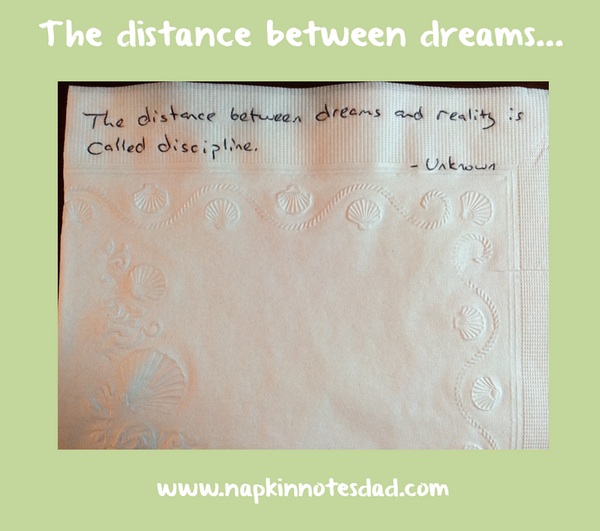 Since November 2011, W. Garth Callaghan has been diagnosed with three types of cancers that left him with an 8% chance of living longer than 5 years. This made him decide to make the most out of his remaining time by connecting with his daughter, Emma, in every way he can.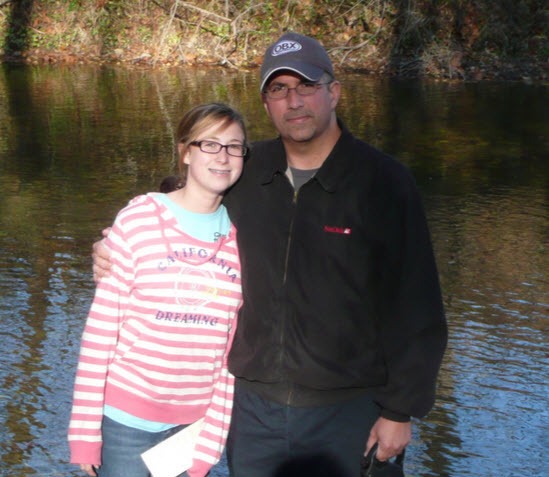 This made him start the idea of writing Napkin Notes, which he slips into Emma's lunchbox ever since she started second grade. In fact, he even stated during an interview that Emma looks forward to each message and that her friends are even jealous of these notes as well.
This lead to the creation of an ebook that urges parents to develop and strengthen their relationship with their kids through notes. He also partnered up with the non-profit organization Because I Said I Would, with his own promise of writing these notes of wisdom and encouragement to Emma until she reaches twelfth grade.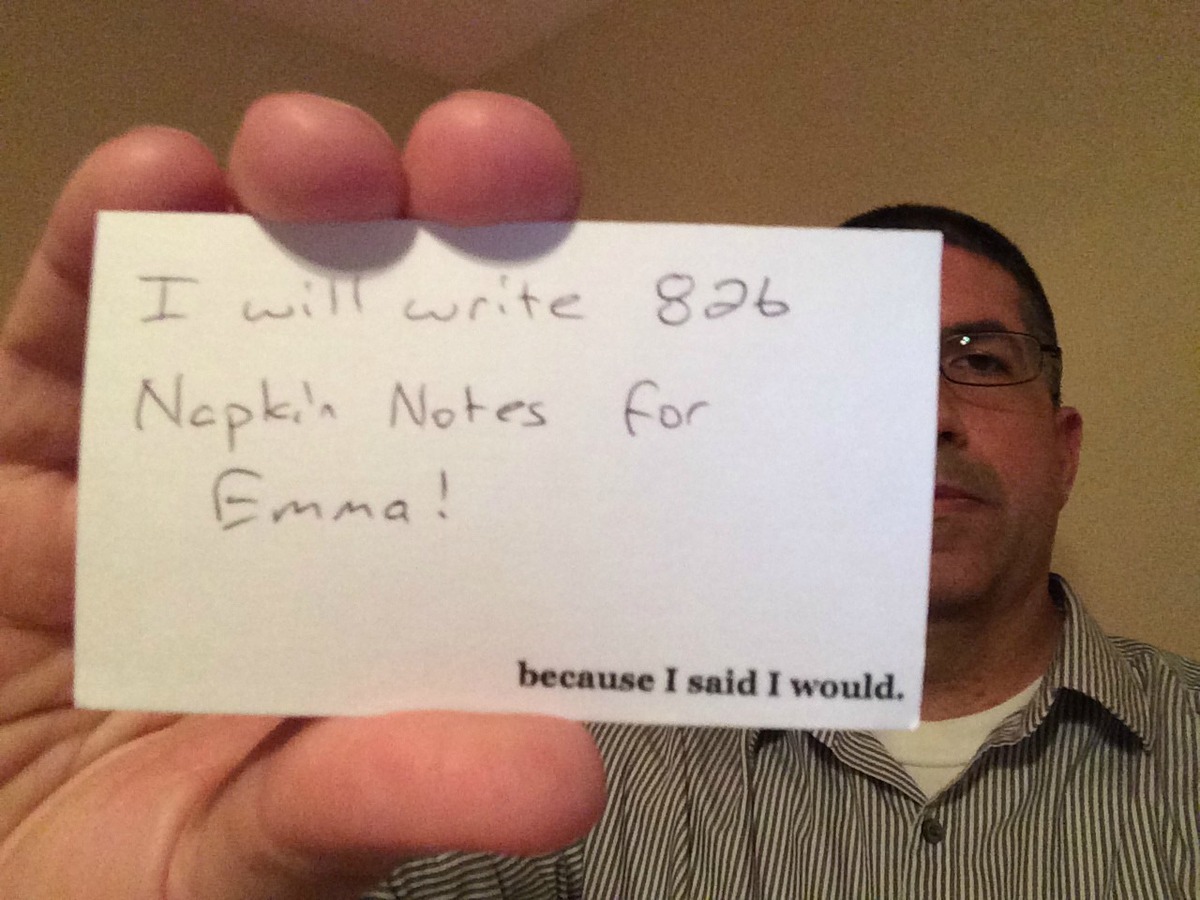 Right now, Callaghan still has less than a hundred notes to write and believe it or not, Emma still doesn't have a clue about the rest of the notes she'll receive in the future. And without further ado, here are some ugly cry-inducing snapshots of what he's written so far: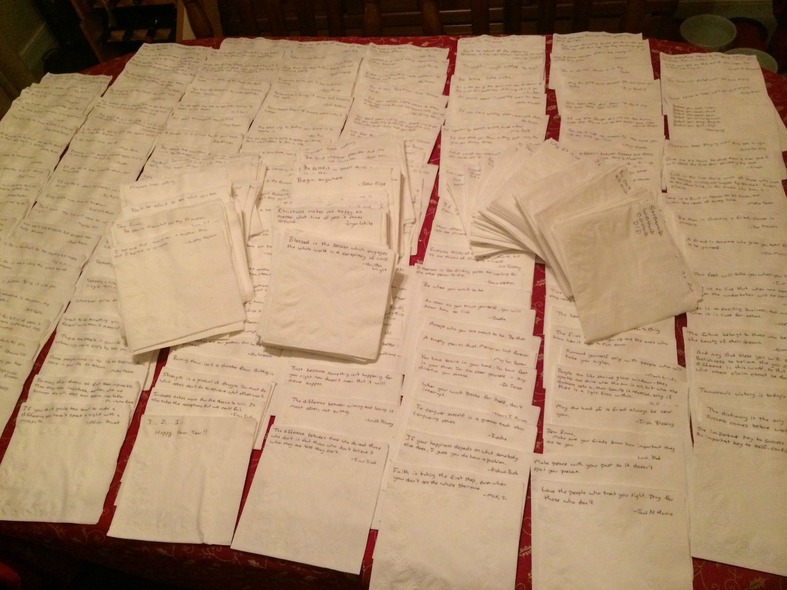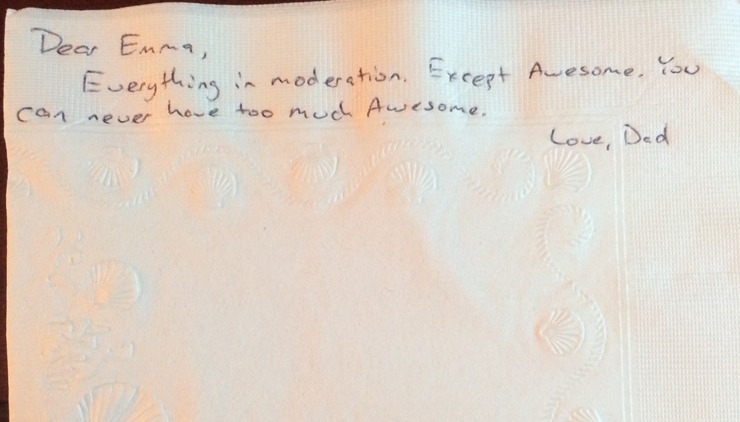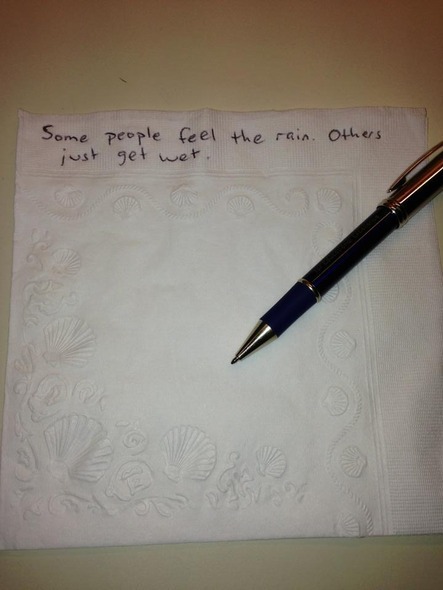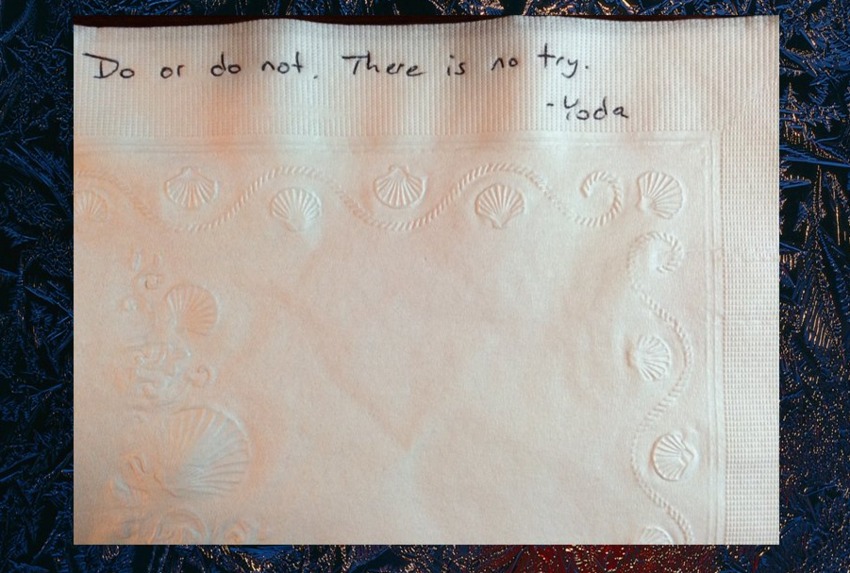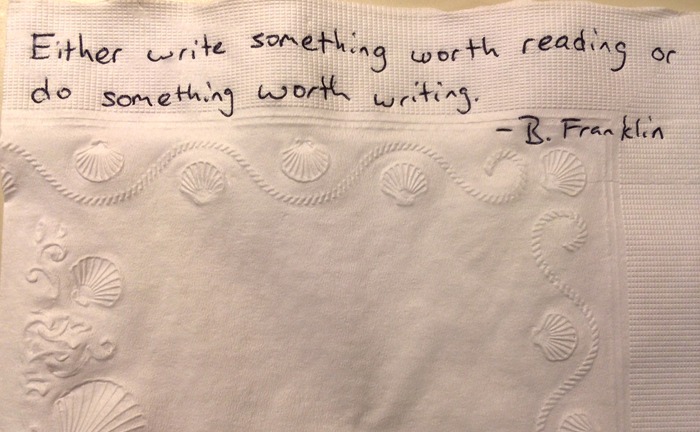 And for the grand finale…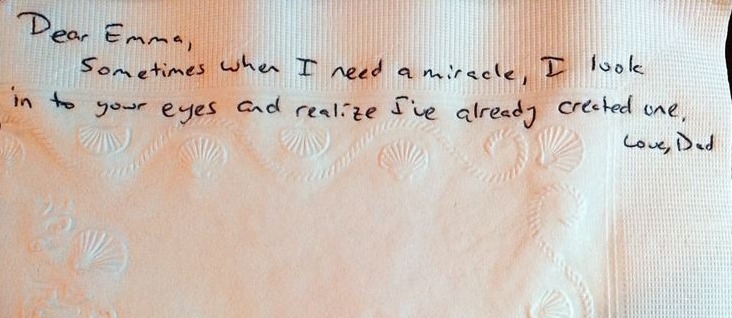 Want more? Stay connected and updated with this project through the Napkin Notes Facebook page.
Image Credit: IMGUR, BCISAIDIWOULD