7. Toronto, Canada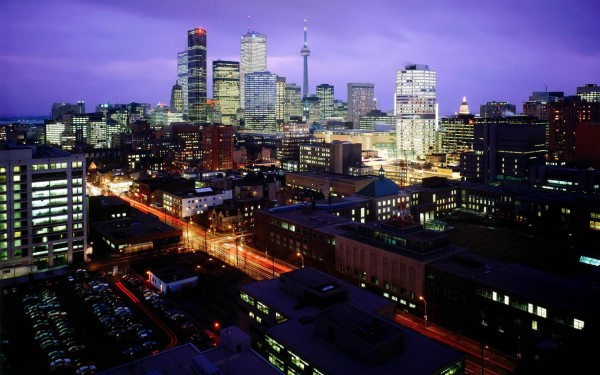 Next on the list is Toronto; home to the tallest free standing structure in North America- CN Tower. The tower is 553 meters tall and is part of a family of seven buildings that are higher than 200 meters. Toronto's city hall is a marvelous structure too and its districts have only been beaten by New York and Chicago. The condo boom is still here!
[youtube]http://www.youtube.com/watch?v=FrYXAw5llis[/youtube]
6. Tokyo, Japan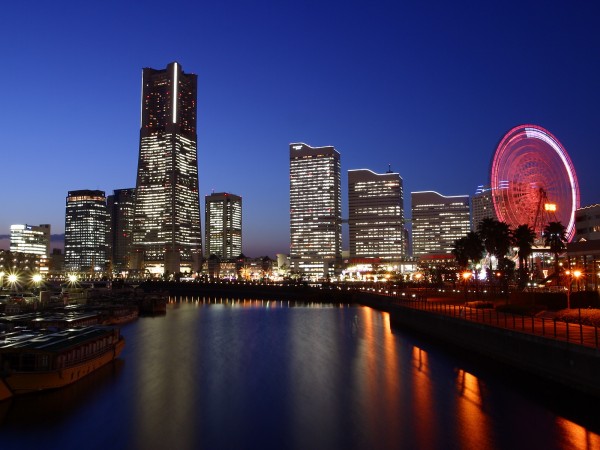 At umber six we have the capital of the Eastern world; Tokyo. Tokyo has the highest population and enjoys being home to eighteen structures which are taller than 200 meters. Among these buildings, there's Tokyo Tower that changes color every night. The neon lighting is very unique and the architecture is just fascinating! In fact, one can very easily find Tokyo being portrayed in movies for its aesthetics and cityscapes.
[youtube]http://www.youtube.com/watch?v=TsA7yGAMvjs[/youtube]
5. Singapore, Singapore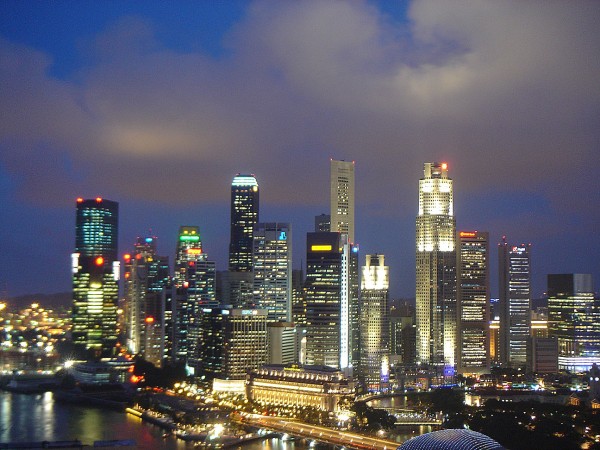 At number five we have Singapore. The city is unique when it comes to tall buildings because of the height restriction of 280 meters which is in place because of air traffic control. The skyline is therefore sort of consistent and aesthetically pleasing. Three buildings have a height of exactly 280 meters and there are six other buildings which are over 200 meters. The buildings are light colored and pleasing to eyes.
[youtube]http://www.youtube.com/watch?v=g5MNIsXuRhA[/youtube]
4. Shanghai, China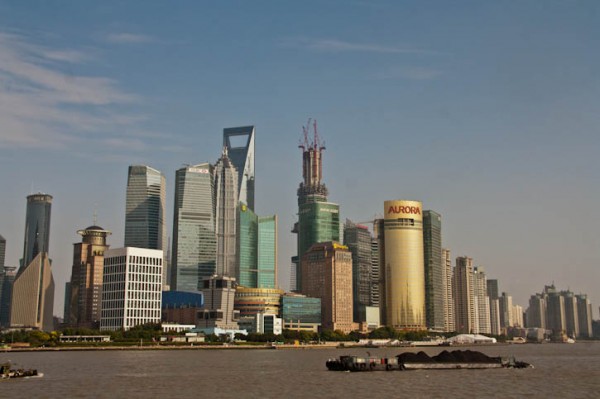 Welcome to Shanghai; home to the Oriental Pearl TV Tower, number four on our list. Shanghai has been a few steps behind because of the repressive rule but is gaining ground quite fast. There are 28 structures in total which are well above 200 meters and two structures amongst these, rise above 400 m. The architecture and the economic activity surely are rising quite fast here at Shanghai.
[youtube]http://www.youtube.com/watch?v=GwjmZK2fLGk[/youtube]