No 4. iBUYPOWER Chimera 2
| | |
| --- | --- |
| Starting Price | $1,089 |
| Motherboard | ASUS P6T SE X58 Chipset |
| Processor | Intel Core i7 2.66GHz 8MB L3 Cache |
| Memory | 6GB (3 x 2GB) 1333MHz DDR3 |
| Video Card | ATI Radeon HD 5770 1GB SLI Crossfire |
| Audio | 3D Premium Surround Sound Onboard |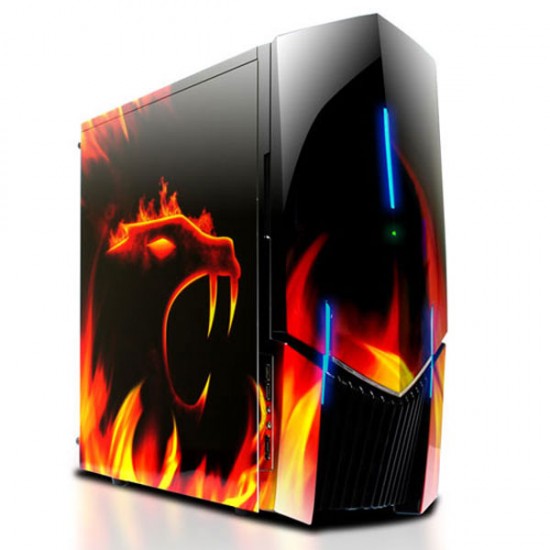 Coming in at number 4 is a PC however not as powerful as some others out there will still produce amazingly fast and high end gaming action and that too for a fraction of a price of what others cost. Eith a blazing fast Intel Core i7 processor and a high end Radeon, the only possible disadvantage could be the 700 watt power supply, which is only adequate. One of the things that make this computer worth the price is the tower that comes with it.
No 3. iBUYPOWER Paladin F875
| | |
| --- | --- |
| Starting Price | $1,949 |
| Motherboard | ASUS P6T SE – Intel X58 Chipset |
| Processor | Intel Core i7 960 3.20GHz/8MB L3 Cache |
| Memory | 6 GB (2 GB X3) DDR3-1333 |
| Video Card | ATI Radeon HD 5970 – 2GB DirectX 11 Support |
| Audio | 3D Premium Surround Sounds Onboard |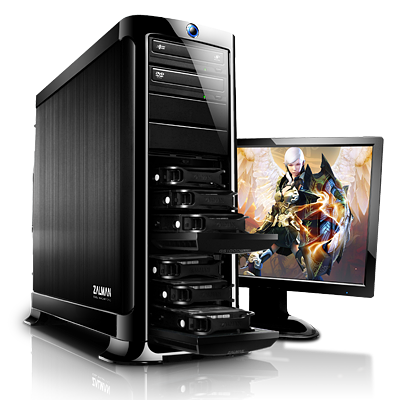 This PC has everything it takes to churn out maximum FPS for the most demanding video games in the market. Tests reveal some of the most extreme graphics and smooth action for any PC. Don't fall for the price though, this really is one monster rig available for a low price. With its liquid-cooled Intel Core i7 960 Quad Core running at 3.2GHz and having a warranty of 3 years, it comes in at number 3.