3. Portrait of Adele Bloch-Bauer I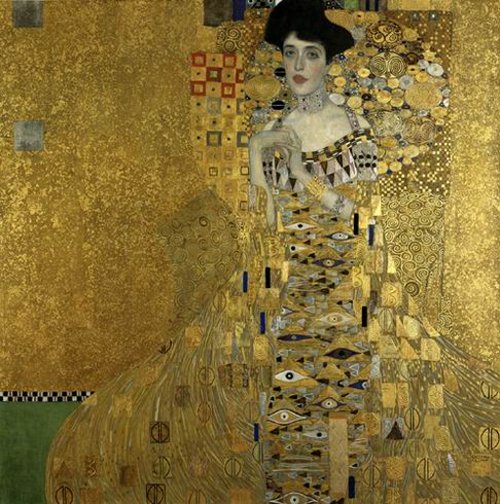 The first portrait of Gustav Klimt was Adele Bloch-Bauer I which got completed in the year 1907. The press says that the painting was sold of 135 American dollars to Ronald Lauder for his Neue Galerie in New York City in June 2006, which would make it at that time the most luxurious and expensive painting ever sold.
 2. Woman III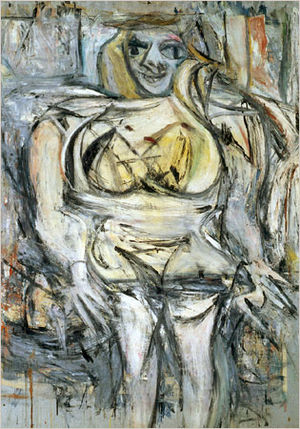 An abstract art named Woman III presented by the abstract expressionist painter Willem de Kooning. Woman III is one of 6 paintings by Kooning in which the central theme was a woman. It measures 68 by 48 1/2 inches and was completed in 1953. In November 2006, the painting was sold by David Geffen to billionare Steven A. Cohen for $137.5 million, making it the second most expensive painting ever sold.
1.     No. 5, 1948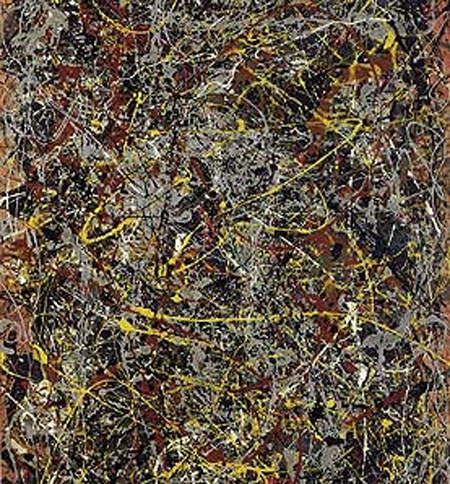 No.5 was produced in the year 1948 which is an abstract art painting by the most vigorous and energetic artist, he is still very much known for the work and his contributions to the field of abstract. The painting was prepared on 8 x 4 feet sheet of fiberboard, with thick amounts of brown and yellow paint drizzled on top of it, forming a nest like manifestation.