7. Irises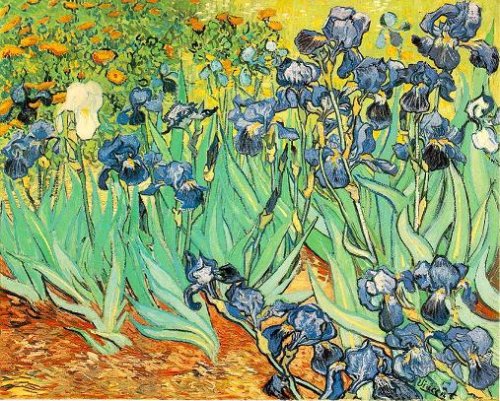 The following painting named Irises was a stunning success by the Dutch artist Vincent van Gogh. The estimated worth of the painting was about 97.5 million. It was one of his first works while he was at the sanctuary at Saint Paul-de-Mausole in Saint-Rémy-de-Provence, France in the last year before his death in the year 1890.
6. Garçon à la pipe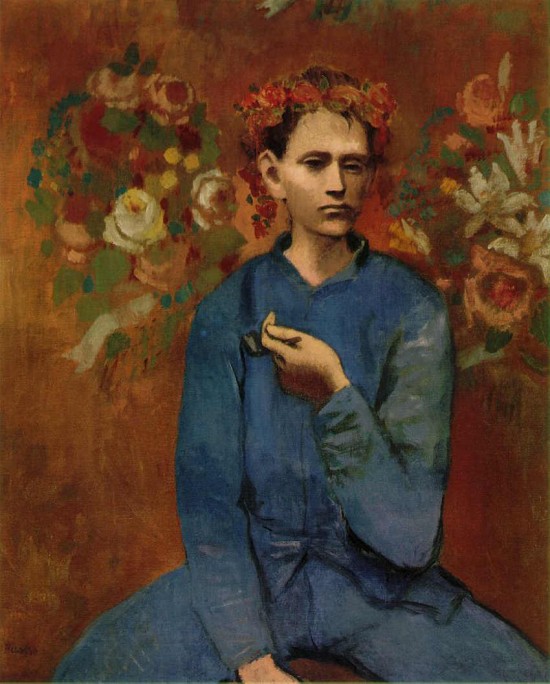 The given portrait is owned by the estate of John Whitney. In the year 2004 it was sold for approximately 104.1 American dollars. The auction was held in New York City. The auction started from the 70 million dollars. This master piece was given by historical legend in the world of painting named Pablo Picasso.
5. Bal au moulin de la Galette, Montmartre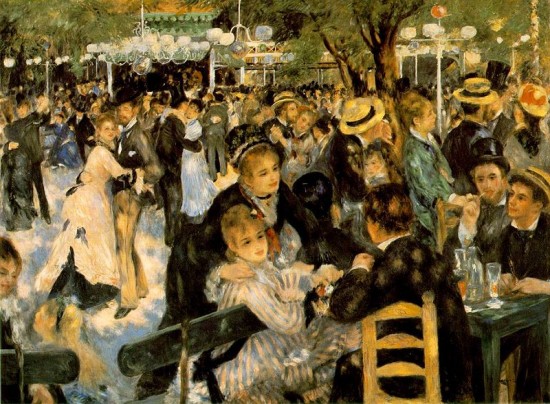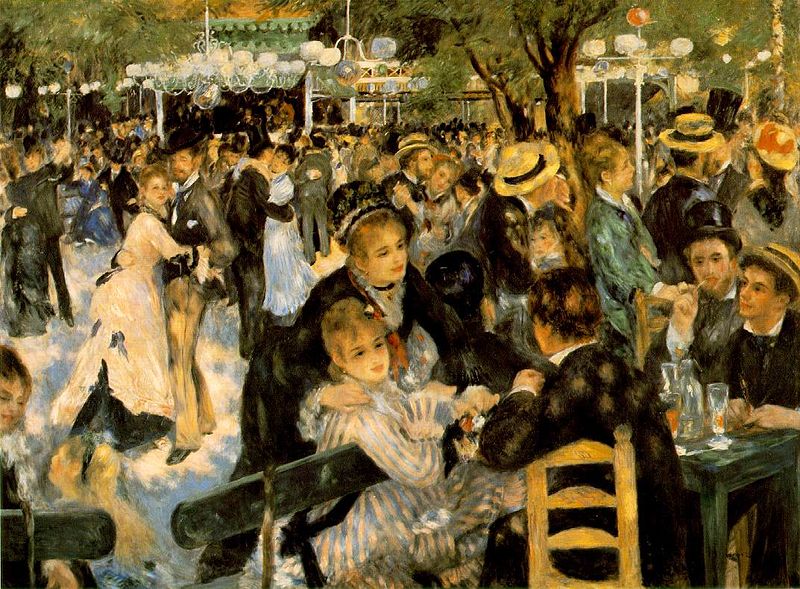 At the time of sale, it was one of the top two most expensive artworks ever sold, together with van Gogh's Portrait of Dr Gachet, which was also purchased by Saito. Saito caused international outrage when he suggested in 1991 that he intended to cremate both paintings with him when he died. However, when Saito and his companies ran into severe financial difficulties, bankers who held the painting as collateral for loans arranged a confidential sale through Sotheby's to an undisclosed buyer. Although not known for certain, the painting is believed to be in the hands of a Swiss collector.
4. Portrait of Dr. Gachet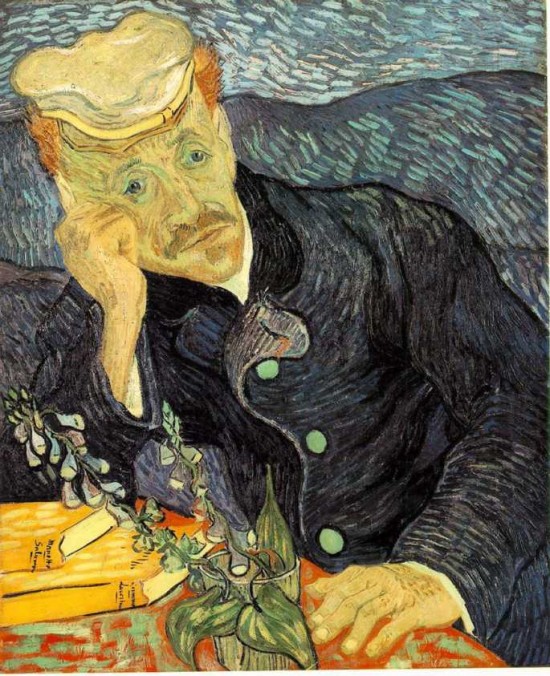 There are two genuine editions of this portrait, both produced in June 1890 during the last months of Van Gogh's life. The two portraits depicts the same theme in which doctor Gachet sitting at a table and leaning his head onto his right arm. It seems that doctor Gachet is waiting for someone and thinking different things in his mind. The picture was of worth 129.7 million.