If you are a fan of traveling and are scouting for countries to visit, then look no further. We have compiled a list of top 10 countries to travel to. Read through the list and make your travel plans!
10. Madagascar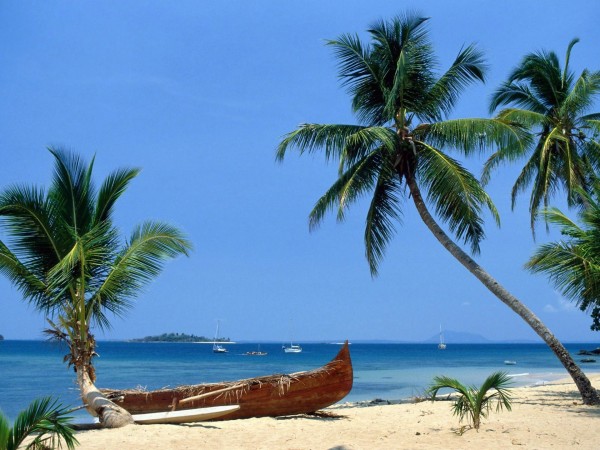 Looking forward to a good stable government in 2013, if you want to see this heaven on earth, the time to go is now before the prices rise and the travel agents rob you of your money. Beauty never seen before, amazing beaches and bays, great endemic fauna and flora to relax with, mind boggling landscapes, terraced rice paddies of the highlands to tropical rainforests, grassy plains and desert safari, this place is definitely a must visit.
[youtube]http://www.youtube.com/watch?v=jVkRJrU-imA[/youtube]
9. Dominican Republic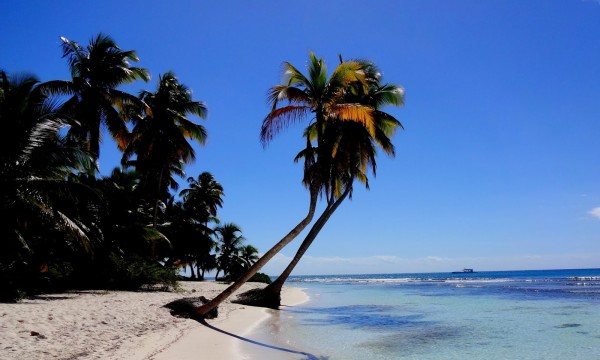 Escape to the land of the sun, sand and surf in the Caribbean's 'Next Big Thing', the Dominican Republic. Great for beach activities and good on the pocket, this Latin American country is a good tourist resort. Much more than beach resorts; this is one of the Caribbean's most geographically versatile countries, from splendid mountain scenery to desert savannahs, with added reminiscent colonial architecture and hospitable people.
[youtube]http://www.youtube.com/watch?v=GVrXsuaFOkQ[/youtube]
8. Turkey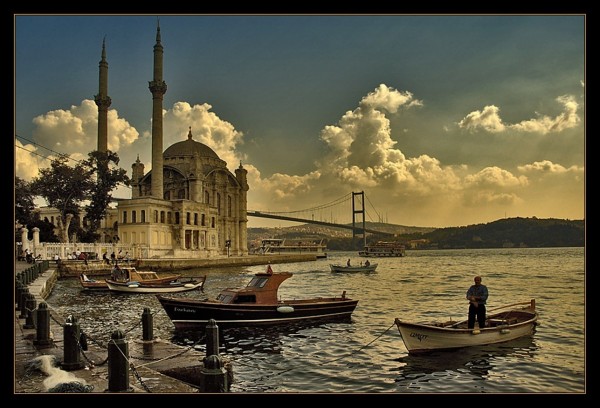 See rich culture and fantastic food for your taste buds here in Turkey. With affordable travel prices, low cost air tickets and bus fares make your trip an easy one. Gain your knowledge of the freshly inaugurated Abraham's Path walking trail, where lodging is in meek Kurdish homestays, far from the tourist hustle of the coast or Istanbul's Old Town and feast on the jaw watering Turkish cuisine in Gaziantep; travel to view the ruins of Göbekli Tepe near Sanliurfa or check out the history in the old settlements of Mardin and Midyat.
[youtube]http://www.youtube.com/watch?v=b2rHjepdDBs[/youtube]