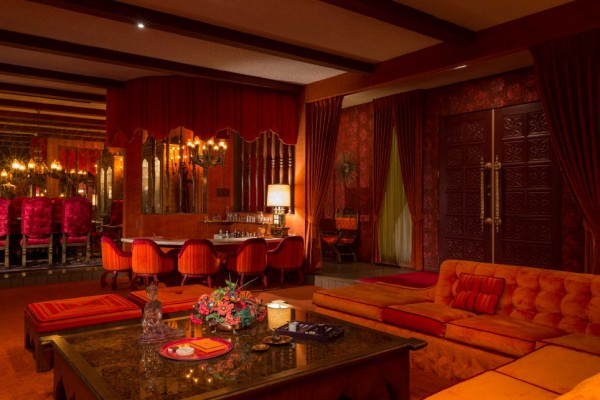 If your favorite color is red, you love red velvet cupcakes, and you love the feeling of velvet fabric, this house is just no short of being the right place for you to live in. In Palm Springs, California, there is a 1970s-designed bungalow where every single surface is covered in sumptuous red, orange and pink velvet fabric virtually. The pad called Stephans Folly would cost you $899,000 (£626,000) and its deliciously plush space is lined with fabric from floor to ceiling. There is also 3,250 square feet, three bedrooms and five bathrooms.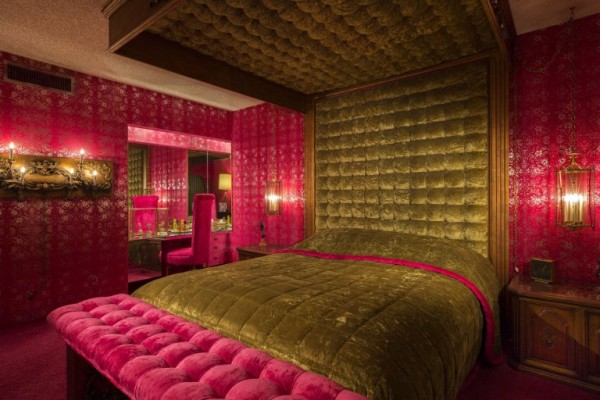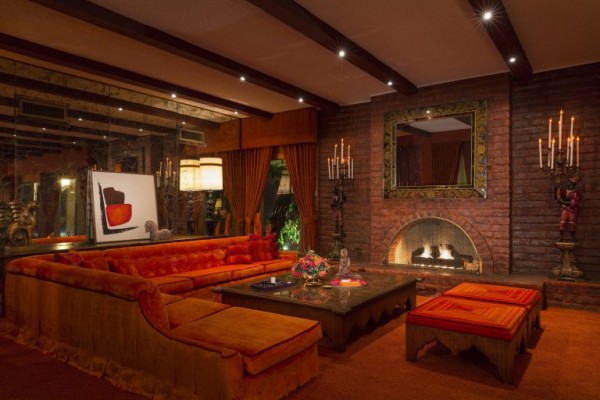 The touchy-feely fabric in the property that was constructed in 1965, was created by 'Plumber to the Stars' Jack Stephan in 1971 when he purchased it. In addition to the prerequisite Palm Springs pool, there is a sunken orange velvet lounge and wet bar, a cosy den/screening room, three bedrooms two of which have walk-in wardrobes, a butler's pantry and a pool cabana. The only respite from the red velvet is found in the kitchen, which has lime green worktops and dark wood cupboards.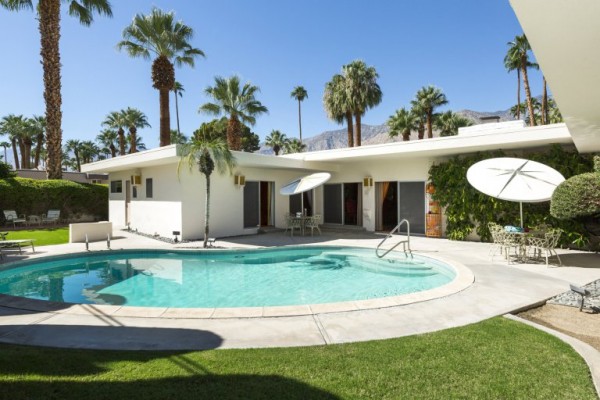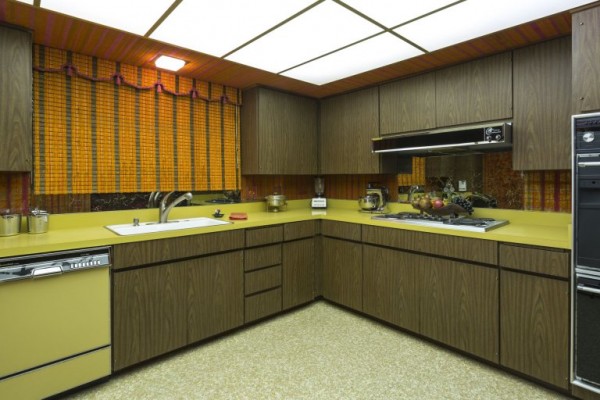 The luxury home was given the Palm Springs Modern Committee's Residential Preservation Award when it was recognized for its remarkable condition last October. The property has been on the market since the end of last year with real agents The Paul Kaplan Group.