7. Iceland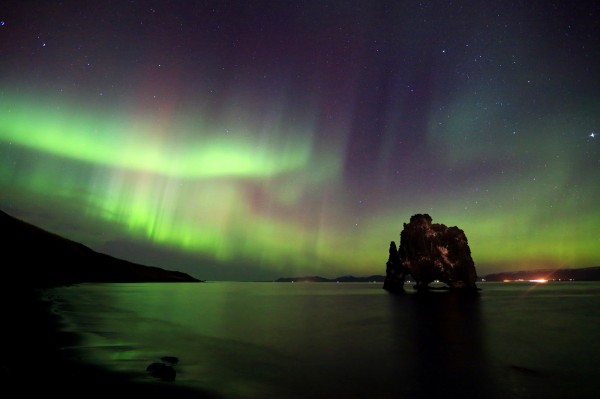 This strange land is known for its activities and value for money. Great for your pocket since the currency devalued by 75%, this little land is amazing for overwhelming scenery, exotic food in the form of delicious lamb and fish cuisine, as well as sincere hospitality of the natives. You must make a trip in 2013 while the currency value is still tourist favorable.  Hike, ride, dive or get your bike, this is the place to go.
[youtube]http://www.youtube.com/watch?v=4vylAqx4Qjk[/youtube]
6. Solomon Islands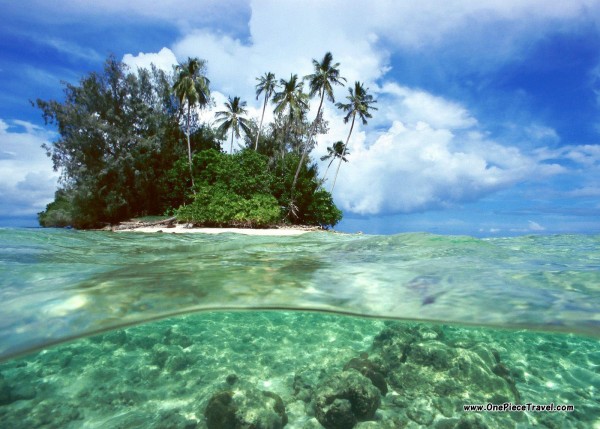 Similar to Sri Lanka, these islands have seen and been through a lot of catastrophic events with civil war, unusual and prolonged attacks of malaria, bad infrastructure, problematic internal transport, limited flights etc. All that is changing now with easier travel facilities, extravagant retreats, attractive Eco-resorts, village home stays and some of the best scuba diving in the world. Pack your bags to indulge in some South Pacific adventure.
[youtube]http://www.youtube.com/watch?v=4d2Ou4ct8Wo[/youtube]
5. Slovakia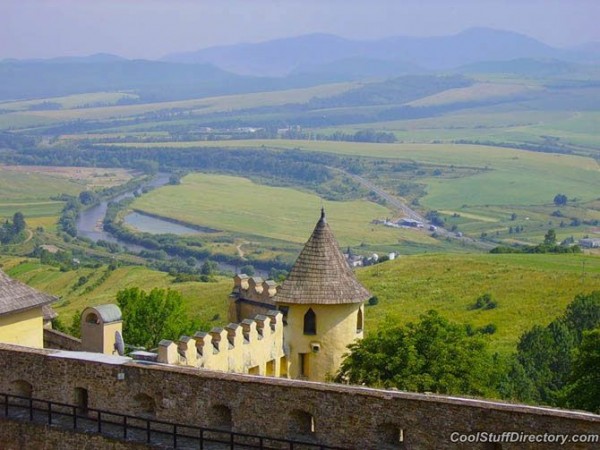 Slovakia has spurred to become one of the continent's fastest-growing financially prudent economies after recovering from the Velvet Revolution. Joining the EU, Slovakia has laddered its way up to become one of the most attractive skiing resorts with amazing discount packages. The keen tourism industry is really working hard to overhaul the country's image and show its rich culture with a pinch of adventure to the outside world.
[youtube]http://www.youtube.com/watch?v=5Pi4fmGOAEs[/youtube]
4. Ecuador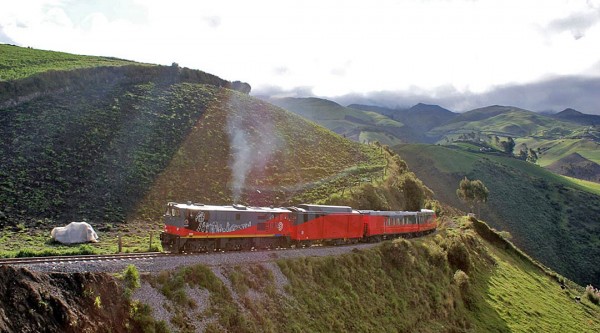 Talk about drastically upgrading your country's system to attract tourist and uphold your industry, Ecuador is revamping its railway system by improving networks and links between cosmopolitan Quito and the coastal harbor of Guayaquil.  Surely a good and convenient way of travel is a major attracting factor for a traveler, and of course one cannot forget the amazing food.
[youtube]http://www.youtube.com/watch?v=0iaNkELGE1A[/youtube]