3. South Korea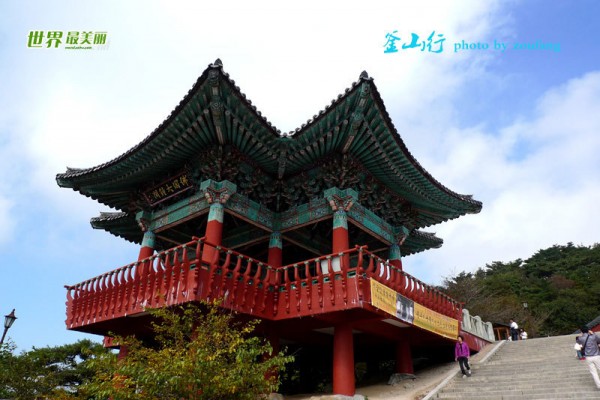 Want eventful activities that gear you up for great outdoors? South Korea is one such place that has enhanced its tourism potential to its max with activities like fishing, hiking and golfing. Not many people know the beauty that lies within this area but soon enough the world is to find out this coming year as SK holds a series of major sports events.
[youtube]http://www.youtube.com/watch?v=0fJOntBB44I[/youtube]
2. Montenegro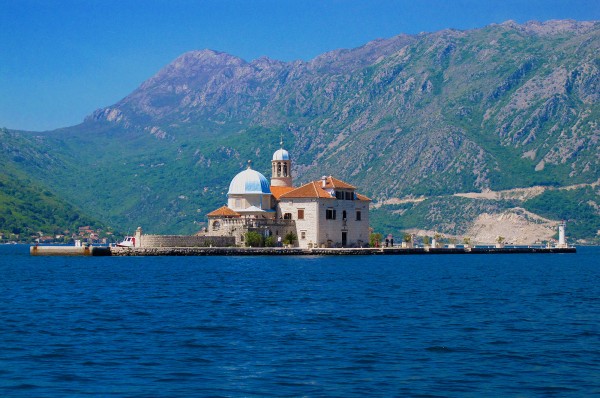 Fascinating as it gets, this new travel destination on the map is Montenegro. From the seaside to the mountains, it attracts everyone from hikers to swimmers. It's a wild ride into the nature but surely a good one. Growing steadily, this glorious natural arena is making its mark in the top world must see destinations because of its upgraded infrastructure and eye catching Kotor Bay and beautiful rivers with lush green hills. Looking for adventure, visit this emerging wild superstar.
[youtube]http://www.youtube.com/watch?v=i_fkGGn_qH4[/youtube]
1. Sri Lanka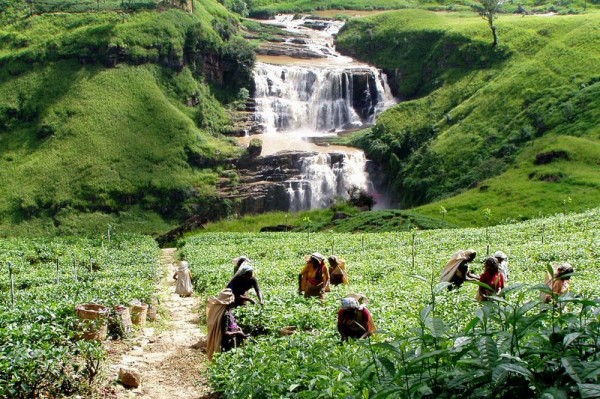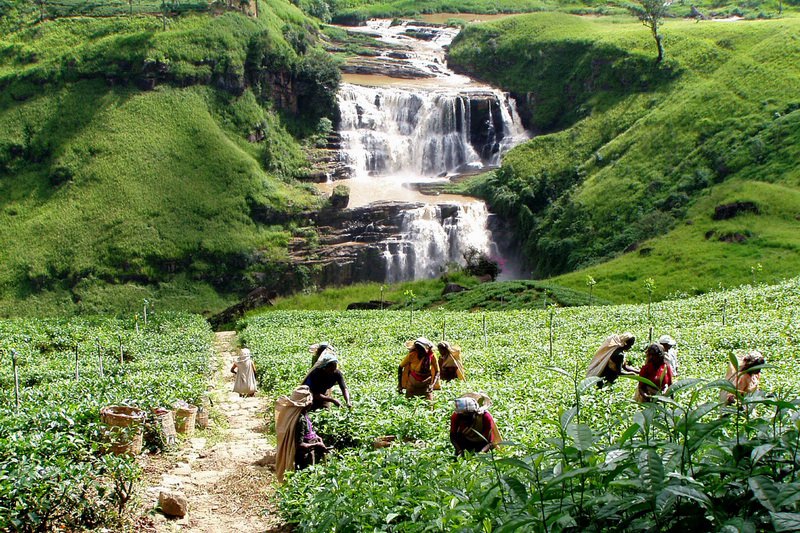 Affordable process, inexpensive flights, easy travel and beautiful sights to see, here is a land from the tropics, Sri Lanka. After the intense civil war of 1983 lasting till 2003 has been thankfully over, the tourism industry is steadfastly making is way in a real good manner with increased number of visitors each year. One of the best cut price paradises with rich culture is a place to begin your travel with.
[youtube]http://www.youtube.com/watch?v=96yLr3Vt9JA[/youtube]