What is the one thing that we all like doing in summers? Yeah, you guessed it right; swimming! Who doesn't like to jump into water and swim for a while, or play water sports? What we have for you today is a list of top 10 swimming destinations in the world with clear water and amazing views to take in while you dive into the water and let that heat off. Also, if you are planning a trip during summers, do visit these places. What's a vacation without some swimming, eh?
10. Cancun, Mexico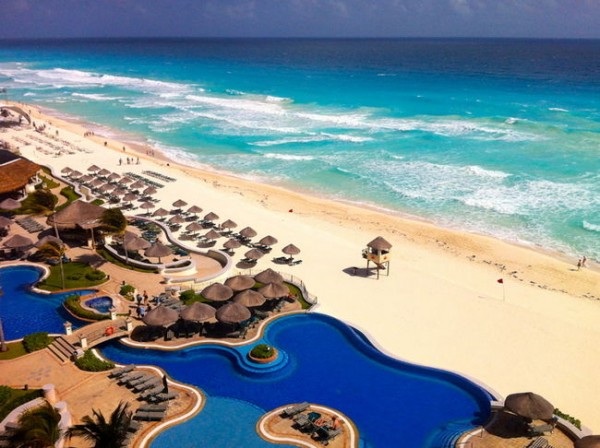 Cancun waters are no doubt one of the most beautiful and stunning places in South America. It offers a wonderful and mesmerizing spot for water sports lovers! One can do a lot of water sports activities at the crystal clear waters of Mexico.
[youtube]http://www.youtube.com/watch?v=jENk5PPLEVE[/youtube]
9. Phi Phi Islands, Thailand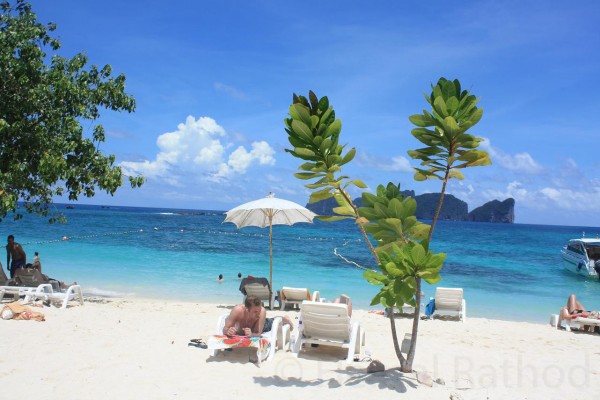 Planning a trip to Thailand? You'd be really missing out on fun if you didn't visit Phi Phi Islands. They have sandy, rich shores and amazingly clear water. In fact, the island is known as one of the most breathtaking swimming destinations in Thailand. There is a lot to explore with all the cliffs and bays that you'll find around the area and it is much more than what you could have asked for.
[youtube]http://www.youtube.com/watch?v=G4famKB8S2U[/youtube]
8. Crater Lake Oregon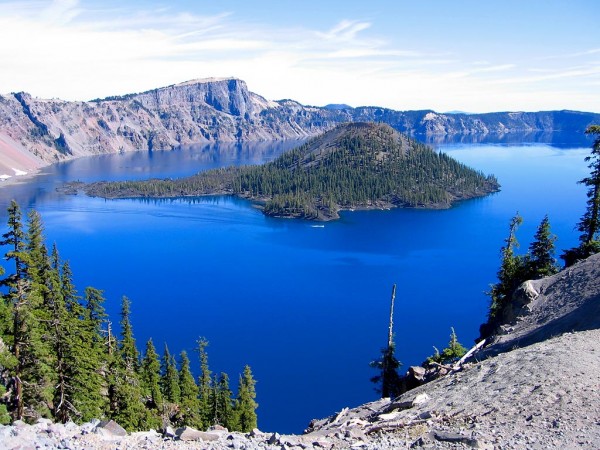 Are you a fan of swimming and tranquility? If yes, then our number eight on the list is just the spot for you. Crater Lake, Oregon is proud to have clear waters and is a big attraction for swimmers like you or non-swimmers as well. It is surrounded by Crater hills and is regarded as one of the most unique swimming spots.
[youtube]http://www.youtube.com/watch?v=16ksIkZHpfE[/youtube]