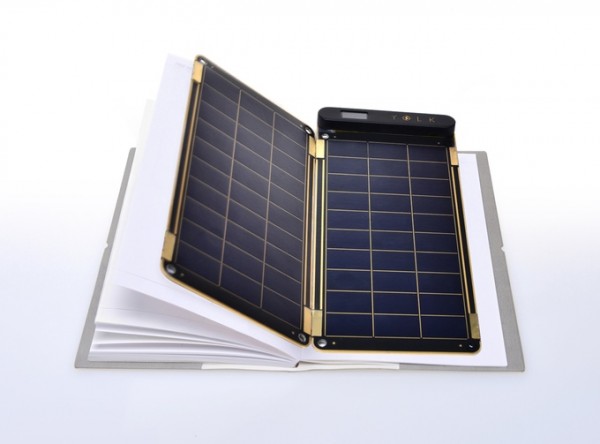 The thinnest, most compact solar charger ever was recently placed on the market by Yolk. Measuring a little over the measurements of an iPhone 6, the new Solar Paper charger folds out into two solar panels at 5 watts in total. The device shows how much we shouldn't underestimate the power of the Sun as it is able to charge a smartphone in 2.5 hours, just about the same time as a conventional wall charger.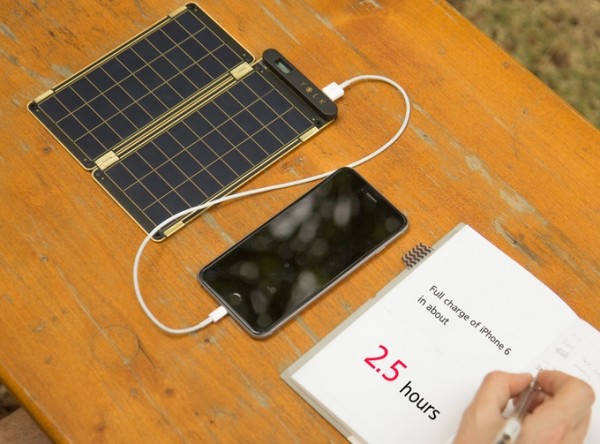 To fund the production of the Solar Paper, Yolk is seeking funds on Kickstarter. The devices that the Solar Paper can charge includes rechargeable batteries, cameras, and portable console games that uses a USB connection. In order to be able charge bigger devices such as a laptop and a tablet, you can add an additional panel to your first Solar Paper it can be magnetically folded together for easy storage.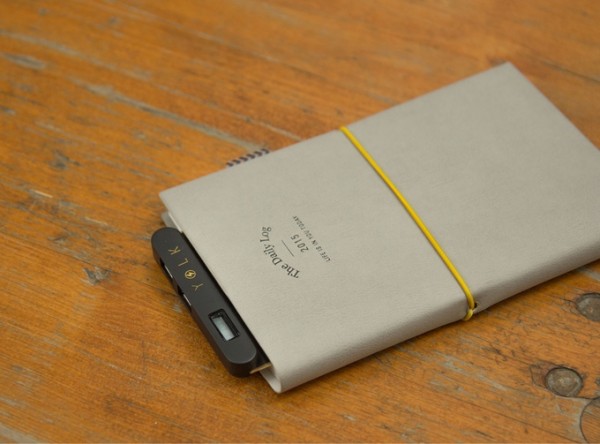 The panels are water resistant and so lightweight that they can be draped onto hikers' of bike riders' backpacks as they go about their way, which is the best attribute of the panel. Each panel is weighed to be around 4.5 ounces. Just in case a passing cloud begins to block the sun, there is a tool built-in that automatically begin charging your device again once it is in the sun again so that you don't have to stop to do this manually yourself.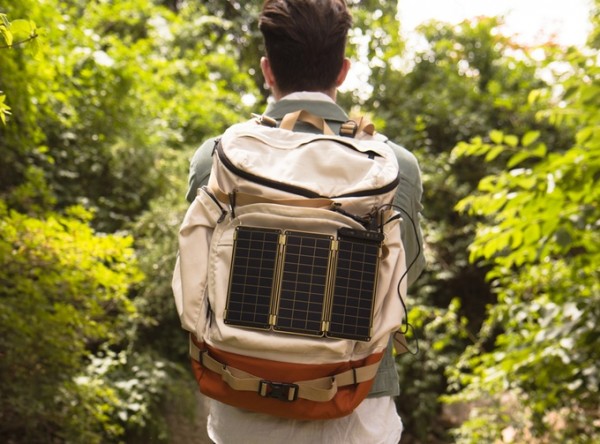 You can pre-order one of the Solar Paper panels on Kickstarter for yourself now and receive four carabiners that are used to attach the panels to backpacks.