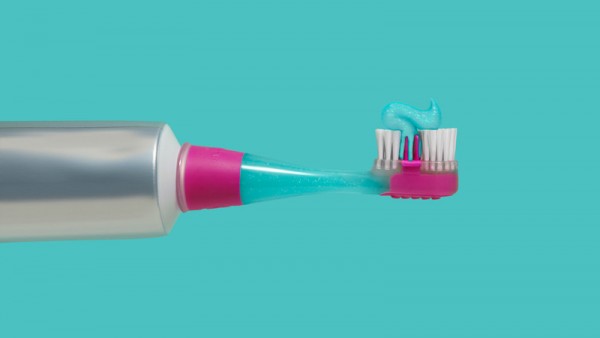 Did you even think that getting toothpaste on your toothbrush to brush your teeth could be any easier that it already is? Maybe not, but surprisingly it did. Just like a regular cap, the Squeezie toothbrush can be screwed onto the mouth of the tube of toothpaste to keep it sealed when it is not being used and conveniently also serve as your toothbrush. You are therefore able to brush your teeth by simply just squeezing the tub and an integrated facility will automatically bring toothpaste out and onto to the bristles. Your dental hygiene essentials combined into just one single tool.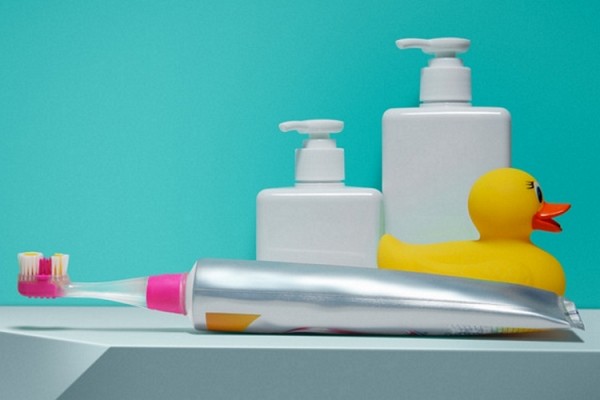 With Squeezie, the need to reach for your toothpaste, open it to squeeze out a dab on to your toothbrush and then having to close it back up, is relieved. Now, all you will have to do is to gently squeeze the tube and watch the toothpaste come out from under the bristles and spreading evenly along the brush.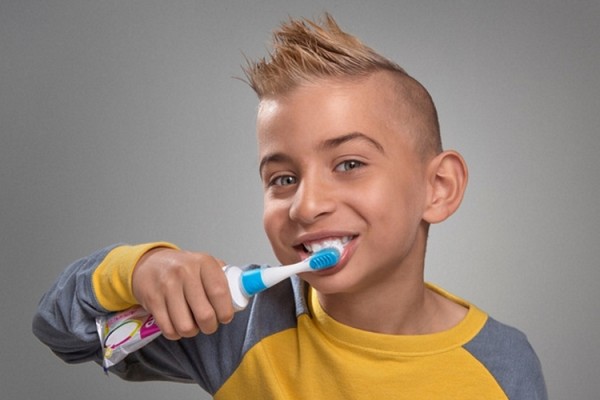 The makers of the Squeezie, Quirky, made the small toothbrush to measure just 3.1 inches long, with one end designed to have screw onto the opening of a regular toothpaste tube. When it is attached, the toothpaste tub will serve as a handle. In addition to being able to enjoy the more convenient dispensing mechanism that the gizmo offers, it will also minimize the chances of mess when the kids brush their teeth and handling the allotment of the toothpaste is cancelled.