Inventions have always been made because a need was felt to do a certain work more easily and in less time. Hence, need is the mother of invention. Inventors are always coming up with stuff that makes working easier and fun. Along the same lines, smart phones are smart because of the efficient apps that can be installed and used. These apps are ideas that come from people who wanted to make people lives more efficient. So buckle up, here's the list of top 10 apps that increase your daily efficiency.
10. Waze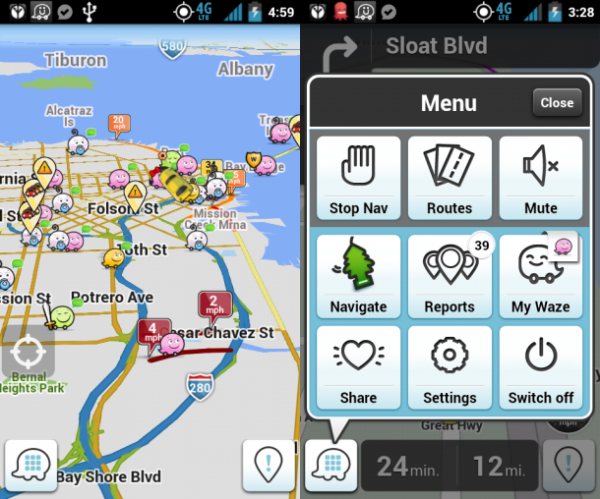 The most convenient travelling app you will find. Don't worry about traffic blues if you have this in your phone. It a community based app for travellers and has a series of wonderful features like checking for road closures with its real time reports.
[youtube]http://www.youtube.com/watch?v=CtSQ7-_5C2U[/youtube]
9. Sleep Cycle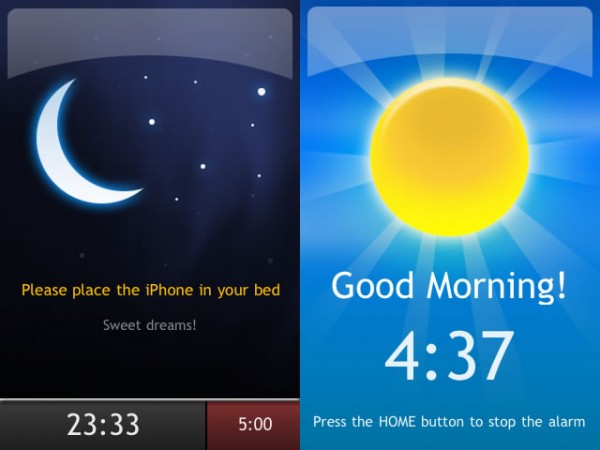 Need a personal sleep trainer, just install Sleep Cycle that takes care of your sleeping routine and wakes you up accordingly with its alarm clock. It basically helps you wake up fresh and not drained; active and alert to have a productive day.
[youtube]http://www.youtube.com/watch?v=o4RlMe57nog[/youtube]
8. Whatsapp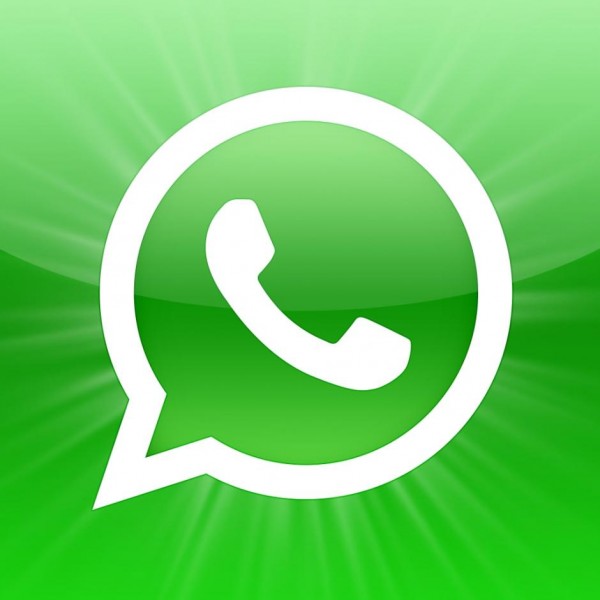 Talk about going global. This app helps you get through to your friends and family who live millions of miles away across seas and staying connected despite high international calling rates and taxes! Friends and family are now just a text away. Use your wifi connection Or 3G to connect globally anywhere in the world using Whatsapp. Convenience at its best!
[youtube]http://www.youtube.com/watch?v=I9OBYOpR41c[/youtube]