10.GIFI Vipre Antivirus 4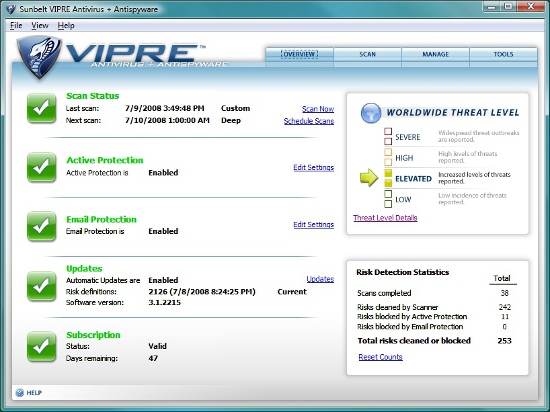 It offers a fast application Its designs are cluttered. It does fast scans and has little impact on PC performance. But it is ineffective at blocking new malware.
9.Eset NoD32 Antivirus 4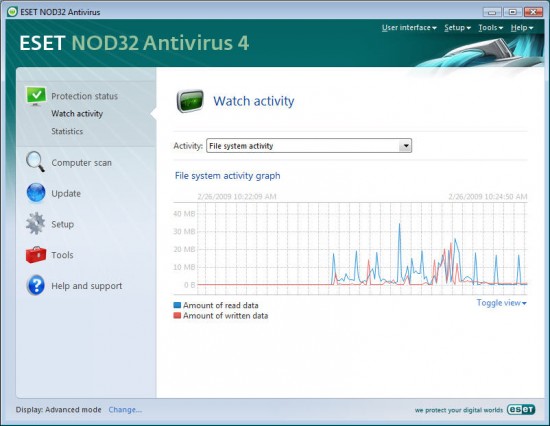 Eset NoD32 Antivirus 4 is fast, its malware detection and cleanup capabilities are lacking: blocking was average. it blocks new malware reasonably well; scans fast. It has trouble detecting known malware.
8.Panda Antivirus premium 2011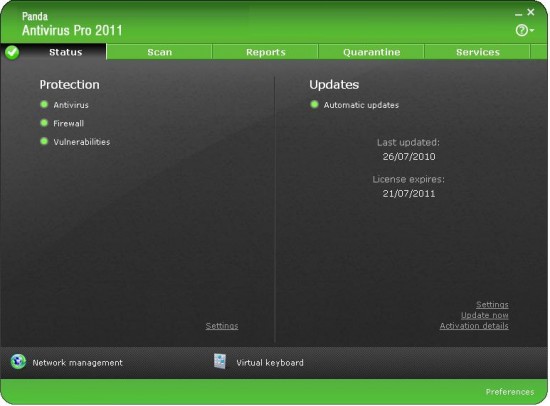 It is an effective defender, through it's one of the slower antivirus products we tested.
It has to effectively detects, blocks and removes malware. It had some of the slowest scanning speeds in our tests.
7.Avira Antivirus premium 2011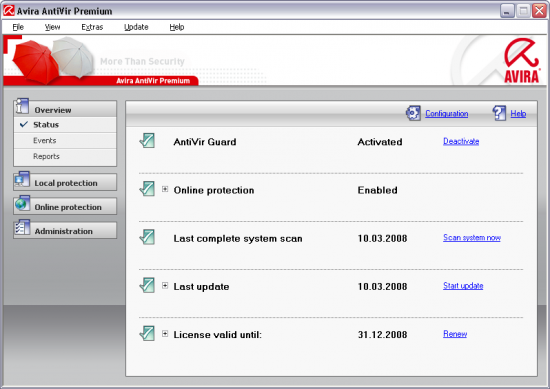 Avira put up decent scores in detection and blocking. But its interface needs a makeover, and it may slow your PC. It has good performance at malware detection and blocking. But it has seriously slows system performance.