3.Kaspersky Anti-virus 2011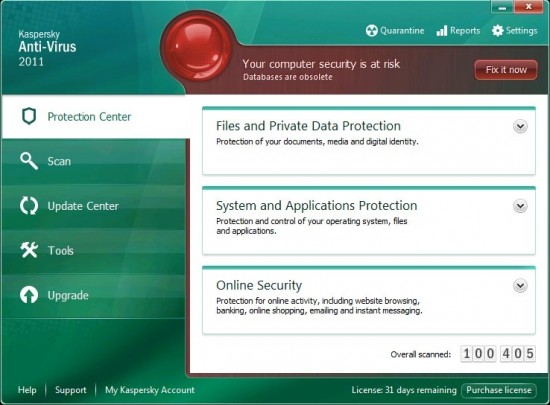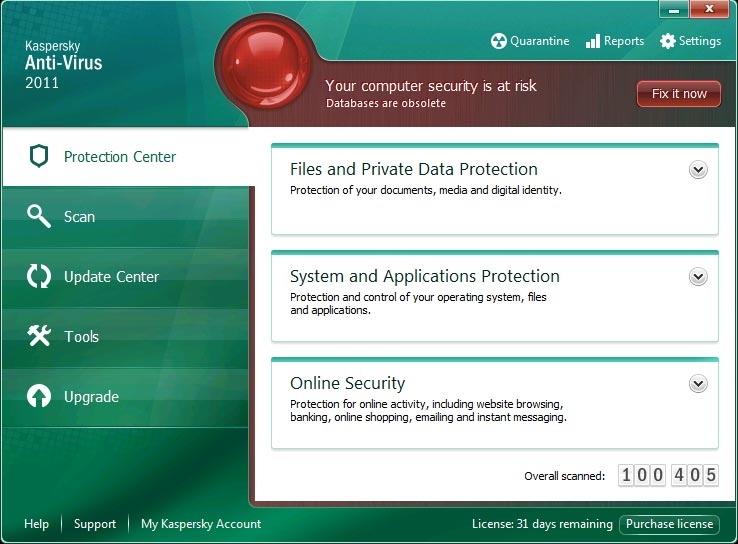 Kaspersky Anti-virus 2011 blocks new malware attacks and is easy to use, but it slows system performance excessively. Kaspersky was one of the better-performance programs at running manually initiated on-demand scans.It scanned 4.5GB of files in 1 minute, 43 seconds, trailing the fastest performance by only 13 seconds and clearly surpassing the average scan time of 2 minutes, 21 seconds.
2.BitDeffender Antivirus pro 2011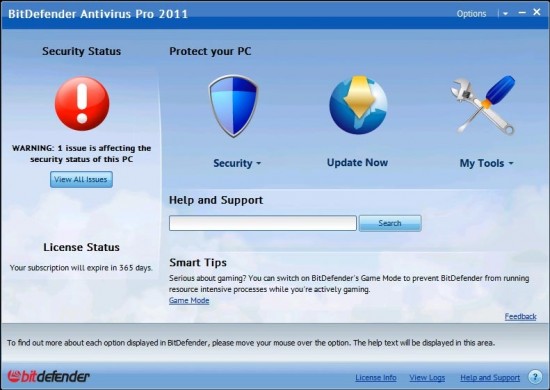 Bitdefender is good at detecting malware and disinfecting PCs, but had some difficulty in blocking brand-new malware. BitDefender takes a little longer to install than most of the other antivirus products we looked at, as the process includes not just installation but various setup options as well.
1.Symantec Norton Antivirus 2011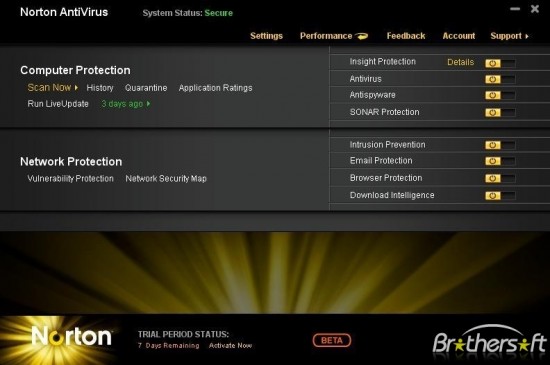 Symantec's Norton Antivirus has a smooth interface, including a map that illustrates global cybercrime activity.it was a close race overall, but Symantec Norton Antivirus 2011 took home the top prize with its excellent malware detection, blocking , and cleanup. BitDefender Antivirus pro 2011 and G-Data Antivirus 2011 round out the top three.