7. Varosha, Cyprus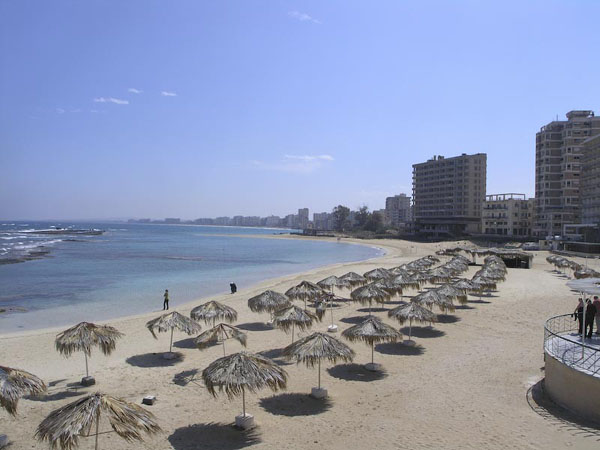 Varosha is located in the city of Famagusta in Cyprus, which is now taken up by Turks. This area was open for tourists to come, stay and enjoy but Turks took control of the area in 1974 and caused widespread damage to infrastructure. Projects are in progress for the restoration of its beauty.
6. Katoli World, Taiwan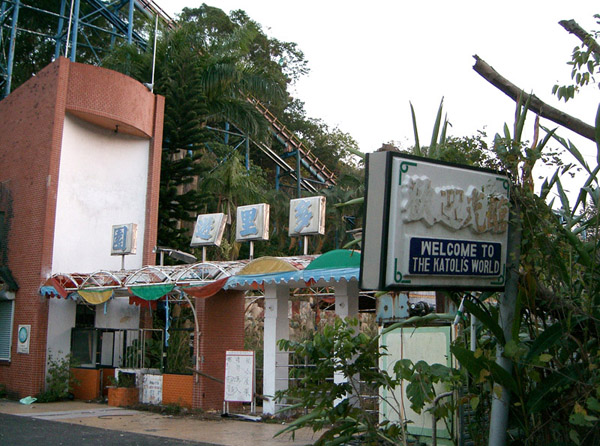 Katoli World was established in 1980s near Taichung, Taiwan. It was functional until a catastrophic earthquake struck on 21 September 1999 in which thousands of people died. Although casualties inside the park were not too much but since then Katoli world has been completely abandoned.
5. Balestrino, Italy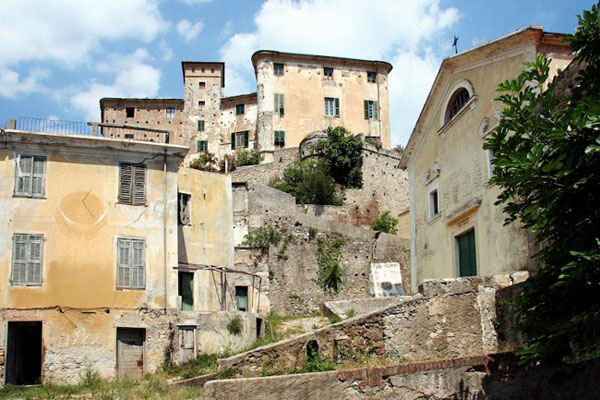 Benedictine abbey of San Pietro dei Monti was the owner of Balestrino. Records state that the town was established as back as in eleventh century and about 850 people were living by 1860s. In 1953, the town was desolated due to geological volatility and remaining population (nearly 400) was taken to a safe place.
4. Yashima, Japan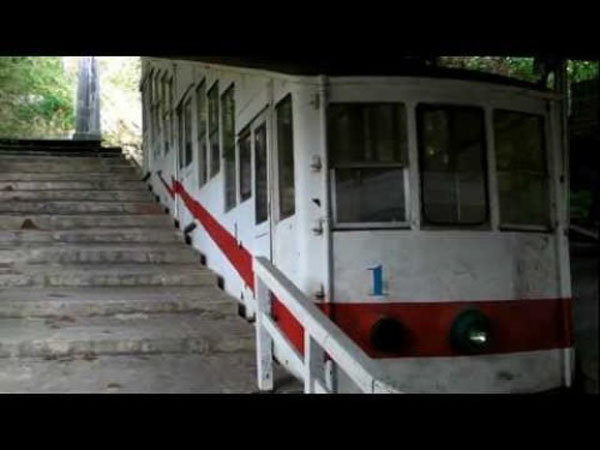 Yashima is situated on one of the largest island in Japan, Shikoku. It is also famous for Genpei War that took place on 22 March 1185. People of Takamatsu thought that it would be a good place to attract the attention of tourists so they developed hotels, parks and shops but Yashima tableland did not attract people and millions of yens were wasted.