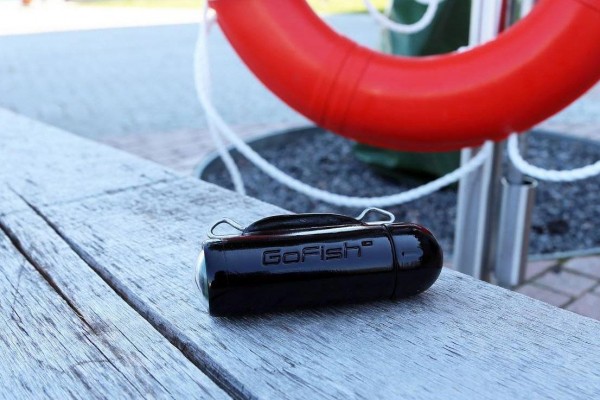 More and more, being able to capture the action and entire details when on an adventure with sporting activities without it being a excruciating experience, is becoming a thing of the past. This is the case for capturing the adventure when fishing. With the development of a new camera for fishing that can be attached to a fishing line to record the moment a fish takes the bait and is hooked, fishing enthusiasts will be able to easily improve their skills at hooking a fish, the inventors, brothers Ryan and Brandon Austin from Houston, Texas says.
[youtube]https://www.youtube.com/watch?v=f_puxCYqKqY[/youtube]
The features of the GoFish Cam include being able to work at a depth of up to 490ft (150 metres), recording the sounds of the battling fish, and even using infra-red sensors to film when fishing in the night. The camera aims to help to show how a fish approaches and eats a bait, and how they react once they notice that they have been hooked.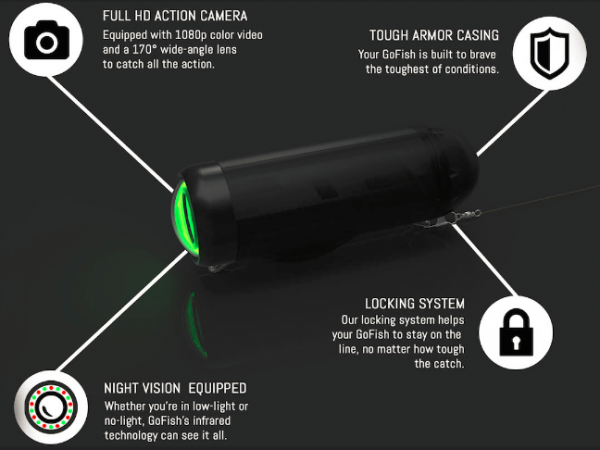 "By seeing which baits are attracting fish and how a fish might strike, having the actual data and learning about those aspects about fishing will allow you to make better decisions in what to use, why and when," Ryan said.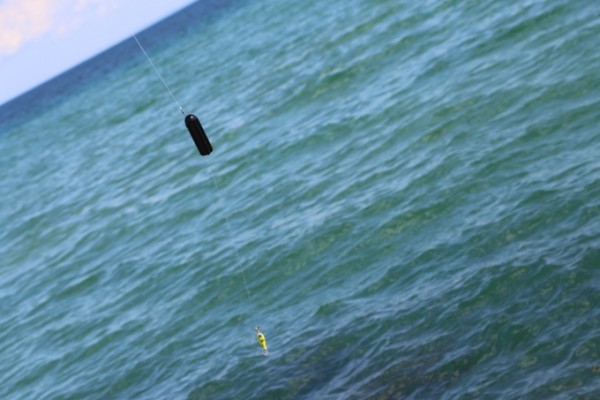 With a strapline that says 'The Extreme Action-Adventure Camera for Fishing', the GoFish Cam records in high definition and is able to connect wirelessly to a smartphone for you to have easy access to editing and sharing it on social media. You also won't have to worry about the camera causing lines to float or sink as developers tested it at multiple bouyancies.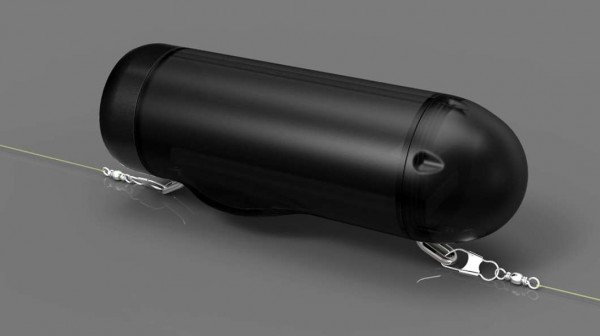 In hopes of developing the camera to be a commercial product, the brothers are now trying to raise $55,000 (£35,180) on the crowdfunding site Kickstarter. You can pre-order your own GoFish Cam for $115 (£73) now, or pay $169.99 (£108) when it is released.