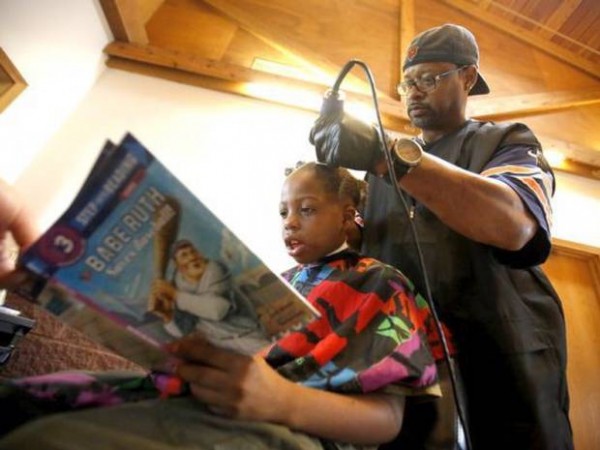 Most of the kids these days tend to spend most of their time socializing on the computer or on their smartphone, and watching the television instead of reading a book. Some adults, even this barber, was concerned and he decided to try to do something about it.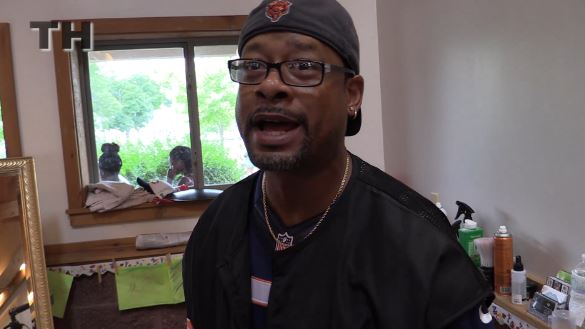 Courtney Holmes, a U.S. barber, decided that he would offer free haircuts to children if they were willing to read him a story that they chose, while he cuts their hair. As part of a Get Back To School initiative in Iowa, the 45-year-old claimed that his scheme was all on the fact he wanted to get kids back to reading.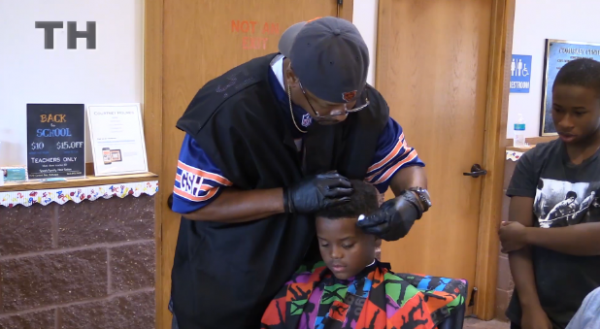 He shared, "I want to start something that will help with their literacy. I want to put a book in their hands, rather than have them in front of a computer."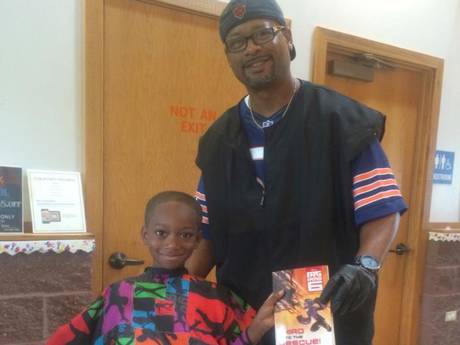 While his initiative would encourage kids to read more in their spare time, it also saves their parents some money. Given how constricted most families' financial situations are, this would definitely help them out by being able to save that money to be used on another occasion.