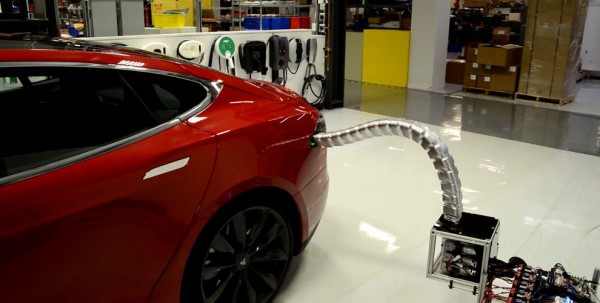 It was announced in December of last year that an innovative car charger was being created, by the founder of Tesla, Elon Musk. In a tweet he said, "[it] automatically moves out from the wall and connects like a solid metal snake. For realz." Recently, the prototype of the charger was revealed and while in action, it totally looks like something that just popped out of a science fiction horror film.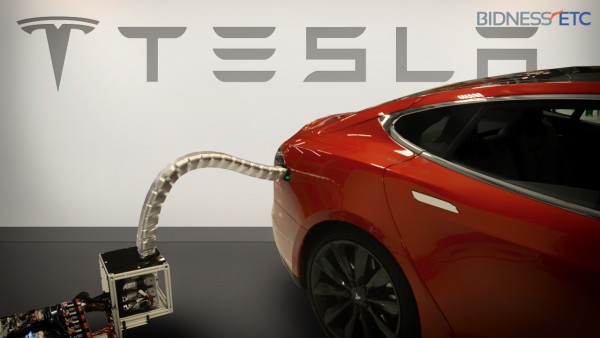 In the video that was posted on Tesla's Twitter account last week, the metal nozzle of the charger is seen slithering like a snake to the car before inserting itself in the charging slot to begin the charging procedure. The details such as when Model S owners will be able to own the new charger, or how much it will cost, was not announced.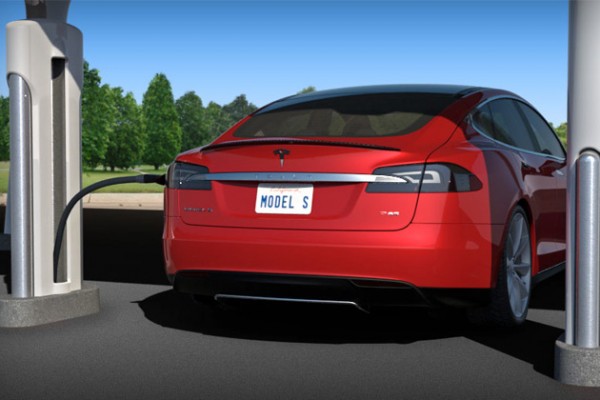 Before being able to put the innovative charger into use, it appears that Tesla will have to address a few things on its Model S vehicles first. One of these constituents is said to include sending a software patch to address security flaws in the Tesla Model S sedan, to prevent hackers from being able to take control of the vehicle. According to a report by the Financial Times, cybersecurity researchers said that they were able to take control of a Model S and turn it off at low speed. In a reaction to this report, Tesla confirmed elements of the chronicle and said that they had already issued a software patch to owners.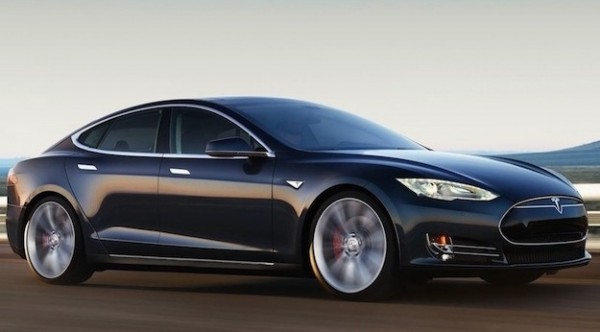 Check out the video of the prototype car charger by Tesla in action below.
[youtube]https://www.youtube.com/watch?v=uMM0lRfX6YI[/youtube]