Who would have thought that somebody could become a multimillionaire from just playing games? Not just somebody, but a talented teenager was able to accomplish this feat of winning $6.63 million (£4m) by playing 'Defence of the Ancients 2'.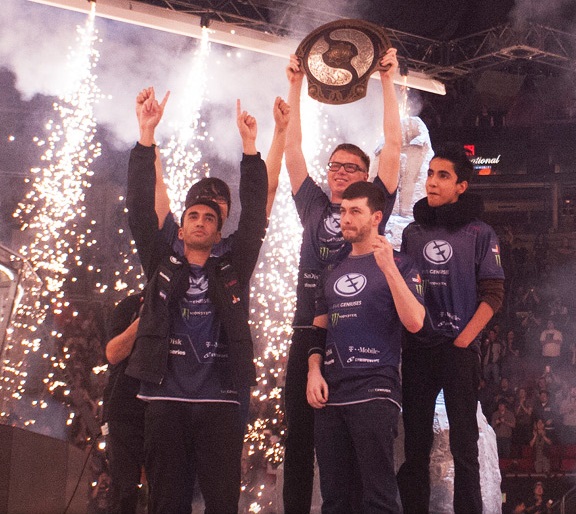 At Valve's eSports competition, 'The International', that was held on the 8th of August, Samuel Hassan's five-man team, Evil Geniuses, was able to scoop up the top prize of the competition netting $6.63million (£4m). Fending off the other 18 outfits that come to battle from around the globe at the Key Arena in Seattle, the team was quite engaged and focused as they played the popular eSports game Dota 2.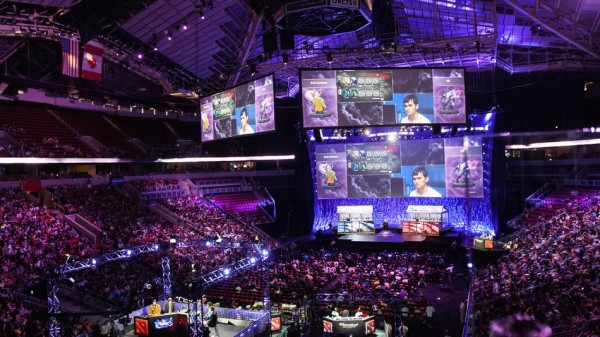 Founded in 1999, the American-based fivesome are owned by an umbrella company of Amazon's Twitch, called GoodGame Agency, who in turn operate another three eSports teams. Originating from Pakistan, Syed Sumail Hussan now lives in Rosemont, Illinois and was able to help the Evil Geniuses win a $1.2 million first-place prize at the Dota Asia Championships this year. As a child growing up in Pakistan, Sumail couldn't afford to play more Dota and so he decided to sell his bicycle to allow himself to, a decision that definitely paid off.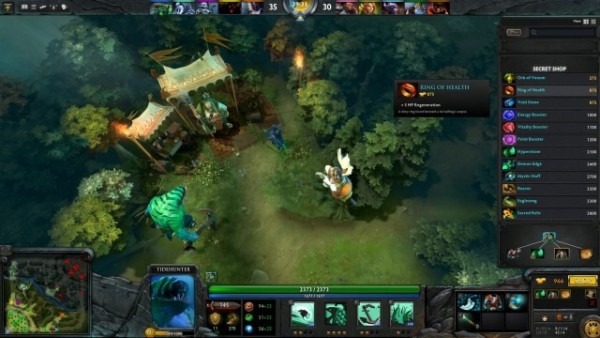 Not only was the cash prize the largest amount ever up for grabs in eSport, but it was more than you would receive for winning the Masters, the Tour de France or the Kentucky Derby. While the base prize was $1.6 million, this was bumped up as it was also partly crowdfunded by Value where $2.50 was added for every $9.99 that was spent in-game in Dota 2.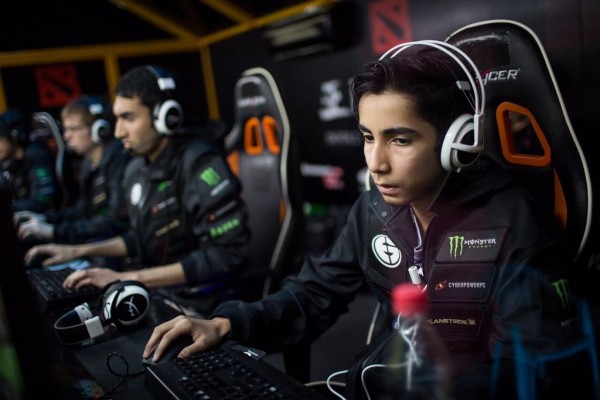 A video of the winning team, Evil Geniuses going up against their Chinese-based rivals, CDEC, is below.
[youtube] https://www.youtube.com/watch?v=dhC5x5qFG2Q[youtube]